Motorized Power Screens Features
Learn More About Our Custom Screens Services in Orange County
Motorized Power Screens are horizontally mounted screen units that lower for sun, wind, privacy and/or bug protection. The housing unit is secured across the top of the opening to be protected. Push a button on a hand-held remote control, wall switch, or even your smartphone and the Motorized Power Screen lowers to the floor with left and right vertical tracks or a wire guide system.
Depending on the application, Motorized Power Screens can be surface mounted or mounted inside the jamb of an opening on the interior or exterior of a home.
Standard Powder Coated Colors
Motorized Power Screens are available in 11 standard powder coated colors. The color of the aluminum housing, weight bar, and side tracks can be selected from one of the standard colors below to compliment your home's design.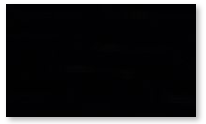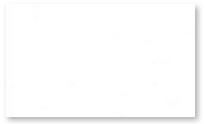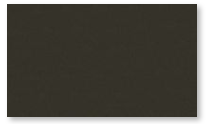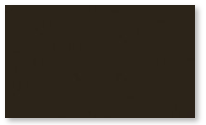 Black Bright White Bronze Brown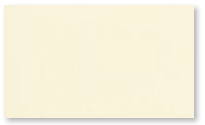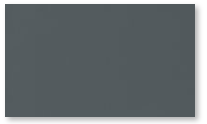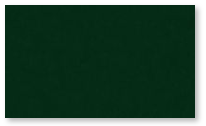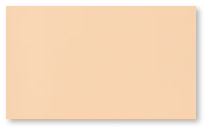 Desert Sand Gray Green Navajo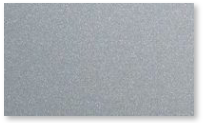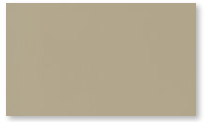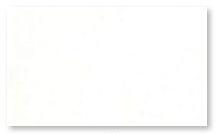 Silver Tan White
Custom Powder Coated Colors
As an upgraded feature, Motorized Power Screens are also available in custom powder coated Tiger Drylac RAL colors. Compliment your home's design with one of the colors below for your aluminum housing, weight bar, and side tracks.
Click on the image below to open the custom Color Chart.

Mesh Options
Whether you want sun control with an unobstructed view or complete blackout, Classic offers a diverse range of mesh, styles and color selections. Depending on your selection, mesh warranties vary from 5-10-year limited warranties on exterior applications. Stocked Mesh Options are below.
We also offer a massive selection of meshes and colors on special order that are not regularly stocked or shown here. Due to variances in color among monitors, the colors that appear on your screen may not be exact.
Fabric Options
Classic offers the best and longest-lasting fabrics in the industry today with Sunbrella. Sunbrella Fabric is a 100% solution dyed acrylic fabric guaranteed not to fade for 10 years. With over 200 colors and patterns to choose from, you're sure to find the perfect match for your home.
To see the complete selection of the latest Sunbrella Fabrics, Click The Link Below to open a new window to the Sunbrella Fabric Showroom.

Housing Canister Dimensions
To accommodate various width and height requirements, three housing canister sizes are available. Canister size is determined by the height and screen mesh/fabric to be used. The three housing canister sizes are: Series 3, Series 4 and Series 5.
Series 3:
A Series 3 housing canister (3-5/16"h x 3-1/4"d) can span up to 10' in width and 7' in height.
Series 4:
A Series 4 housing canister (4-1/8"h x 4-3/8"d) can span up to 18' in width and 10' in height.
Series 5:
A Series 5 housing canister (5-1/2"h x 5-3/4"d) can span up to 25' in width and 20' in height.
Please find all PDF technical drawings and specification sheets in regards to the housing, side tracks, recessed tracks, mounting brackets and weight bar below:
To find out more information about Motorized Power Screens installation services in Orange County, contact us today at (877) 960-0594. We service all of Southern California.