Centor Screens Brochure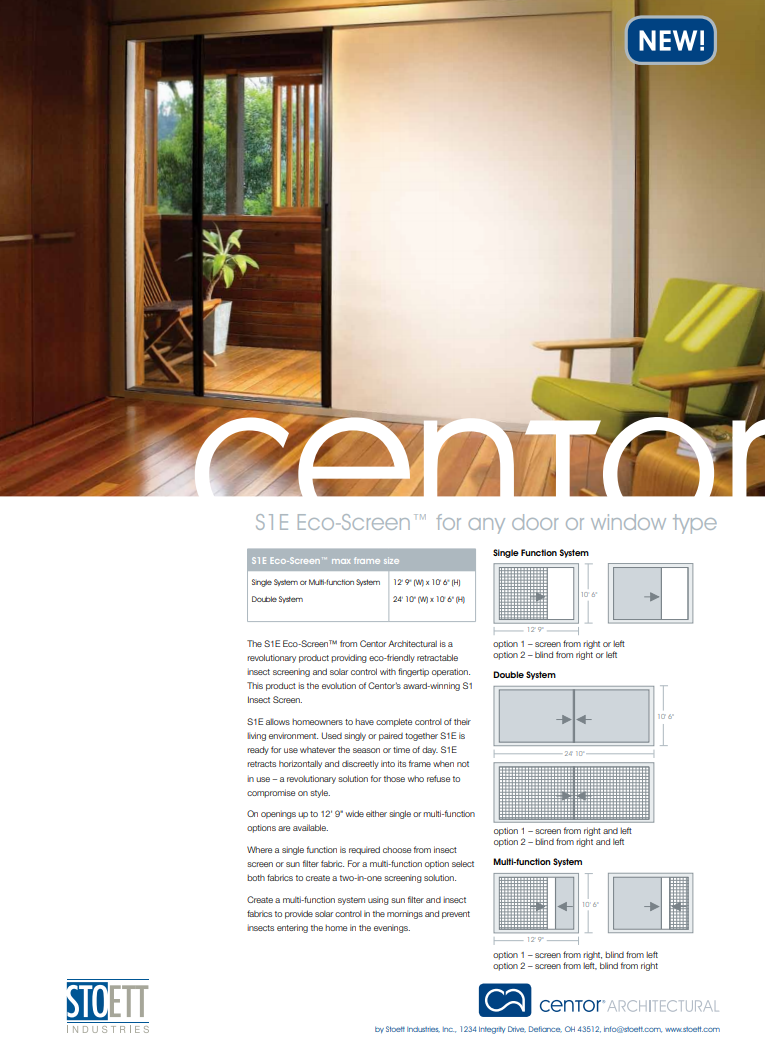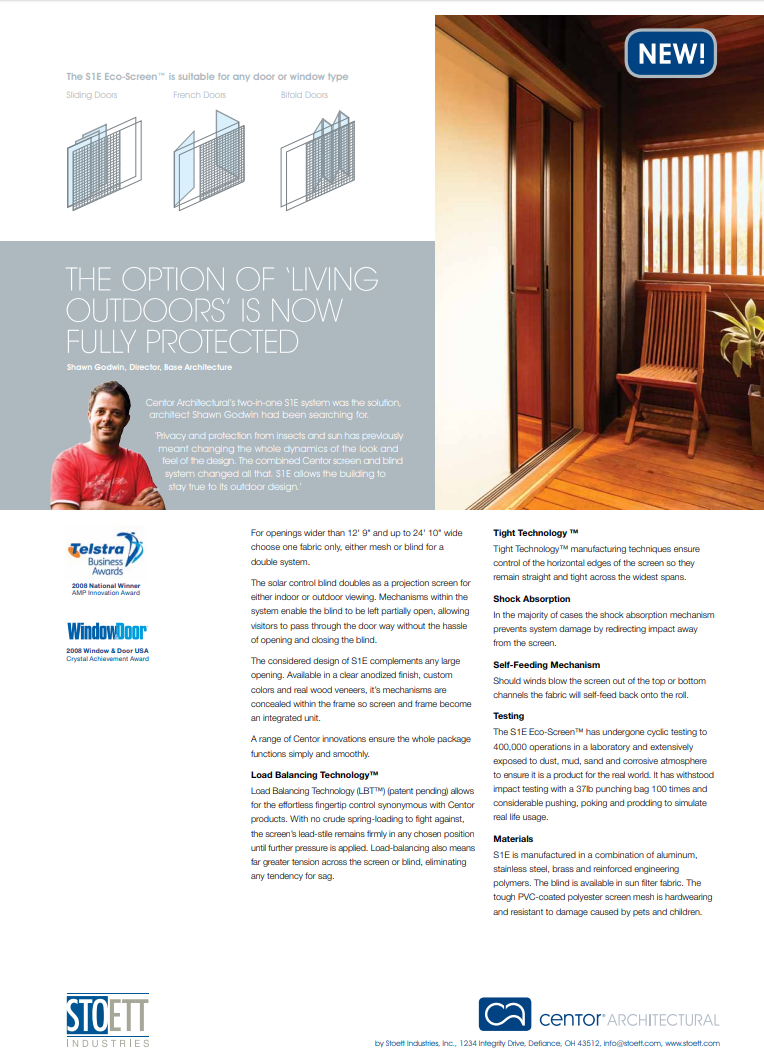 We're Dedicated to Delivering a 5-Star Experience
Past Customers Are Our Best Advertisements
"Great company to work with. They are just amazing and so nice."

Dorris T.

"I couldn't be more pleased and will be using them in the future for my home."

Courtney S.

"Do it! You'll be glad you made the call."

Michael K.

"My husband is very picky about details and Cesar knocked it out of the park."

Aoife H.

"Would highly recommend to anyone looking to transform their house into a home."

Frank J.

"I enthusiastically recommend this company!"

Lynda L.

"They are very professional, reasonably priced and awesome customer service!"

Ann N.

"The whole process from quoting to installation was very professional and service oriented."

Danny C.

"They did an outstanding job of customer follow up and kept us in the loop throughout the project."

Michael M.

"Jason was very informative and had good communication with me through the process."

Kathy R.

"You exceeded my expectations."

Cheree F.

"Our oversized power shades are amazing! Very happy."

Adam B.

"We are very impressed with the product and the customer service"

Paula L.

"Installation was perfect; the doors now glide with a fingertip effort."

Joyce T.

"I have been using them since 1996 and they are the best!"

Jeff C.