Centor Screens Brochure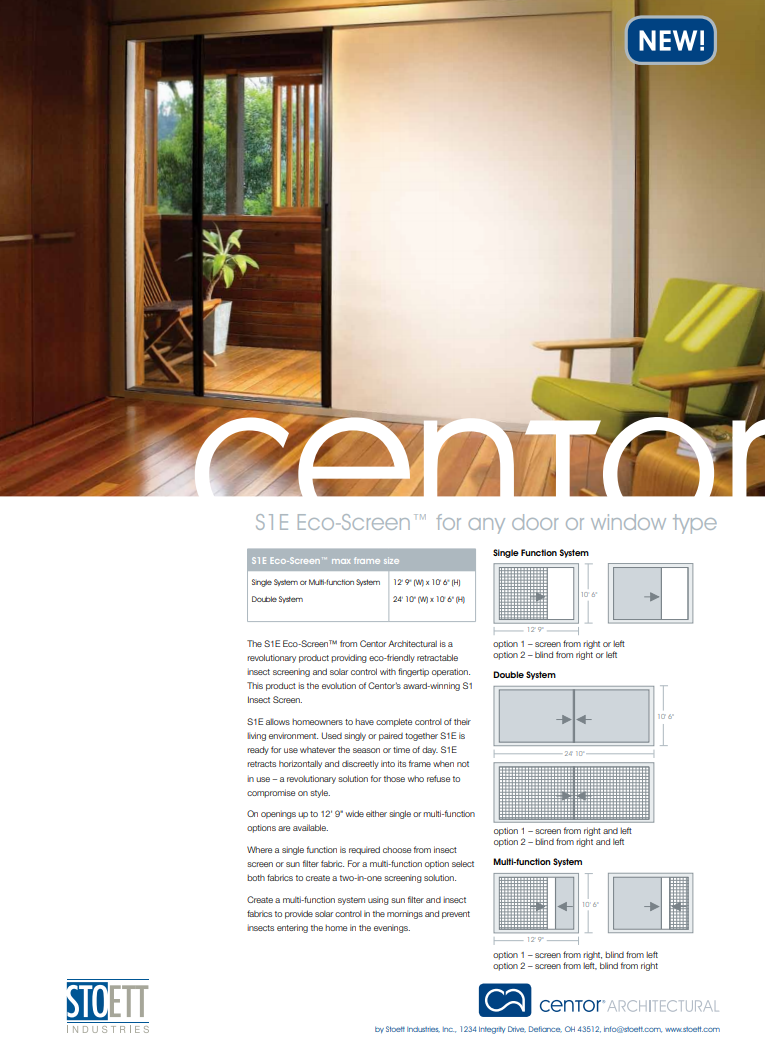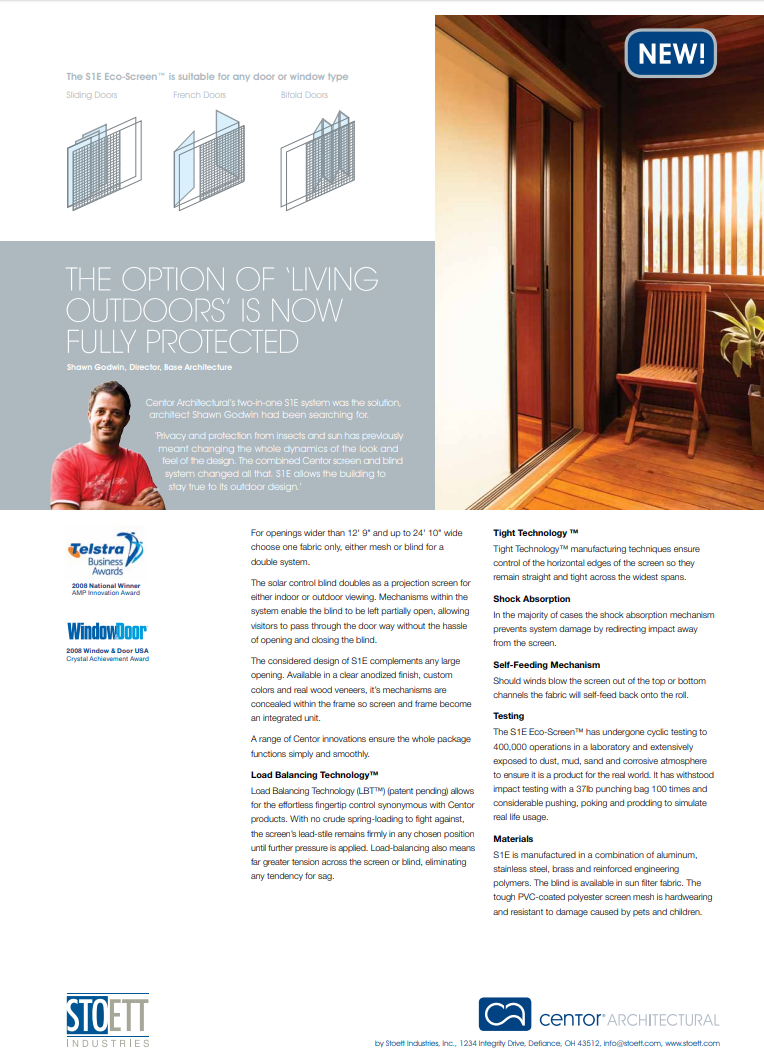 We're Dedicated to Delivering a 5-Star Experience
Past Customers Are Our Best Advertisements
"I am a very happy customer!"

Carol J.

"I promise you will not be disappointed!!"

Carmelo L.

"The whole process from quoting to installation was very professional and service oriented."

Danny C.

"If you don't have them in your bidding process you lose!"

Donald H.

"Every employee we had contact with was professional and courteous."

Teresa J.

"They're really professional and pleasant to deal with and they stand behind their products."

Christine E.

"Installers were very personable and did a fantastic job with immaculate cleanup."

Steve R.

"They are so easy to clean, look fantastic, and I really like the privacy they give us."

Darlene N.

"Front office staff is friendly and installers were prompt and professional. "

Cindy F.

"I highly recommend."

Kevin K.

"I love these shutters so much!"

Denise N.

"My husband is very picky about details and Cesar knocked it out of the park."

Aoife H.

"I will totally go with these guys again in a heartbeat!"

Matt S.

"I couldn't be more pleased and will be using them in the future for my home."

Courtney S.

"Would highly recommend to anyone looking to transform their house into a home."

Frank J.