Centor Screens Brochure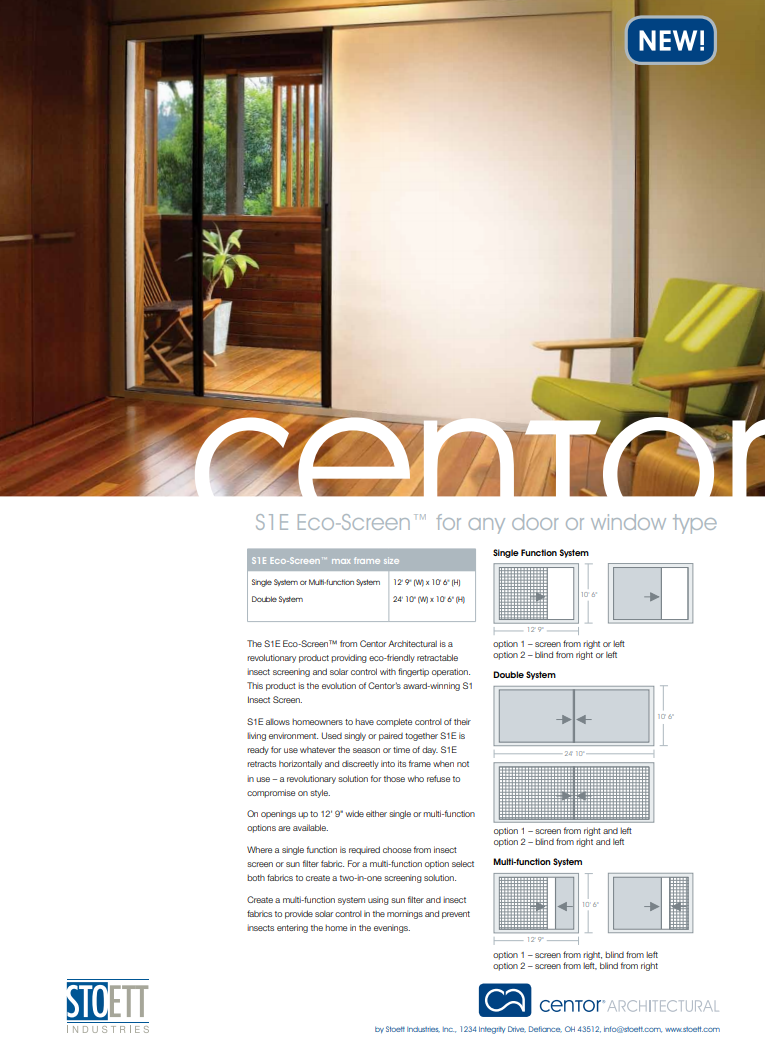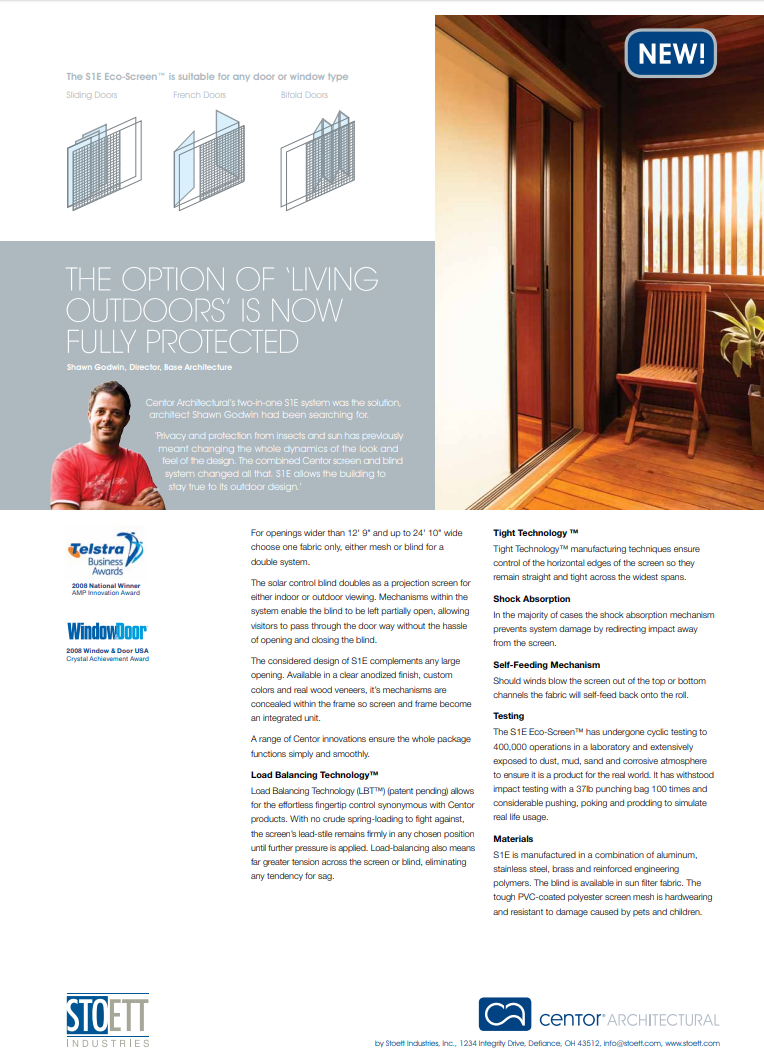 We're Dedicated to Delivering a 5-Star Experience
Past Customers Are Our Best Advertisements
"I highly recommend."

Kevin K.

"It is AWESOME when a company meets if not exceeds your expectations."

Tanya R.

"Our dealing with this company has been nothing but pleasurable."

Briana D.

"The customer service with this company is off the charts."

A K.

"From their customer service in the office to the installation team, they are top notch."

Lorraine C.

"Tamara kept in touch with me the entire process and went above and beyond what was promised."

Quy N.

"We were so excited to finally get them installed and was well worth the wait."

Thalia R.

"Our oversized power shades are amazing! Very happy."

Adam B.

"So professional and thorough."

Carrie P.

"My husband is very picky about details and Cesar knocked it out of the park."

Aoife H.

"I highly recommend Classic Improvement Products."

Jan L.

"Our Power Privacy Screen door on my husbands "Man Cave" (garage) is the best addition ever!"

Nichol R.

"I will totally go with these guys again in a heartbeat!"

Matt S.

"They are so easy to clean, look fantastic, and I really like the privacy they give us."

Darlene N.

"Would highly recommend to anyone looking to transform their house into a home."

Frank J.