Centor Screens Brochure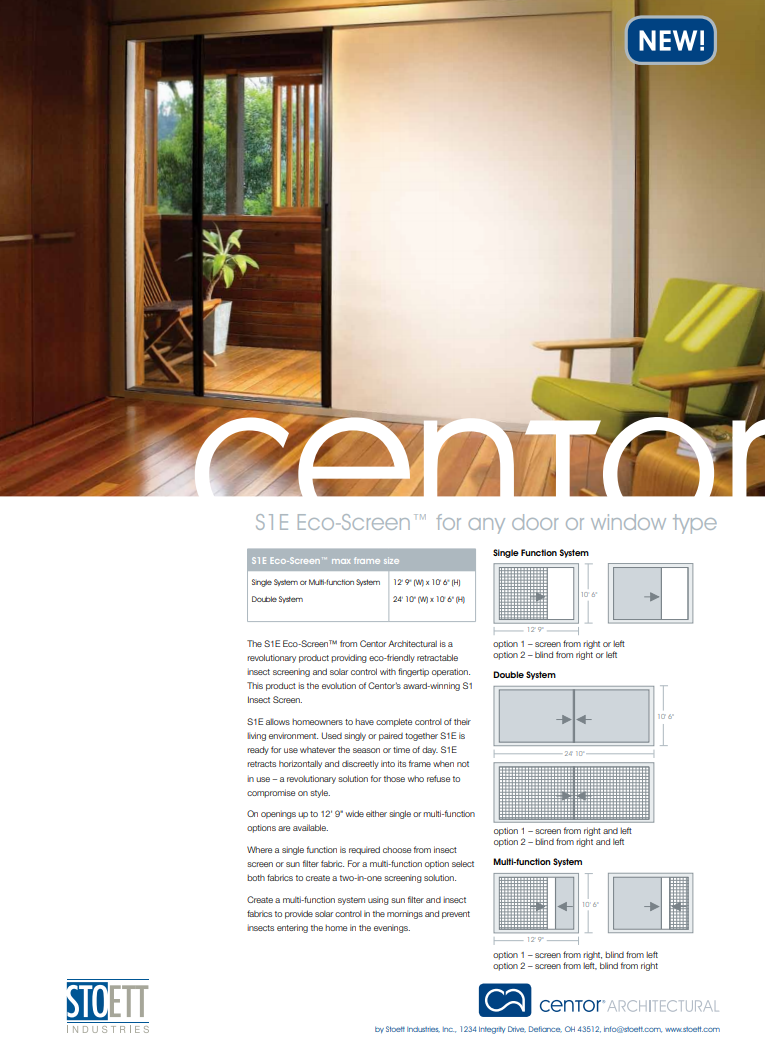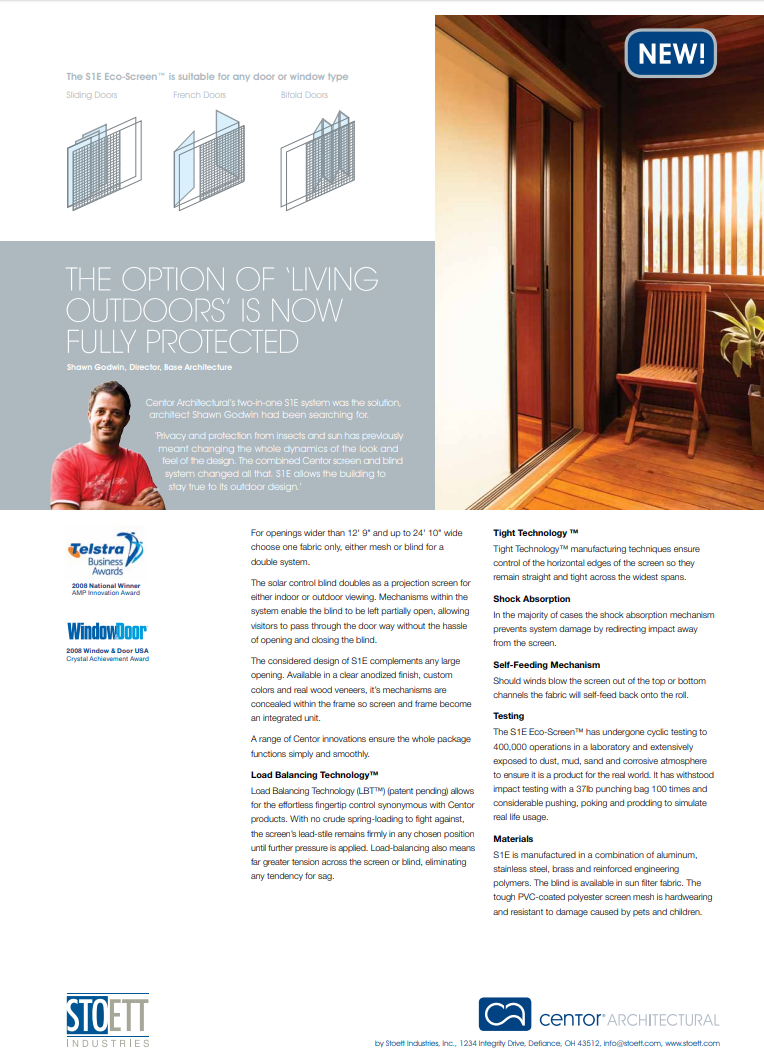 We're Dedicated to Delivering a 5-Star Experience
Past Customers Are Our Best Advertisements
"I cannot say enough about CIP & their staff!"

Sadie S.

"Tamara kept in touch with me the entire process and went above and beyond what was promised."

Quy N.

"Tamara has been absolutely wonderful to work with and is extremely pleasant!"

Chris B.

"So professional and thorough."

Carrie P.

"Every employee we had contact with was professional and courteous."

Teresa J.

"I highly recommend."

Kevin K.

"I am a very happy customer!"

Carol J.

"You exceeded my expectations."

Cheree F.

"Our dealing with this company has been nothing but pleasurable."

Briana D.

"Great company to work with. They are just amazing and so nice."

Dorris T.

"I love these shutters so much!"

Denise N.

"He did a fantastic job as everything looked amazing when he was done."

Kevin S.

"Installation was perfect; the doors now glide with a fingertip effort."

Joyce T.

"Our oversized power shades are amazing! Very happy."

Adam B.

"I have been using them since 1996 and they are the best!"

Jeff C.