Commercial Panoramalite Retractable Screens
Our awesome team recently did a commercial installation of two Manual Pull Down Panoramalite Screens at The Arbour in Pasadena, California.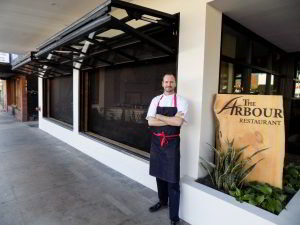 The Panoramalite screens are large enough to cover the wide and tall openings.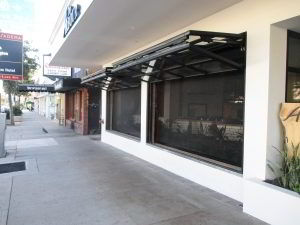 The restaurant can now fold up their automatic windows and keep their customers comfortable and bug-free.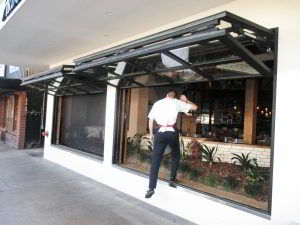 If your business could use something similar, visit www.chiproducts.com or call (877) 960-0594. Let our team know what you need! We would be happy to assist you!
We are a family-run improvement company based in Anaheim Hills, California. We're proud to serve Los Angeles County, Orange County, and the Inland Empire.