If you're planning on moving into the new homes in the Newbury community coming soon to Yorba Linda, California, congrats on your new home! You have a blank slate, and you can do whatever you want with it!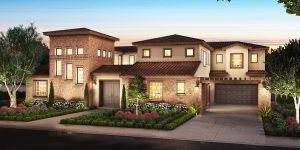 Whether that sounds exciting, overwhelming, or both to you, let Classic Improvement Products help bring your ideas to life! Whether you need Retractable Screen Doors, Awnings, Interior Shutters, Blinds, Shades, Closet Doors, or more, we have everything you need to make your new house YOUR home.
Click here or call (877) 960-0594 and let our team know what you have in mind.
We're a family-run residential, commercial, and wholesale improvement company based in Anaheim Hills dedicated to quality products and excellent customer service. You can expect a hassle-free experience with us.