RV SportScreens Brochure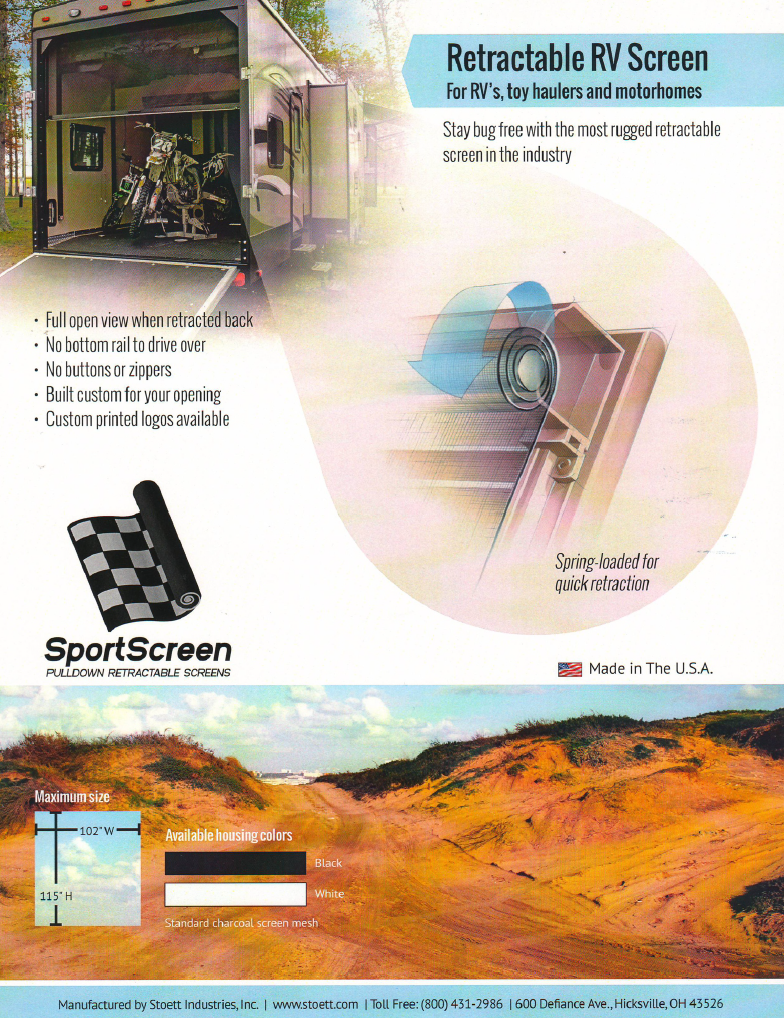 We're Dedicated to Delivering a 5-Star Experience
Past Customers Are Our Best Advertisements
"Jason was very informative and had good communication with me through the process."

Kathy R.

"Front office staff is friendly and installers were prompt and professional. "

Cindy F.

" I highly recommend Classic Improvement Products as they are professional and dependable from start to finish."

Jeana F.

"The whole process from quoting to installation was very professional and service oriented."

Danny C.

"My husband is very picky about details and Cesar knocked it out of the park."

Aoife H.

"It is AWESOME when a company meets if not exceeds your expectations."

Tanya R.

"We have received so many compliments from our friends!"

Susan N.

"Would highly recommend to anyone looking to transform their house into a home."

Frank J.

"I love these shutters so much!"

Denise N.

"They are very professional, reasonably priced and awesome customer service!"

Ann N.

"They did an outstanding job of customer follow up and kept us in the loop throughout the project."

Michael M.

"We were so excited to finally get them installed and was well worth the wait."

Thalia R.

"This company brings great friendly service, with fast reliable work."

Scott W.

"William was completely professional, showed up on time and left the area cleaner than when he arrived."

Christine S.

"I cannot say enough about CIP & their staff!"

Sadie S.