RV SportScreens Brochure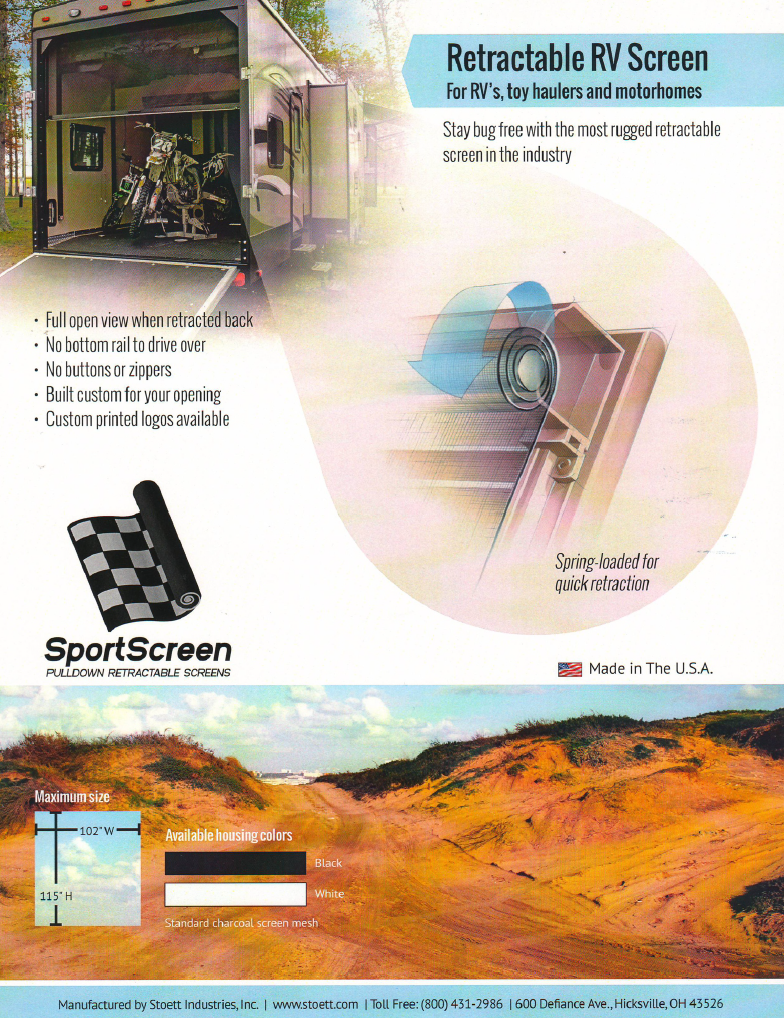 We're Dedicated to Delivering a 5-Star Experience
Past Customers Are Our Best Advertisements
"The customer service with this company is off the charts."

A K.

"Tamara kept in touch with me the entire process and went above and beyond what was promised."

Quy N.

"This company brings great friendly service, with fast reliable work."

Scott W.

"I have been using them since 1996 and they are the best!"

Jeff C.

"It is AWESOME when a company meets if not exceeds your expectations."

Tanya R.

"They were friendly and cleaned up after themselves."

Ken N.

" I highly recommend Classic Improvement Products as they are professional and dependable from start to finish."

Jeana F.

"Jason was very informative and had good communication with me through the process."

Kathy R.

"We are very impressed with the product and the customer service"

Paula L.

"They're really professional and pleasant to deal with and they stand behind their products."

Christine E.

"I love these shutters so much!"

Denise N.

"Tamara has been absolutely wonderful to work with and is extremely pleasant!"

Chris B.

"Very professional and excellent quality."

Candace L.

"Every employee we had contact with was professional and courteous."

Teresa J.

"I am a very happy customer!"

Carol J.