Residential Product Videos
Click on title or image to view videos.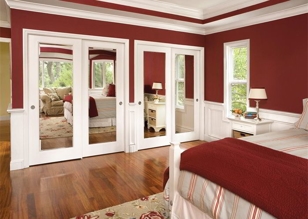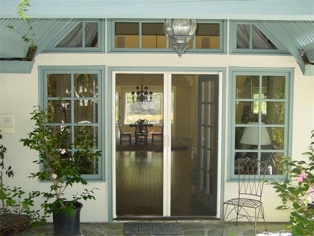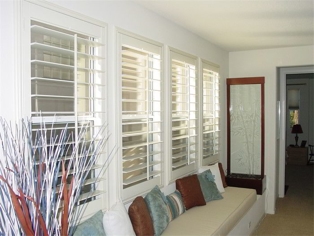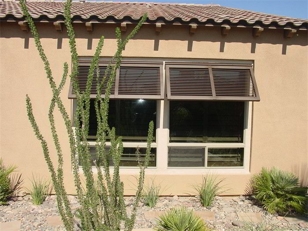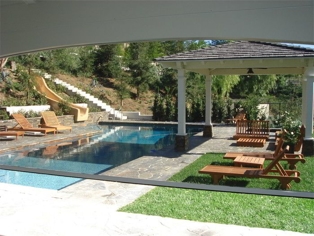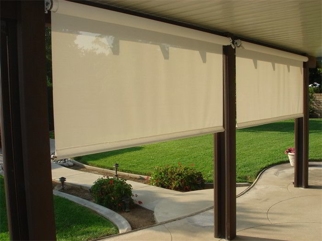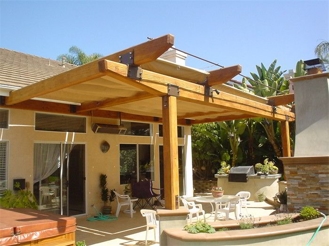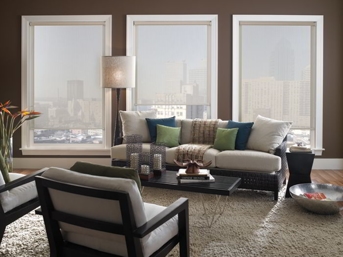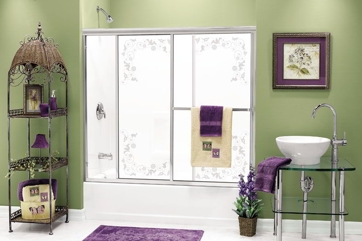 We're Dedicated to Delivering a 5-Star Experience
Past Customers Are Our Best Advertisements
"I promise you will not be disappointed!!"

Carmelo L.

"Tamara kept in touch with me the entire process and went above and beyond what was promised."

Quy N.

"Would highly recommend to anyone looking to transform their house into a home."

Frank J.

"I highly recommend Classic Improvement Products."

Jan L.

"Our dealing with this company has been nothing but pleasurable."

Briana D.

"They are so easy to clean, look fantastic, and I really like the privacy they give us."

Darlene N.

"So professional and thorough."

Carrie P.

"We were so excited to finally get them installed and was well worth the wait."

Thalia R.

"It is AWESOME when a company meets if not exceeds your expectations."

Tanya R.

"GAME CHANGERS!!!"

Brian W.

"Do it! You'll be glad you made the call."

Michael K.

"I cannot say enough about CIP & their staff!"

Sadie S.

"They did an outstanding job of customer follow up and kept us in the loop throughout the project."

Michael M.

"Jason was very informative and had good communication with me through the process."

Kathy R.

"Give them a chance. You won't be disappointed."

Corrine G.