Residential Product Videos
Click on title or image to view videos.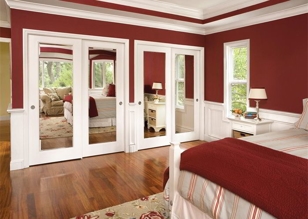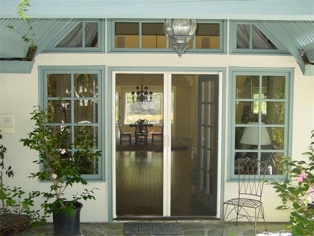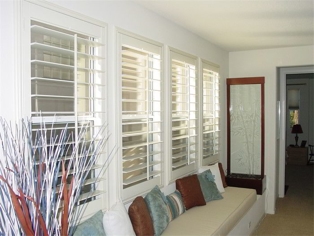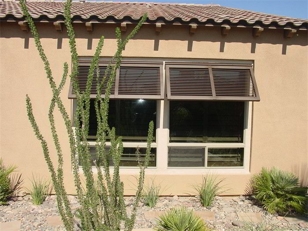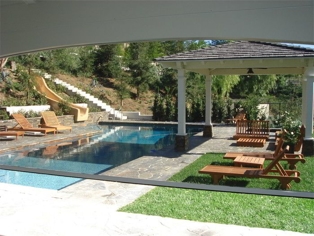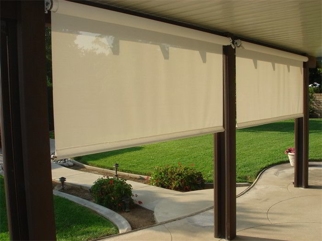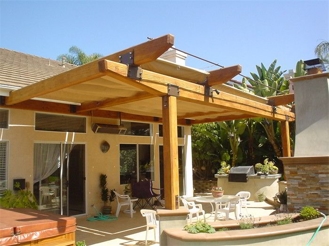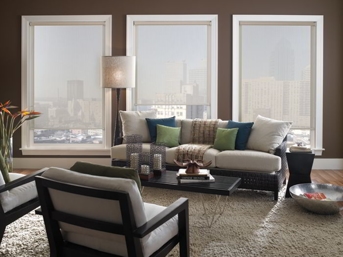 We're Dedicated to Delivering a 5-Star Experience
Past Customers Are Our Best Advertisements
"They are so easy to clean, look fantastic, and I really like the privacy they give us."

Darlene N.

"Our dealing with this company has been nothing but pleasurable."

Briana D.

"They were friendly and cleaned up after themselves."

Ken N.

"We have received so many compliments from our friends!"

Susan N.

"He did a fantastic job as everything looked amazing when he was done."

Kevin S.

"So professional and thorough."

Carrie P.

"Tamara has been absolutely wonderful to work with and is extremely pleasant!"

Chris B.

"I would recommend them to anybody!"

Jeannie C.

"GAME CHANGERS!!!"

Brian W.

"We were so excited to finally get them installed and was well worth the wait."

Thalia R.

"Our oversized power shades are amazing! Very happy."

Adam B.

"From their customer service in the office to the installation team, they are top notch."

Lorraine C.

"Very professional and excellent quality."

Candace L.

"I will totally go with these guys again in a heartbeat!"

Matt S.

"Every employee we had contact with was professional and courteous."

Teresa J.