Residential Product Videos
Click on title or image to view videos.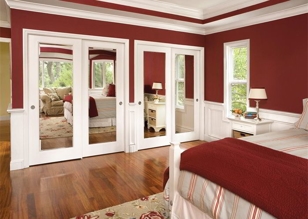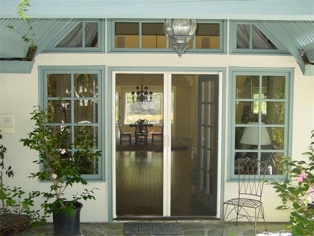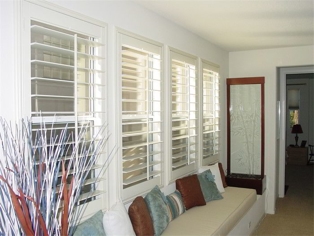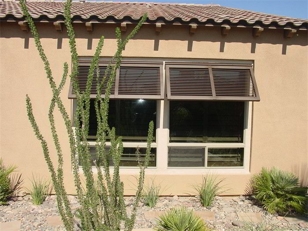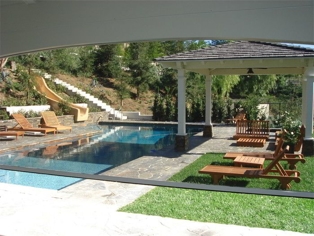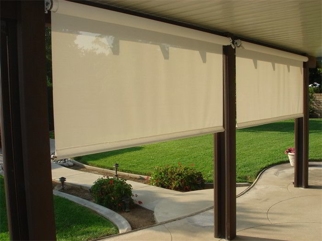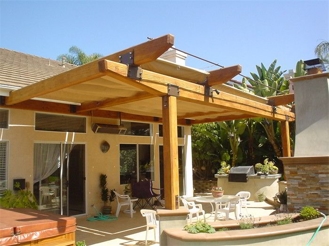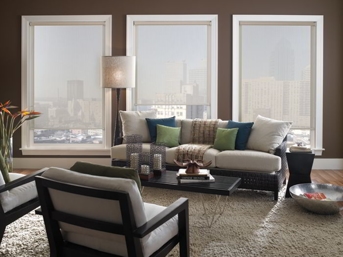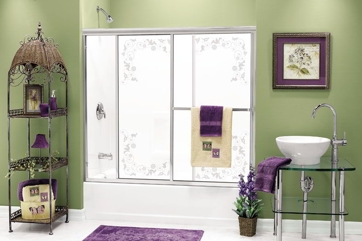 We're Dedicated to Delivering a 5-Star Experience
Past Customers Are Our Best Advertisements
"They're really professional and pleasant to deal with and they stand behind their products."

Christine E.

"It is AWESOME when a company meets if not exceeds your expectations."

Tanya R.

"I couldn't be more pleased and will be using them in the future for my home."

Courtney S.

"Our only regret is that we didn't make this change sooner!"

Michele N.

"He did a very fast quick and clean job."

Sally H.

"Great company to work with. They are just amazing and so nice."

Dorris T.

"Installers were very personable and did a fantastic job with immaculate cleanup."

Steve R.

"Jason was very informative and had good communication with me through the process."

Kathy R.

"I will totally go with these guys again in a heartbeat!"

Matt S.

"Front office staff is friendly and installers were prompt and professional. "

Cindy F.

"You exceeded my expectations."

Cheree F.

"I promise you will not be disappointed!!"

Carmelo L.

"Our dealing with this company has been nothing but pleasurable."

Briana D.

"We have received so many compliments from our friends!"

Susan N.

"Installation was perfect; the doors now glide with a fingertip effort."

Joyce T.