Residential Product Videos
Click on title or image to view videos.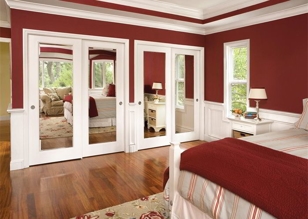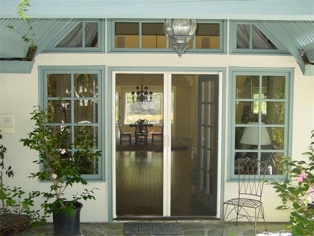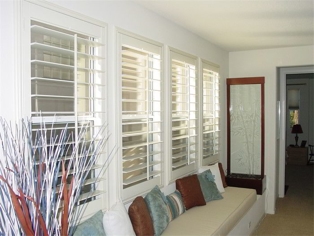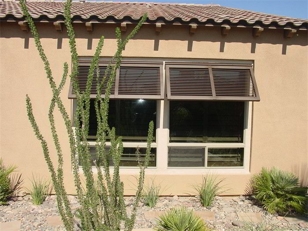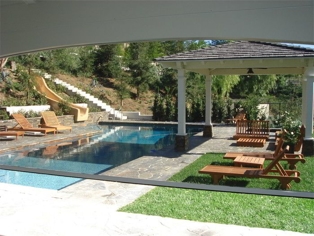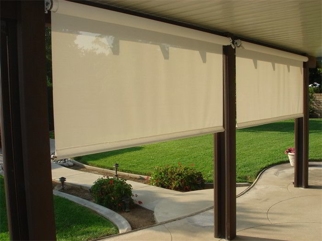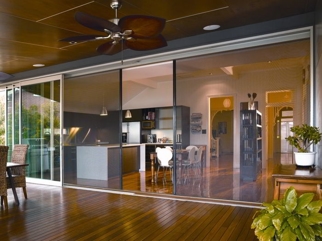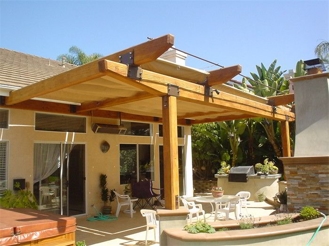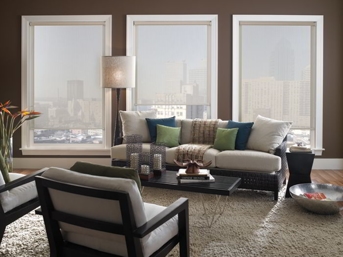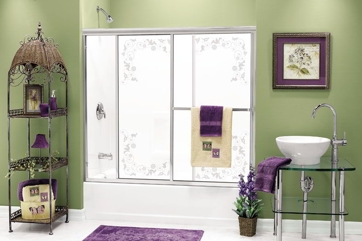 We're Dedicated to Delivering a 5-Star Experience
Past Customers Are Our Best Advertisements
"They are very professional, reasonably priced and awesome customer service!"

Ann N.

"They were friendly and cleaned up after themselves."

Ken N.

"William was completely professional, showed up on time and left the area cleaner than when he arrived."

Christine S.

"They're really professional and pleasant to deal with and they stand behind their products."

Christine E.

"I promise you will not be disappointed!!"

Carmelo L.

"This company brings great friendly service, with fast reliable work."

Scott W.

"They did an outstanding job of customer follow up and kept us in the loop throughout the project."

Michael M.

"Our dealing with this company has been nothing but pleasurable."

Briana D.

"I have been using them since 1996 and they are the best!"

Jeff C.

"I am a very happy customer!"

Carol J.

"I would recommend them to anybody!"

Jeannie C.

"Jason was very informative and had good communication with me through the process."

Kathy R.

"You exceeded my expectations."

Cheree F.

"Do it! You'll be glad you made the call."

Michael K.

"Very professional and excellent quality."

Candace L.