Residential Product Videos
Click on title or image to view videos.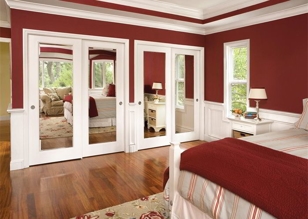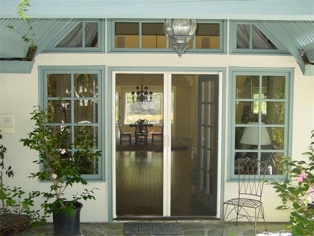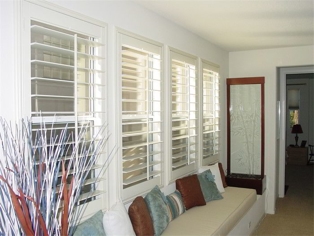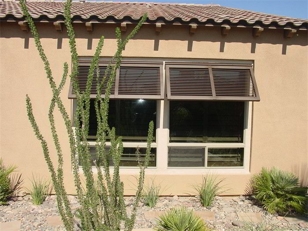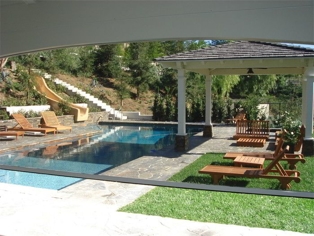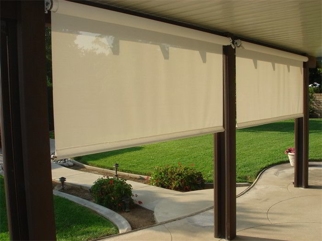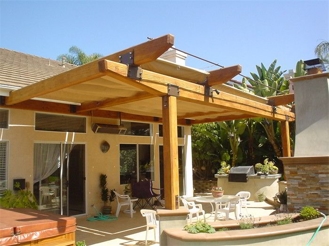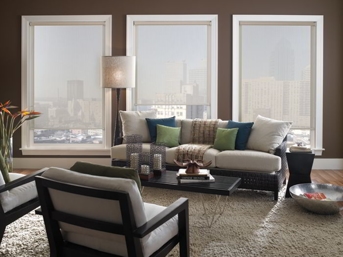 We're Dedicated to Delivering a 5-Star Experience
Past Customers Are Our Best Advertisements
"They were friendly and cleaned up after themselves."

Ken N.

"They are very professional, reasonably priced and awesome customer service!"

Ann N.

"Tamara kept in touch with me the entire process and went above and beyond what was promised."

Quy N.

"From their customer service in the office to the installation team, they are top notch."

Lorraine C.

"Front office staff is friendly and installers were prompt and professional. "

Cindy F.

"Installation was perfect; the doors now glide with a fingertip effort."

Joyce T.

" I highly recommend Classic Improvement Products as they are professional and dependable from start to finish."

Jeana F.

"The customer service with this company is off the charts."

A K.

"Tamara has been absolutely wonderful to work with and is extremely pleasant!"

Chris B.

"Do it! You'll be glad you made the call."

Michael K.

"William was completely professional, showed up on time and left the area cleaner than when he arrived."

Christine S.

"It is AWESOME when a company meets if not exceeds your expectations."

Tanya R.

"I highly recommend Classic Improvement Products."

Jan L.

"I highly recommend."

Kevin K.

"They did an outstanding job of customer follow up and kept us in the loop throughout the project."

Michael M.