Residential Product Videos
Click on title or image to view videos.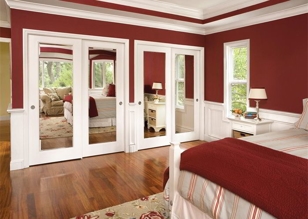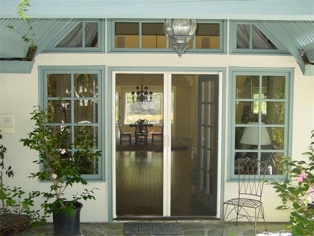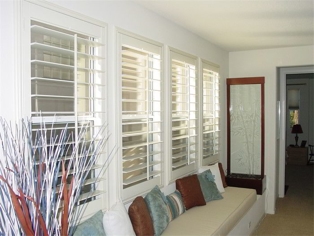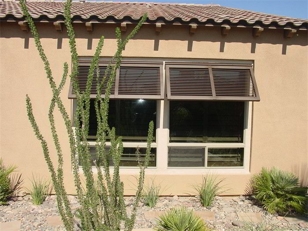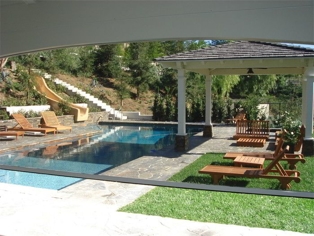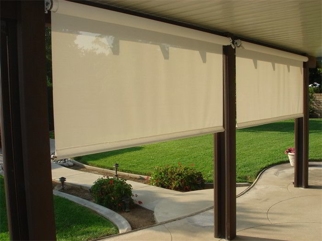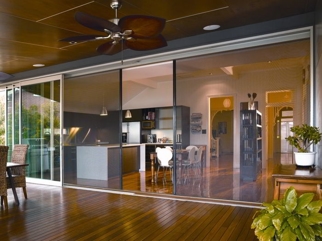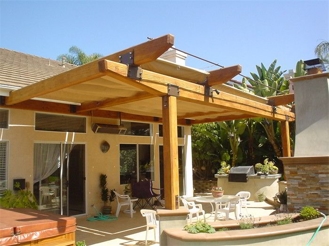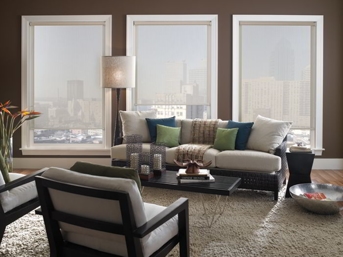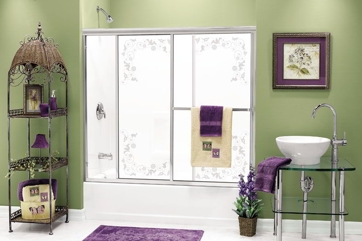 We're Dedicated to Delivering a 5-Star Experience
Past Customers Are Our Best Advertisements
"My husband is very picky about details and Cesar knocked it out of the park."

Aoife H.

"Jason was very informative and had good communication with me through the process."

Kathy R.

"Installers were very personable and did a fantastic job with immaculate cleanup."

Steve R.

"GAME CHANGERS!!!"

Brian W.

"So professional and thorough."

Carrie P.

"If you don't have them in your bidding process you lose!"

Donald H.

"She was professional honest and did a superb job!"

Heidi D.

"I highly recommend."

Kevin K.

"The whole process from quoting to installation was very professional and service oriented."

Danny C.

"I highly recommend Classic Improvement Products."

Jan L.

"I will totally go with these guys again in a heartbeat!"

Matt S.

"I couldn't be more pleased and will be using them in the future for my home."

Courtney S.

"I have been using them since 1996 and they are the best!"

Jeff C.

"Would highly recommend to anyone looking to transform their house into a home."

Frank J.

"Installation was perfect; the doors now glide with a fingertip effort."

Joyce T.