Residential Product Videos
Click on title or image to view videos.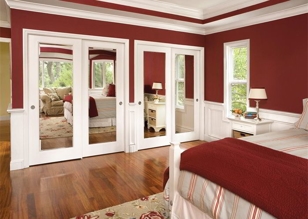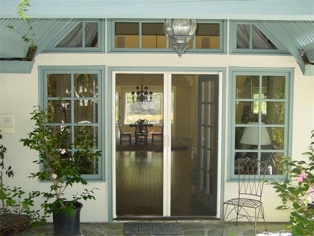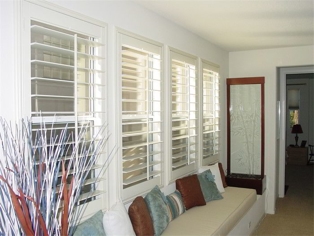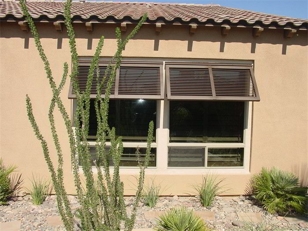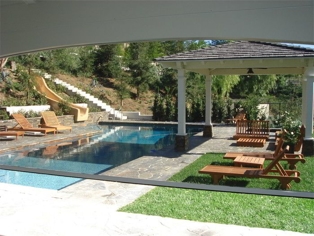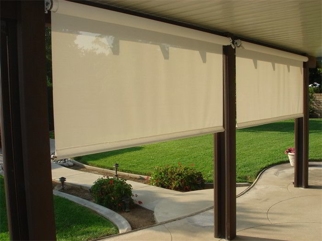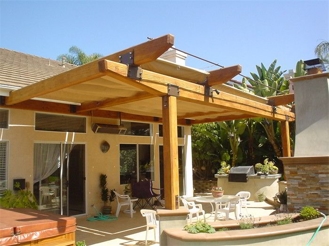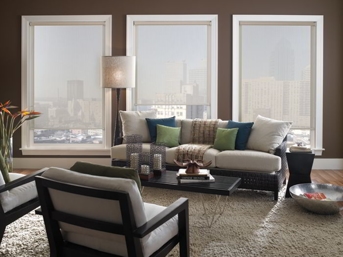 We're Dedicated to Delivering a 5-Star Experience
Past Customers Are Our Best Advertisements
"They're really professional and pleasant to deal with and they stand behind their products."

Christine E.

"He did a very fast quick and clean job."

Sally H.

"I will totally go with these guys again in a heartbeat!"

Matt S.

"I promise you will not be disappointed!!"

Carmelo L.

" I highly recommend Classic Improvement Products as they are professional and dependable from start to finish."

Jeana F.

"I highly recommend Classic Improvement Products."

Jan L.

"Installation was perfect; the doors now glide with a fingertip effort."

Joyce T.

"They are so easy to clean, look fantastic, and I really like the privacy they give us."

Darlene N.

"So professional and thorough."

Carrie P.

"I have been using them since 1996 and they are the best!"

Jeff C.

"The whole process from quoting to installation was very professional and service oriented."

Danny C.

"The customer service with this company is off the charts."

A K.

"If you don't have them in your bidding process you lose!"

Donald H.

"It is AWESOME when a company meets if not exceeds your expectations."

Tanya R.

"I love these shutters so much!"

Denise N.