Residential Product Videos
Click on title or image to view videos.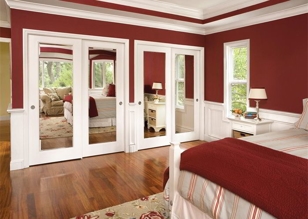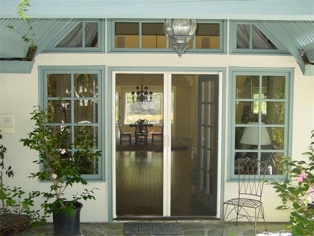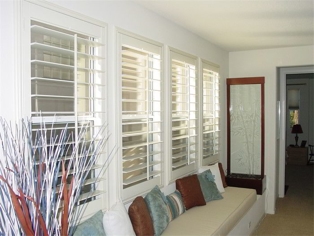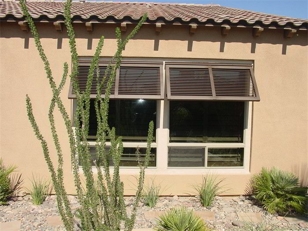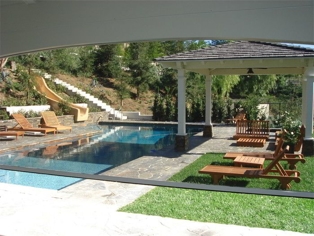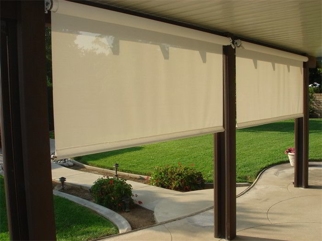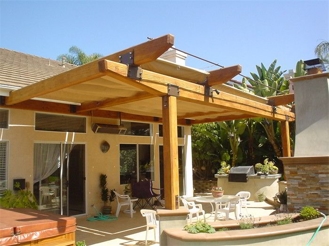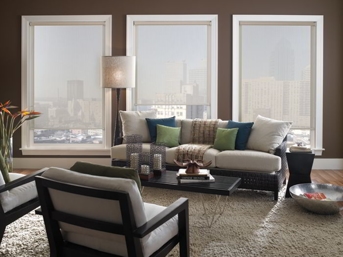 We're Dedicated to Delivering a 5-Star Experience
Past Customers Are Our Best Advertisements
"He did a fantastic job as everything looked amazing when he was done."

Kevin S.

"I would recommend them to anybody!"

Jeannie C.

"We are very impressed with the product and the customer service"

Paula L.

"Do it! You'll be glad you made the call."

Michael K.

"We have received so many compliments from our friends!"

Susan N.

"Tamara has been absolutely wonderful to work with and is extremely pleasant!"

Chris B.

" I highly recommend Classic Improvement Products as they are professional and dependable from start to finish."

Jeana F.

"You exceeded my expectations."

Cheree F.

"I will totally go with these guys again in a heartbeat!"

Matt S.

"William was completely professional, showed up on time and left the area cleaner than when he arrived."

Christine S.

"Give them a chance. You won't be disappointed."

Corrine G.

"The whole process from quoting to installation was very professional and service oriented."

Danny C.

"We were so excited to finally get them installed and was well worth the wait."

Thalia R.

"I couldn't be more pleased and will be using them in the future for my home."

Courtney S.

"Jason was very informative and had good communication with me through the process."

Kathy R.