Residential Product Videos
Click on title or image to view videos.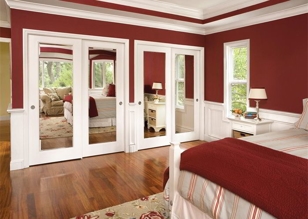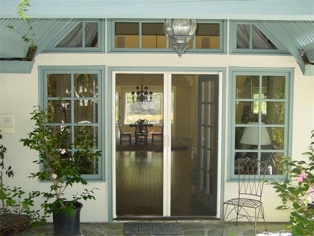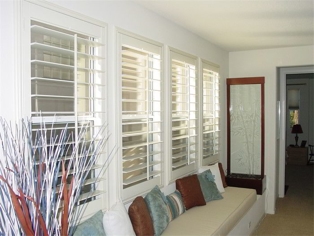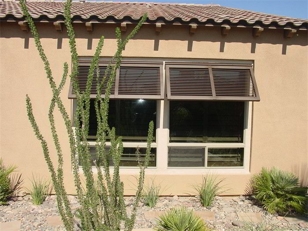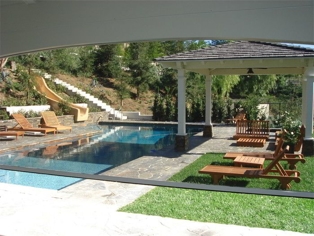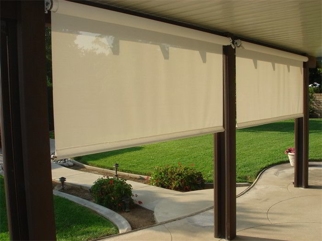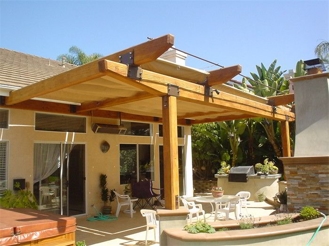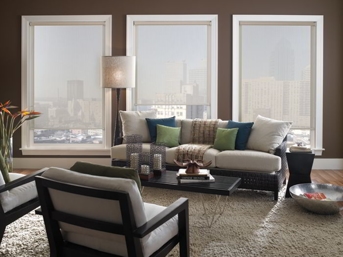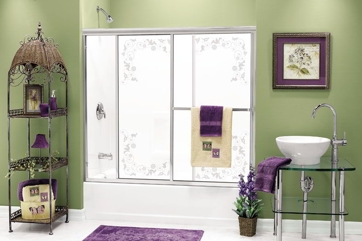 We're Dedicated to Delivering a 5-Star Experience
Past Customers Are Our Best Advertisements
"I highly recommend Classic Improvement Products."

Jan L.

"I will totally go with these guys again in a heartbeat!"

Matt S.

"We are very impressed with the product and the customer service"

Paula L.

"My husband is very picky about details and Cesar knocked it out of the park."

Aoife H.

"They were friendly and cleaned up after themselves."

Ken N.

"I enthusiastically recommend this company!"

Lynda L.

"Jason was very informative and had good communication with me through the process."

Kathy R.

"Our dealing with this company has been nothing but pleasurable."

Briana D.

"He did a very fast quick and clean job."

Sally H.

"The customer service with this company is off the charts."

A K.

"They're really professional and pleasant to deal with and they stand behind their products."

Christine E.

"We were so excited to finally get them installed and was well worth the wait."

Thalia R.

"I love these shutters so much!"

Denise N.

"Tamara has been absolutely wonderful to work with and is extremely pleasant!"

Chris B.

"Our only regret is that we didn't make this change sooner!"

Michele N.