The Classic Improvement Products Team
High-Quality Custom Screens, Shutters, Doors & More
Get to know the team at Classic Improvement Products today!
Jason – Owner, Started 2003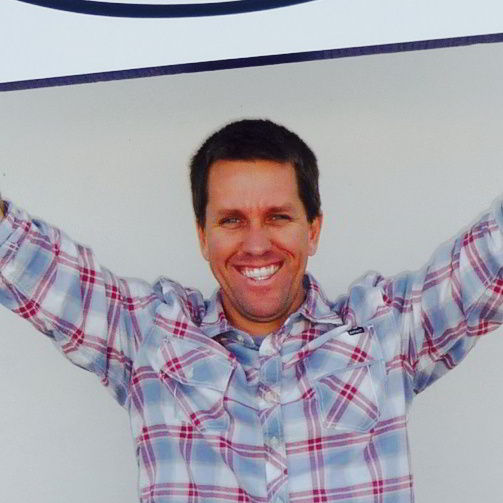 Jason was born in San Diego, California. He graduated from Laguna Hills High School and went on to attend Cal State Fullerton. Before starting Classic Improvement Products, he held a variety of jobs including working as a bartender, waiting tables, working at Disneyland, and UPS among others. In 2003, he approached his brother, Ryan, with a business idea for a home improvement products company, and Classic was started. Jason is now one of the owners of Classic Improvement Products, and he oversees operations where he needs to. He does his best to plan, set goals, and utilize technology to make the company more efficient and implement our vision.
When he's not working at Classic, he likes to hang out with his family. He plays soccer, and he is busy with coaching his son's and daughter's sports teams along with helping his wife with real estate.
Fun facts: He's an eagle scout. He wants to go white water rafting and travel to Europe one day. The scariest movie he's ever seen is Devil's Advocate.
Ryan – Owner, Started 2003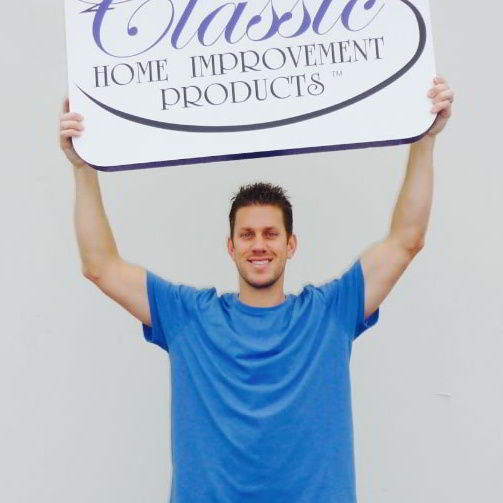 Born and raised in sunny California. I was born in San Diego and lived in our home that was just sold for one day (no joke) and then moved into our new home in Cerritos. At 5 years old I moved to Laguna Hills and now live in beautiful Aliso Viejo. I'm the youngest of 3 siblings which allowed me to steer clear of trouble as a kid as it was simple to watch them and avoid their mistakes while at the same time learn from their accomplishments. I love my older brother Jason (owner) and sister Tamara (Sales Representative) so much and love that we work together on a daily basis. My wife Brooke (ordering manager) I met in Hawaii while on a family vacation in 2000. To this day, I still joke that she married me because of the business. Working with family is awesome as in the end all that truly matters in life is being able to spend time with family and friends.
I've been working since I was 14 years old. I learned very early that hard work and consistency pays off over time. My first job was gardening and landscaping for neighbors and friends which eventually turned into 5 homes every week. Next, I worked as a Golf Cart Valet driver at Spoons California Grill in Laguna Niguel when it first opened. At 16 I was making some serious cash. Eventually, I moved up to a busboy and then a server until this restaurant closed its doors. At that time, I moved up the street to TGIFriday's as a server for the next 12 years. During the TGIFriday's run, I graduated college from Cal State University Fullerton with a Communications Degree with an emphasis in Advertising as well as a Business Minor in 2001. Immediately after college, I started a sales job at ADT security as a small business resale rep and was the number one sales rep within the first month for the local office.
In 2003, my brother approached me with this business idea about Classic Home Improvement Products and that's when the business was launched. For the next several years, I was juggling 3 jobs (changing clothes back and forth in the car) while trying to get Classic Home Improvement Products off the ground. The first job to go as the company grew was ADT and then TGIFriday's soon followed. I always say that I work 8 days a week and our company advances because the competition sleeps. The reality for our business and what we have done always sets in when we stand back and look at how many homes or business (approaching 30,000) have our products installed in their home or business by our company. This does not even count the number of homes that our wholesale division (dealers) have installed. It's an awesome feeling to have a quality company, quality products and most importantly a team that stands behind your company vision so that they too can hit their own personal visions.
I have been skydiving, scuba diving and to Hawaii now close to 2 dozen times. I love sports cars, raised trucks, hockey, the beach, and vacations but the most important thing in my life is family. I work hard so that I can enjoy time with my wife and kids. I have two blond-haired, bright-eyed beautiful girls at home under the age of 3. No matter how stressful my day can be they can always make the world stand still.
Fun facts: Once, he was home alone watching The Happening and turned it off when people started falling from the sky. If he came with a warning label, it would say, "I Speak the Truth." He would like to go to Bora Bora one day, as well as to The Ice Hotel in Sweden. He once had lunch with Gordie Howe, and he loves raised trucks and fast cars.
Brooke – Ordering Manager, Started 2004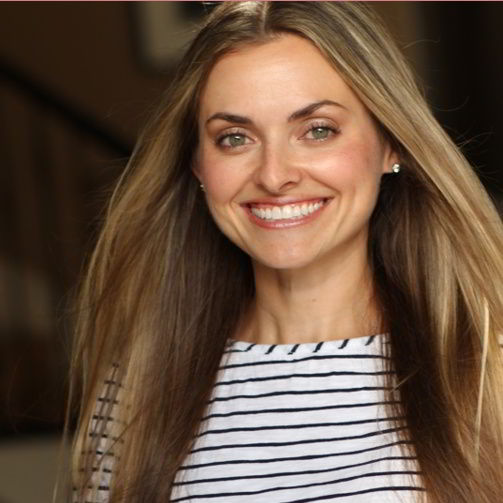 My name is Brooke Lorge. I was born in sunny Florida but moved to California in August of 2004 when I started my career with Classic Improvement Products. Before moving to California, I received my Bachelor of Science in Accounting at University of Central Florida where I was a sister of the Pi Beta Phi Sorority. Since starting at Classic in 2004 I have done almost every job in this company with the exception of installations. I have been the Office Manager, Warehouse Manager, Bookkeeper, Customer Service Rep, Installations Coordinator and more. My position here encompasses the Ordering Department for all divisions of our company. I also work directly with our warehouse, our vendors and our wholesale customers on a daily basis. I enjoy watching this company grow and am proud of the team we have in place. It is a good feeling knowing you work with good people.
Fun facts: She loves doing activities, especially going to Disneyland with her 2 little girls and her husband. She also really enjoys time with her friends, traveling, and going out to eat. She hates scary movies to the point that she will stop watching mid-movie if it gets too scary. If she came with a warning label, it would say, "Occasional eye-rolling is intentional and should be interpreted appropriately." She wants to one day learn calligraphy and go to the Mediterranean (not necessarily on the same day).
Haydee – Customer Service Manager, Started 2012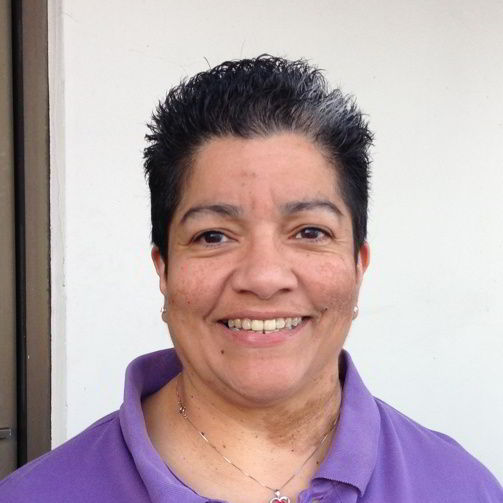 I was born in San Francisco, California. I graduated from Santa Fe Springs High School and went on to attend Cal State Long Beach on a full scholarship. In February of 2012, I joined the Classic Improvement Products team and I am the Field Manager. I have two beautiful grandkids and a beautiful daughter who mean the world to me.
Fun facts: The scariest movie she's ever seen is Nightmare on Elm Street. She hates Freddy Krueger. If she had a warning label it would say, "Approach With Caution." One day, she would like to own two red Harley trikes with chrome trim to ride with her daughter and her grandchildren.
Tamara – Sales Representative, Started 2013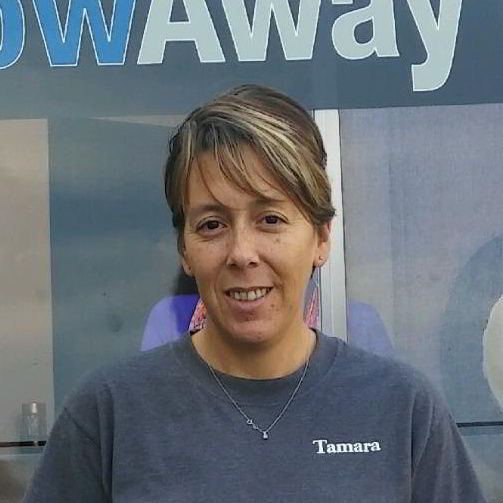 When asked to describe what I love best about my job, I would have to respond with 'Helping my customers make their house into a home that they are proud of.' I would consider myself a jack of all trades and am willing to jump on any task needed, but my true passion is sales. I have a background in customer service and sales and have worked for Classic Improvement Products for a combined 10 years. Being the sister of the owners, I set myself to high standards and take pride in the work I do and ensure that each customer has a 5 Star experience.
Outside of work, I have a full life. I cherish the times that I get to spend with my family, do service work in the community, travel and ride my Harley with my husband and friends. My motto – Work Hard ~ Play Harder. Life is too short to not enjoy what we work for and are blessed with.
Fun facts: She lived in Mexico for a year and speaks semi-fluent Spanish. She's jumped out of a plane and been zip-lining upside down twice. Two things on her bucket list are going to the Panama Canal and going on a real African safari.
Anthony – Warehouse Manager, Started 2016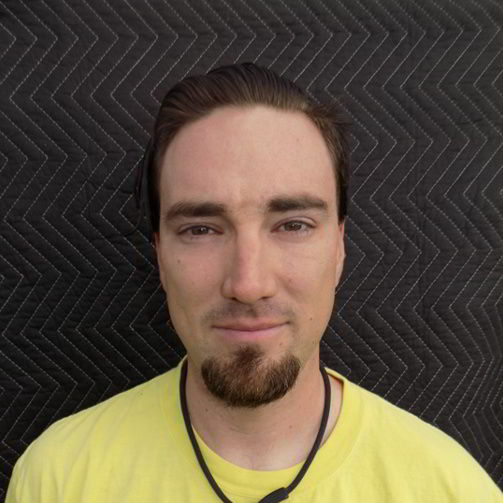 Hello, my name is Anthony Welsh. I was born and raised in Orange County. My first job was for a local pizza store and from there I continued with customer service jobs until I turned to my passion…..baseball. I played in an independent league in New Mexico for 2 years. Not only was I a player myself, but I coached players from little league to high school as well. After a few years of coaching at the high school level life pulled me in a new direction and I started at Classic in the Summer of 2016. I started as a warehouse assistant and now I run the day to day. I look forward to seeing what the future has for this company and what I can offer.
Fun facts: If he had a warning label, it would say, "Parental Advisory." He's afraid of heights. The last movie he walked out of was I Am Legend (SPOILER ALERT) after the dog died. He's never broken any bones, and he almost passed out once looking at a needle in his elbow while getting an MRI.
Cesar – Sales, Installations & Service, Started 2008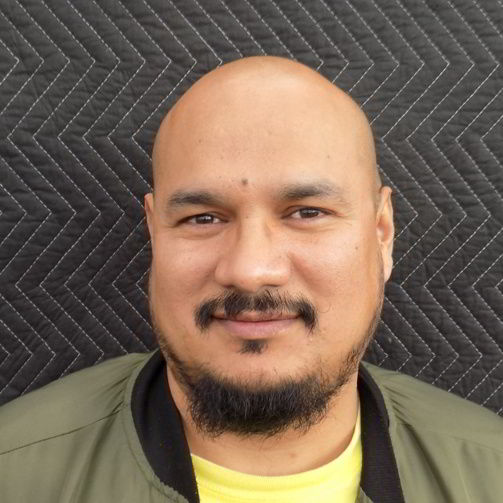 Cesar was born in Jalisco, Mexico and moved to California when he was 6 years old. He was raised in Mission Viejo and Orange County, and he attended Trabuco Hills High School. He's been married to his beautiful wife since 2004, and he's a parent to 2 beautiful kids: a son and a daughter. He started working at Classic in 2008, and he holds the title of Lead Installer and Sales Rep. He is the 2017 Classic Improvement Products Employee of the Year. He says, "I love working for Classic. They're a great company to work for. Every job I work on, I work as if it was my own house. I take pride in my work.
Fun facts: His favorite movie is Brave Heart. He hates being on camera. The scariest movie he's ever seen is The Blair Witch Project. If he had a warning label, it would say, "Watch Your Step." He's happy in life.
Oscar – Sales, Installations & Service, Started 2009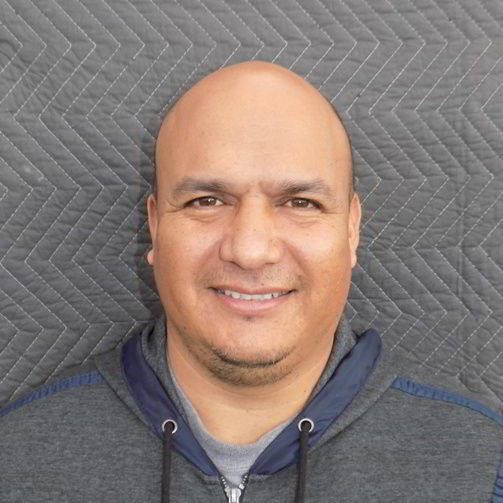 My name is Oscar Garcia. I currently live in Lake Forest, California. I have been working with Classic Improvement Products for over 5 years. My position at CIP is an Installer, and I also do Sales on some products. My goal as an Installer Technician is to maintain a safe working environment while complying with the company policies, as well as to provide knowledgeable customer service and satisfaction to all customers.
Joshua – External Sales, Started 2017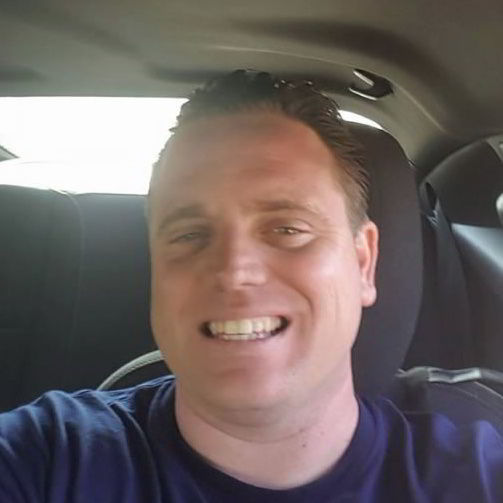 My name is Joshua. I currently live in Laguna Beach, California. I have been working with Classic Improvement Products since 2019. I'm best friends with Ryan the owner. My position at Classic is door to door sales and marketing. I love making people laugh. If you see me in your neighborhood, say "Hello" and grab a flyer! Fun Fact: I have no fear whatsoever when it comes to body boarding and huge waves.
Bookkeeping
Coming Soon.
Brenda – Internet Marketing, Started 2018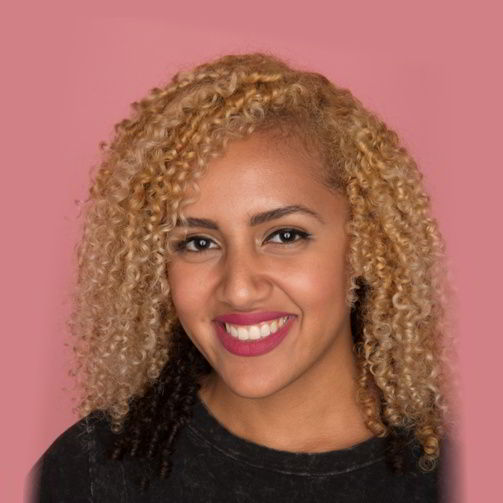 Hi, I'm Brenda, and I'm from Yorba Linda, California. I graduated from the University of Hawaii as a political science major and a music minor. I do social media and online marketing here at Classic Improvement Products, and I've been with the company since June of 2017. When I'm not working here, you can find me working in my home recording studio, putting on events with the ministry I'm a part of called Ruckus OC, and/or somewhere eating ice cream.
Fun facts: If she had a warning label, it would say, "I'm Honest." The scariest movie she's ever seen is the trailer for The Village (needless to say, she didn't actually watch the movie). She once did a mini-tour in Europe as part of an EDM duo. She's the girl with the curly hair.
Caitlin – Sales Associate, Started 2020.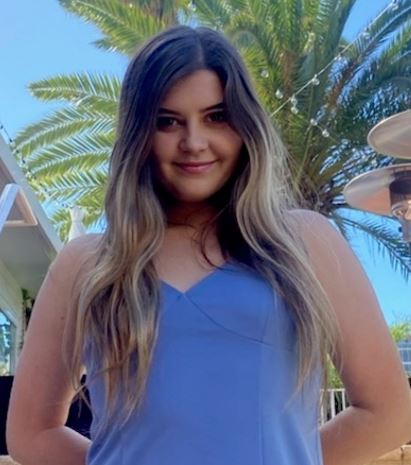 I have lived in California my whole life and did not move from Orange County until I started college. I am going to San Diego State University to get my bachelors degree in Kinesiology. I will be graduating in 2023 and hope to one day become a Physician Assistant. I started working with Classic Improvement Products as a Sales Associate in 2020, during the beginning of the pandemic. I typically work remotely which has been perfect during COVID and great when I went back to school in person.
Fun Facts: She played club soccer from 5th grade until her junior year. In high school she babysat a lot and this included Brooke and Ryan's two adorable daughters, who happened to be her neighbors. She started working as a Zamboni Driver at Aliso Viejo Ice Palace her senior year and worked there until she went off to college. She is currently a Resident Advisor at SDSU and this happens to be the dorm she was placed in her freshman year. She loves going on adventures and spending time with friends when she is not busy doing school work or working.