Features of Security Roll Shutters in Orange County
We Take Your Business's Security Seriously
Our commercial Security Roll Shutters in Orange County and beyond are installed to protect what is behind your windows or doors at your business. Security Roll Shutters are installed to prevent vandalism, create safety and security and also to make your business energy efficient. When closed, they protect exposed glass, prevent forced entry and provide a strong barrier against crime. When retracted, you will enjoy a fully unobstructed view to the outside.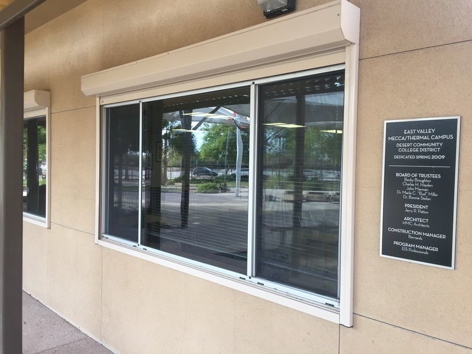 Security Roller Shutters are made from roll-formed aluminum with a polyurethane or hard resin core, or extruded aluminum. The choice is yours and depends on your commercial requirements. They are strong, secure, durable and glide easily into place when you need them and retract into a convenient overhead box when you don't.
They are available in either a manual or motorized unit. The motorized units utilize Somfy Motors and Somfy controls. Our Security Roll Shutters can be built using one of our four standard colors or your choice of over 1800 custom colors so that each Security Roll Shutter can be tailored to your business.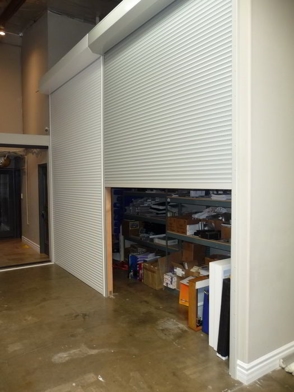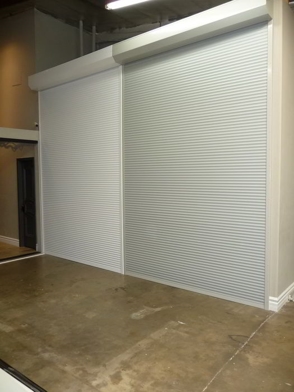 At Classic Improvement Products, we offer a wide variety of reliable security roll shutters in Orange County. Call us at (877) 960-0594 to schedule your appointment with us!