Classic Improvement Products installs Commercial Awnings for small businesses like yours!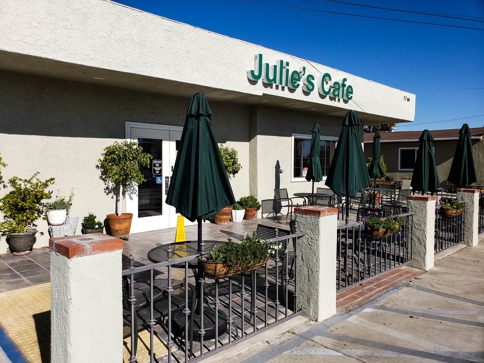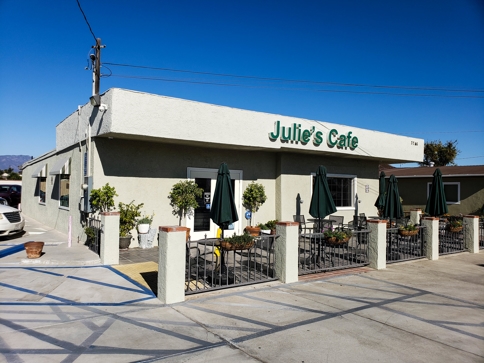 Take a look at these Commercial Fixed Awnings just installed at Julie's Cafe in Chino/Diamond Bar, California.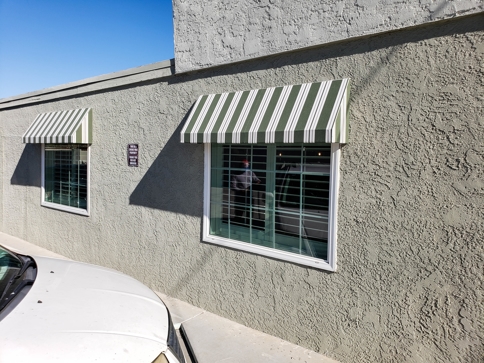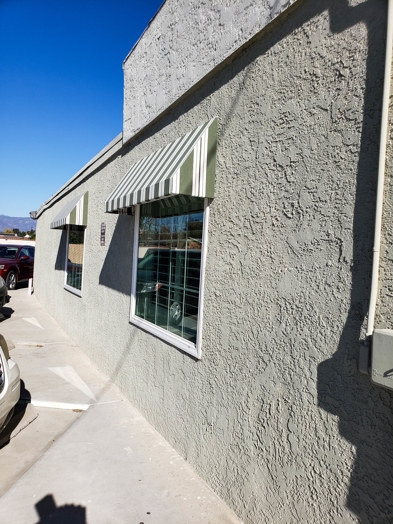 The two Awnings add decor and extend the shade outside of the side windows of the restaurant.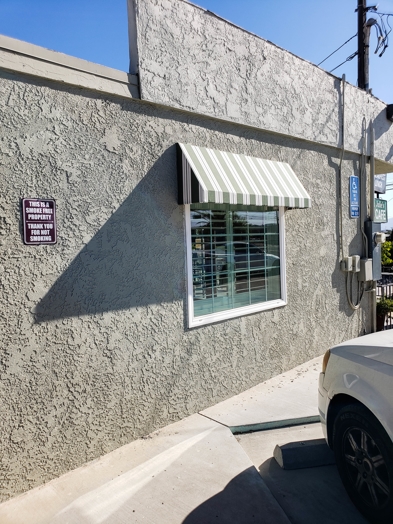 Does your business location need improvements? Go to www.chiproducts.com/commercial or call (866) 567-0400 today!
Connect With Us!