Was your last stimulus gone before you knew it? We have a better idea for what you can do instead of wasting it. Spend your stimulus on Improving your home or business! Your family, your employees, YOU will be happy you did.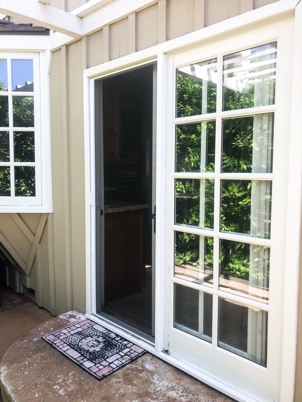 Consider installing a Retractable Screen Door to keep your home and business well-ventilated to help prevent the spread of COVID-19.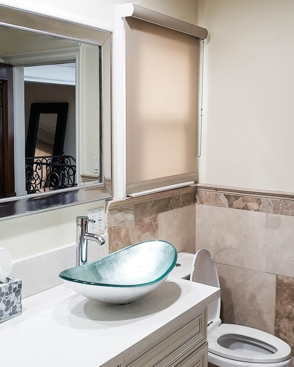 Purchase new Window Treatments to both give your home or business a facelift as well as give you the right light control for your space.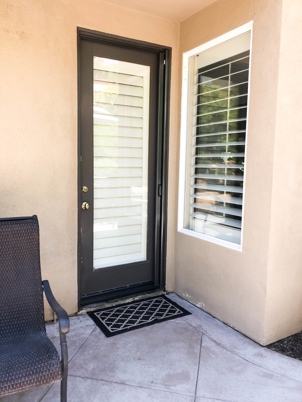 Install a new set of Interior Shutters to provide the perfect backdrop for your home or business decor and to stop the sun even before it enters.
Visit www.chiproducts.com to see all of the many products we offer to improve your home and business, or call (866) 567-0400 to schedule your measuring appointment today!
Connect With Us!