The Classic Improvement Products team installed these Honeycomb Shades as Interior Window Treatment on a home in the Kite Hill Community of Laguna Niguel, California.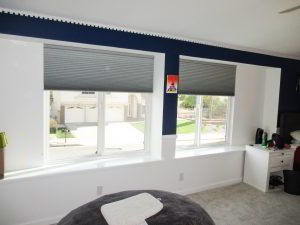 Honeycomb Shades are perfect for room darkening, noise reduction, and insulation. They're also easy to use and great for providing privacy control.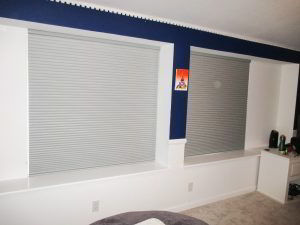 If you're looking to replace your existing window treatment, or if you have just moved into a new home with no window treatment, give us a call at (877) 960-0594 or click here!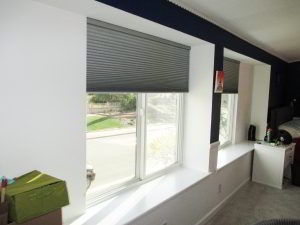 We have a variety of window treatment options available so that you can find the perfect window treatment for your individual home. We're the family-run improvement company based in Anaheim Hills, California, and we serve Orange County, Los Angeles County, and the Inland Empire.