Classic Improvement Products is looking for Marketing Partners!
Add any of our products to your product line, and we'll take care of the rest!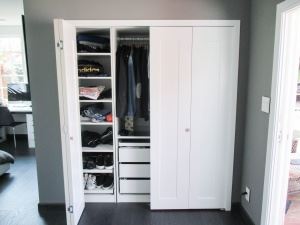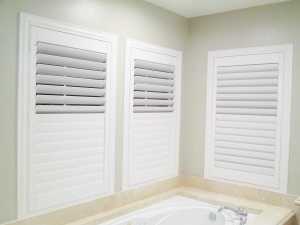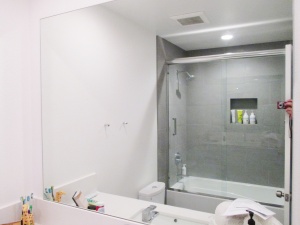 Awnings, Exterior Shutters, Retractable Screen Doors, Manual Drop Rolls,Shades, Blinds, and more!
You sell it, we'll install it. It's really that simple.
We will take care of everything from setting up the demonstration, the measure, the fabrication of the custom-built product and the installation. We will even provide demo units, color chips, samples, books and/or flyers that will allow your company to succeed with this program.
Your customer always remains YOUR customer.
If this sounds like something you would be interested in, email customerservice@chiproducts.com or call (877) 960-0594 today! Start making easy money for your company through this program!