We did this installation of five black aluminum Exterior Bahama Shutters on a house in San Clemente, California.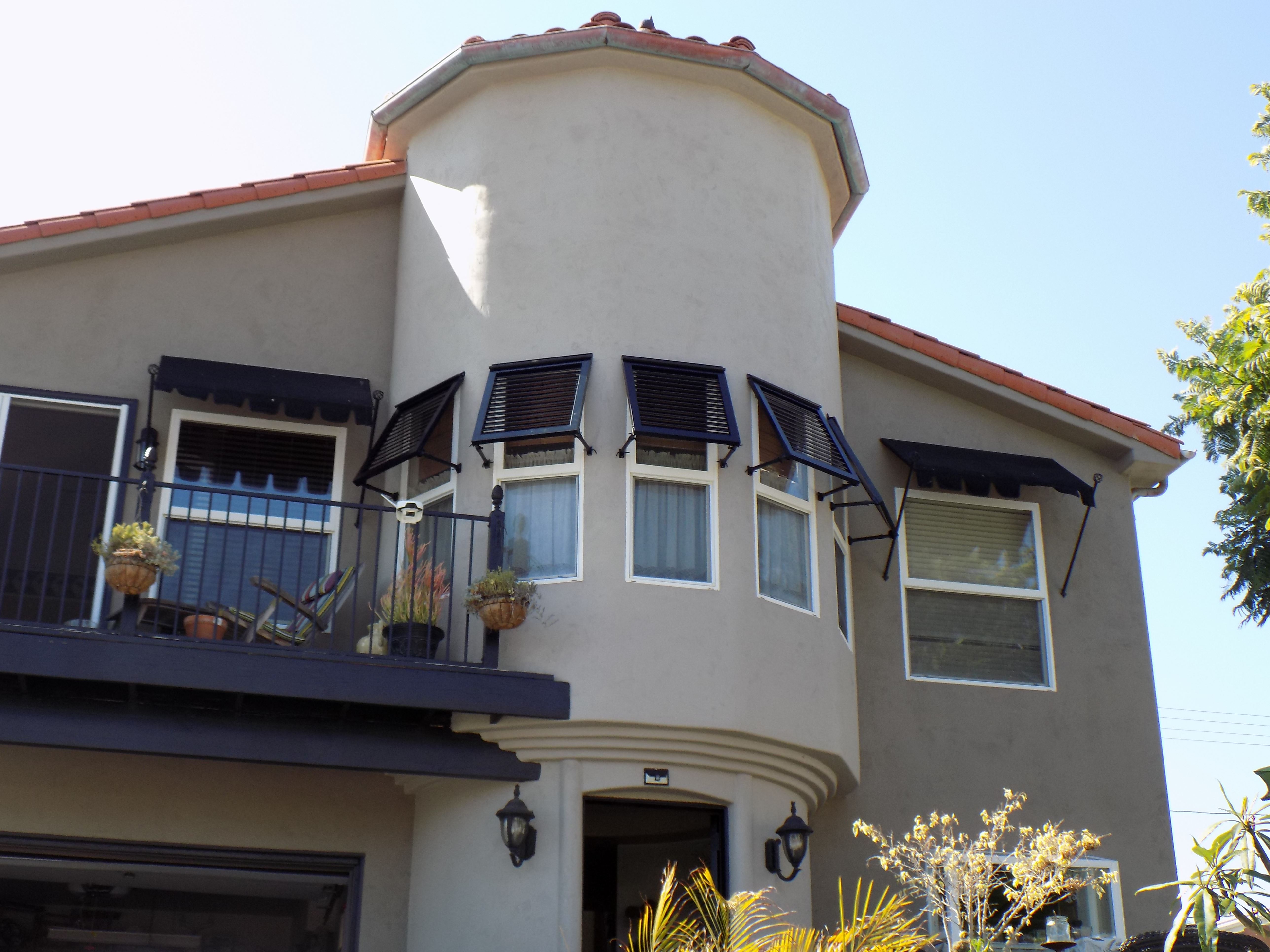 After seeing the "after pictures", the house in the "before pictures" almost looks unfinished, doesn't it?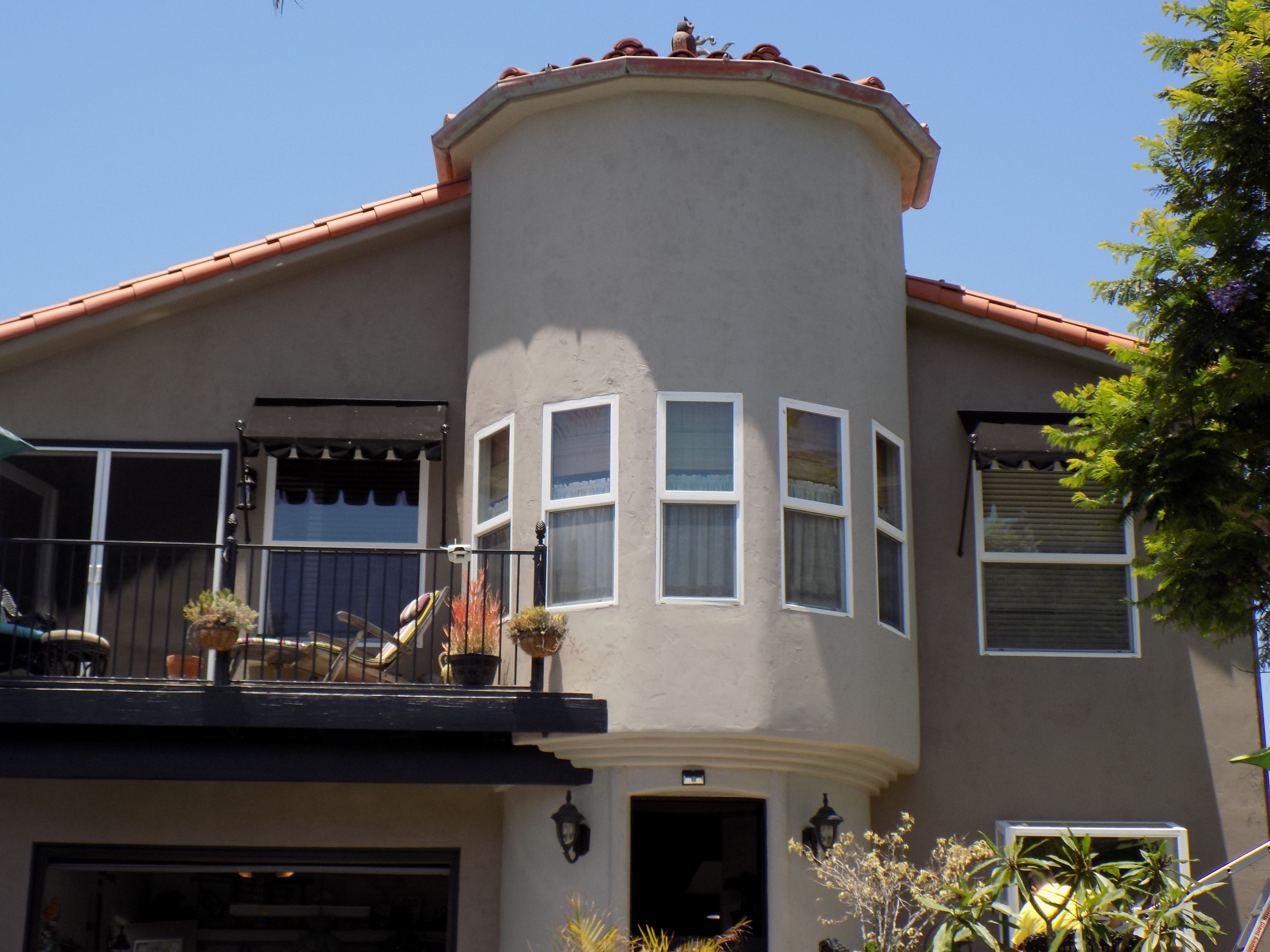 Exterior Shutters in general enhance curb appeal and add a finished look–make them Bahama Shutters, and you now also have a touch of summer all year around.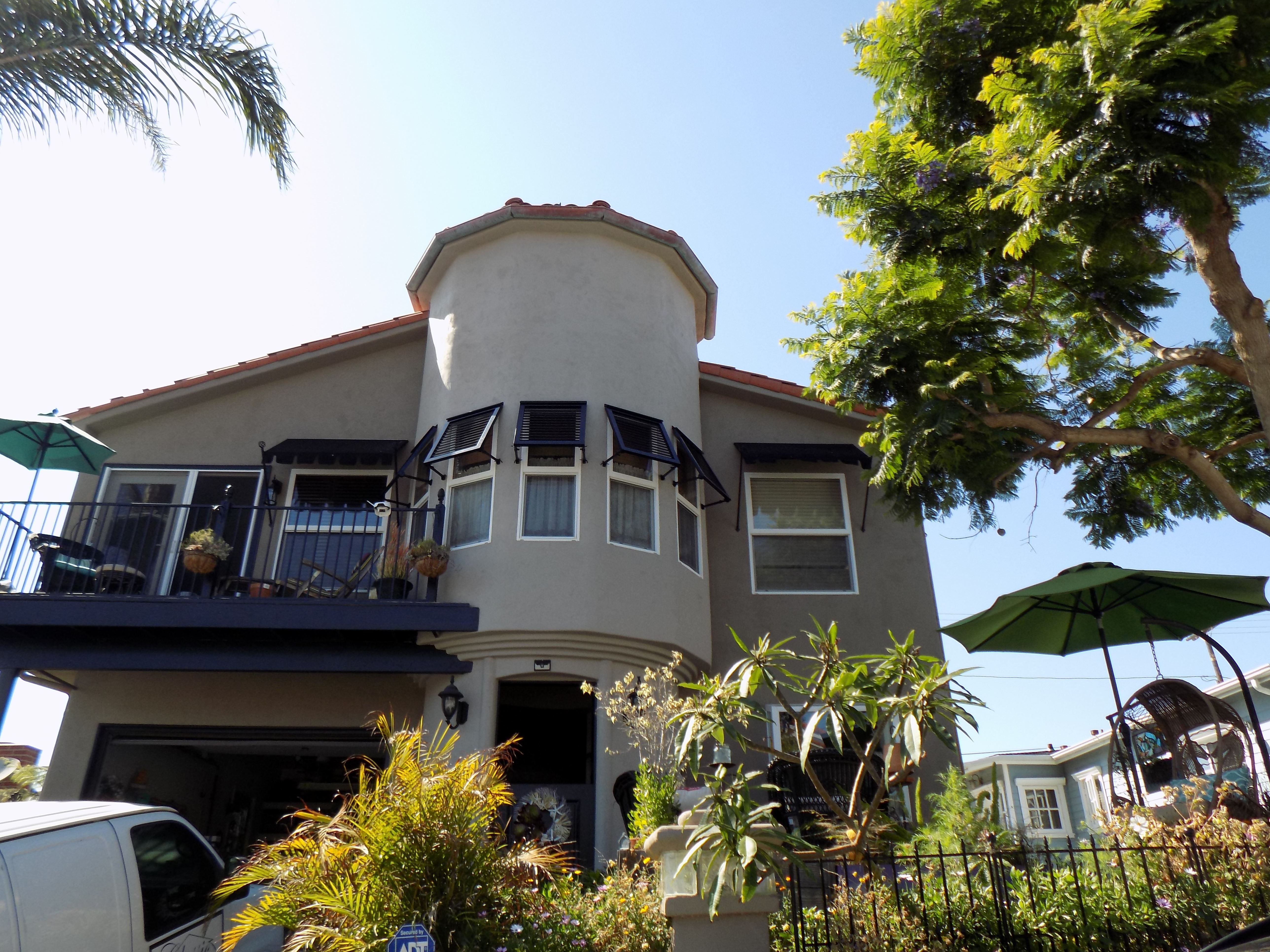 To purchase yours, go to www.chiproducts.com or call (877) 960-0594 today! Feel free to ask us any questions you might have! Our staff would be more than happy to assist you.