Our team did a unique installation of double door Centor Screens with Black Super Screen on one side and White SheerWeave Blind for privacy on the other side over a set of bi-folding doors in Malibu, California in Los Angeles County.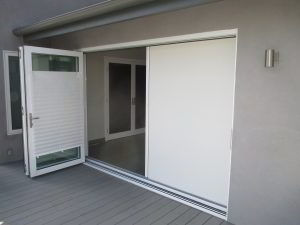 With the Centor Screen's cable pulley technology, the pull bar will stay wherever it's placed without retracting back on it's own.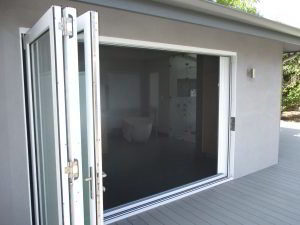 With the two different screen materials, the homeowner can allow fresh air into the home with the option to fully maintain their privacy.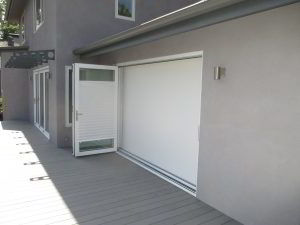 To have a Centor Screen installed by our team, go to www.chiproducts.com or call (866) 567-0400 for an estimate.
We're the family-run improvement company based in Anaheim Hills, California.
Connect with us and see more of our products in detail!