You're looking at a current project under construction that we will be installing screen solutions for. This home is on a golf course and will have large open windows and doors facing their beautiful view.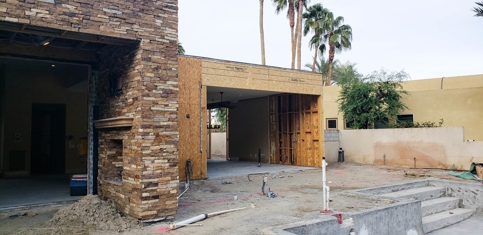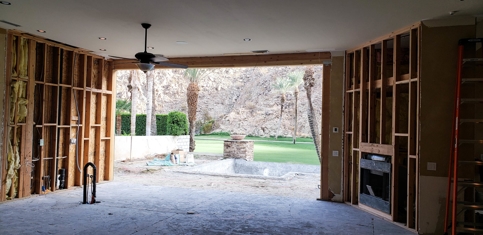 For these large openings, we will be installing Centor Screens, but we also offer
Motorized Power Screens
to help keep these spaces shaded, bug-free, and private. The best part is--this home's construction didn't have to be 100% complete in order for our team to measure for screens.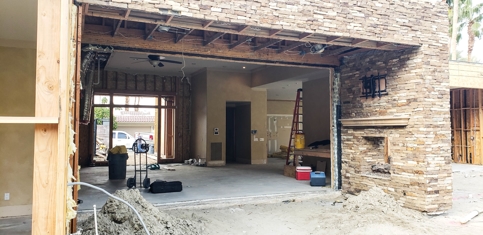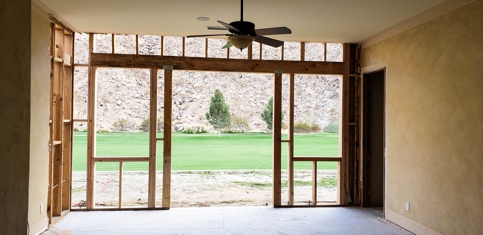 If your home is still under construction, you can still get started on screen solutions. To schedule your measuring appointment, call (866) 567-0400 today! For more information on our Centor Screens and Motorized Power Screens, visit
www.chiproducts.com.
Connect With Us!