Get the highest quality retractable screen for your large compacting sliding doors! Check out these Centor Screens that we installed over this opening.
With no spring-loaded system, even your youngest family members can easily operate the Centor Screen with a tap of a fingertip.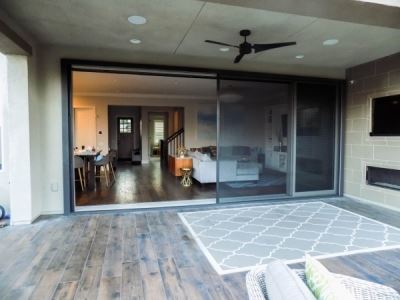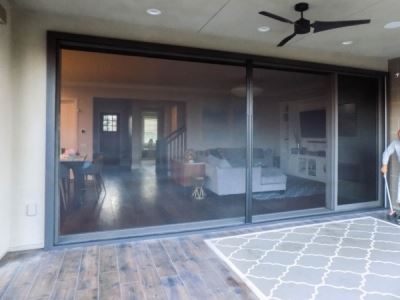 Visit www.chiproducts.com or call (877) 960-0594 to have your new screen installed by the Classic team. We install Centor Screens in Laguna Hills, California and other cities around Orange County.