Do you live in Southern California?
Are you looking to Service your StowAway Retractable Screen Doors?
Have you been neglecting your Retractable Screen for just too long?
Contact our company today and we will service your Retractable Screen by performing the following services:
1) Removing the housing entirely from the opening and disassemble the Retractable Screen Door to get to the internal components.
2) Remove the Spring and lubricate it with lithium grease spray.
3) Remove the Close Device and lubricate it with lithium grease gel.
4) Wipe down the screen mesh (both sides).
5) Clean the Retractable Screen Door aluminum housing, pull bar, tracks, sill, mold, and handles.
6) Spray Tracks at Top & Bottom with Silicon Spray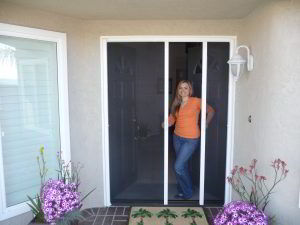 Our service cleaning package is $99/per unit.
(price quoted good for 30 days from 8/25/17)
Additional upgrades are also available such as a Cleaning kit, locks, latches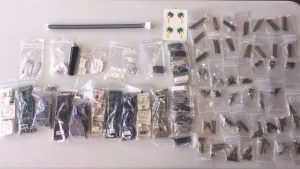 & Mesh Screen Adhesive Palm Tree Stickers!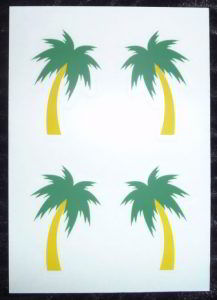 Contact us today (877) 960-0594