Big closet? Look through your clothes with ease sliding any one of three Closet Door Panels!
Look at this 3 Panel, 3 Track Top-Hung Bedroom Closet Doors styled w/ Hollow Core Cambridge Smooth Panels our installers have recently finished in Irvine, CA.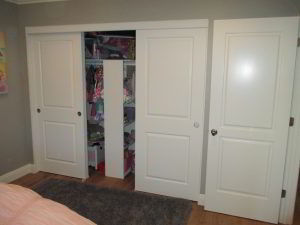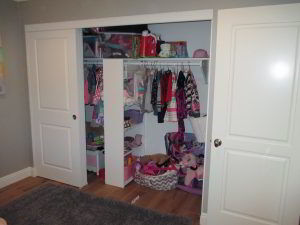 Also check out our product galleries for our Closet Doors and other home improvement products to find the right style for your home!
---
Call (866) 567-0400 today!
Connect With Us!