We installed double Centor Screens on a back sliding door with a wide opening in Fullerton, California.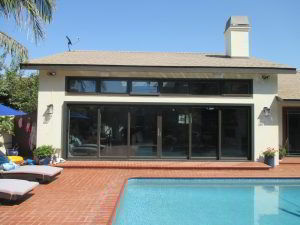 Centor Screens have the ability to retract out of the way like a normal retractable screen door, but they're ideal for larger openings, and they won't retract back on their own.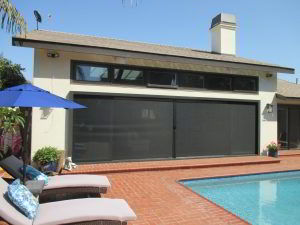 With just the touch of a figertip, a Centor Screen will stay exactly where you put it.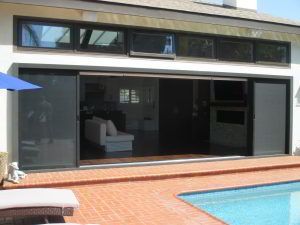 On this particular installation, the pullbars are black, and the screen is black super screen, but other customization options are available to cater to your own taste.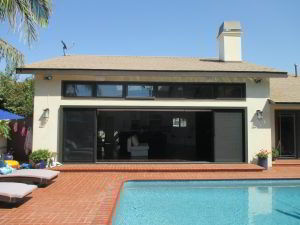 To order your own Centor Screens today, just visit www.centorscreens.com or call (877) 960-0594 today! To see more pictures of this particular project, go to https://www.houzz.com/projects/2632903/double-centor-screen and check them out!