ScreenEze Screens Specifications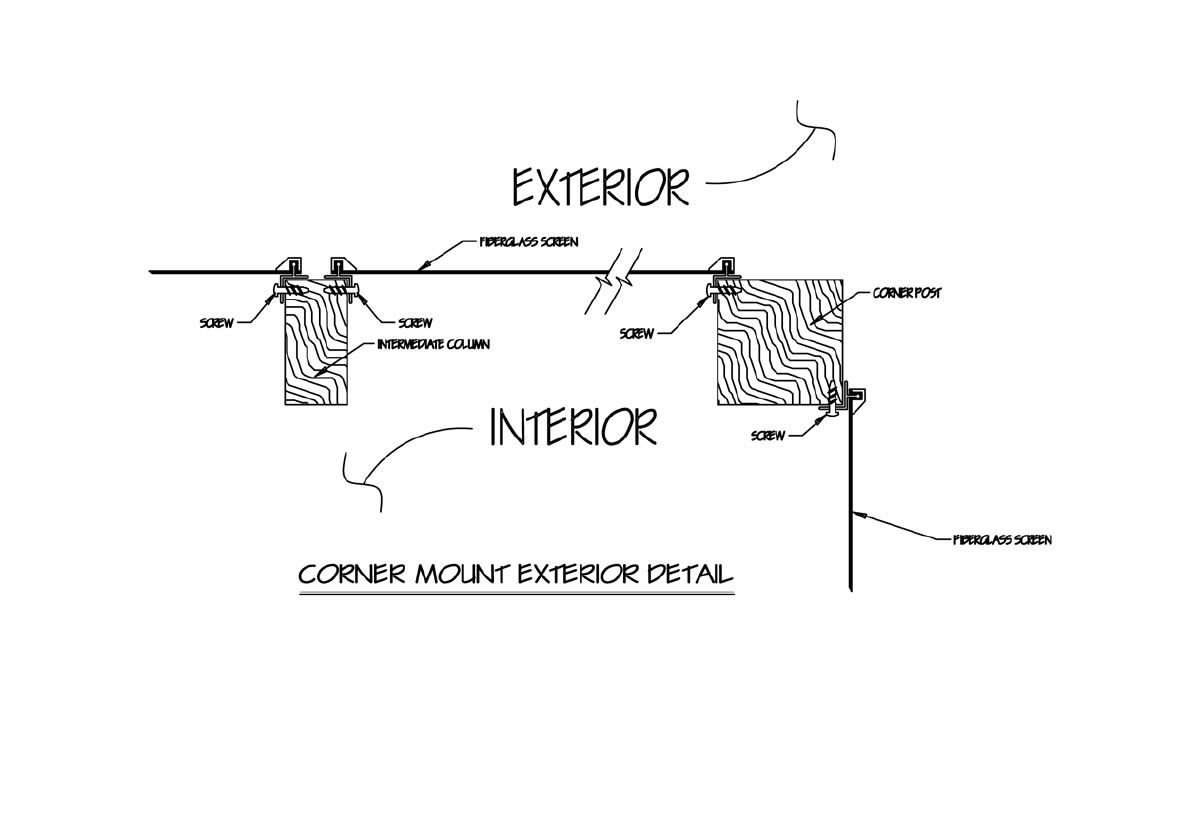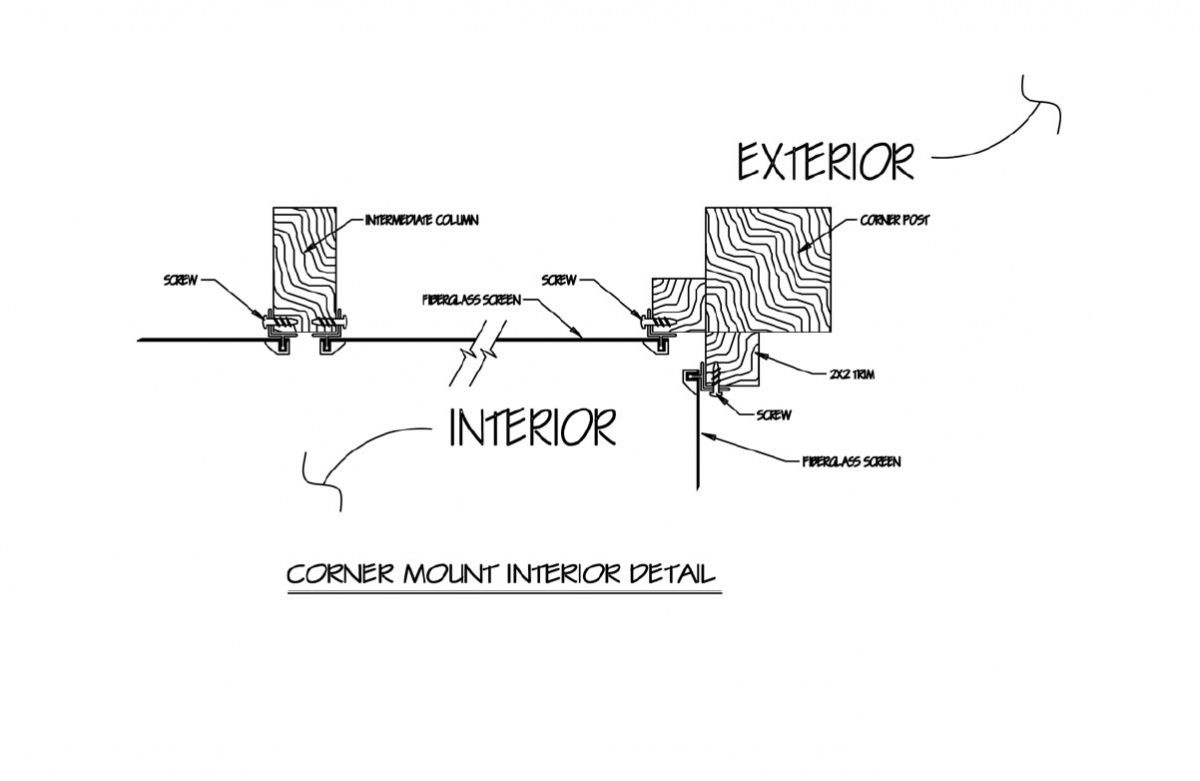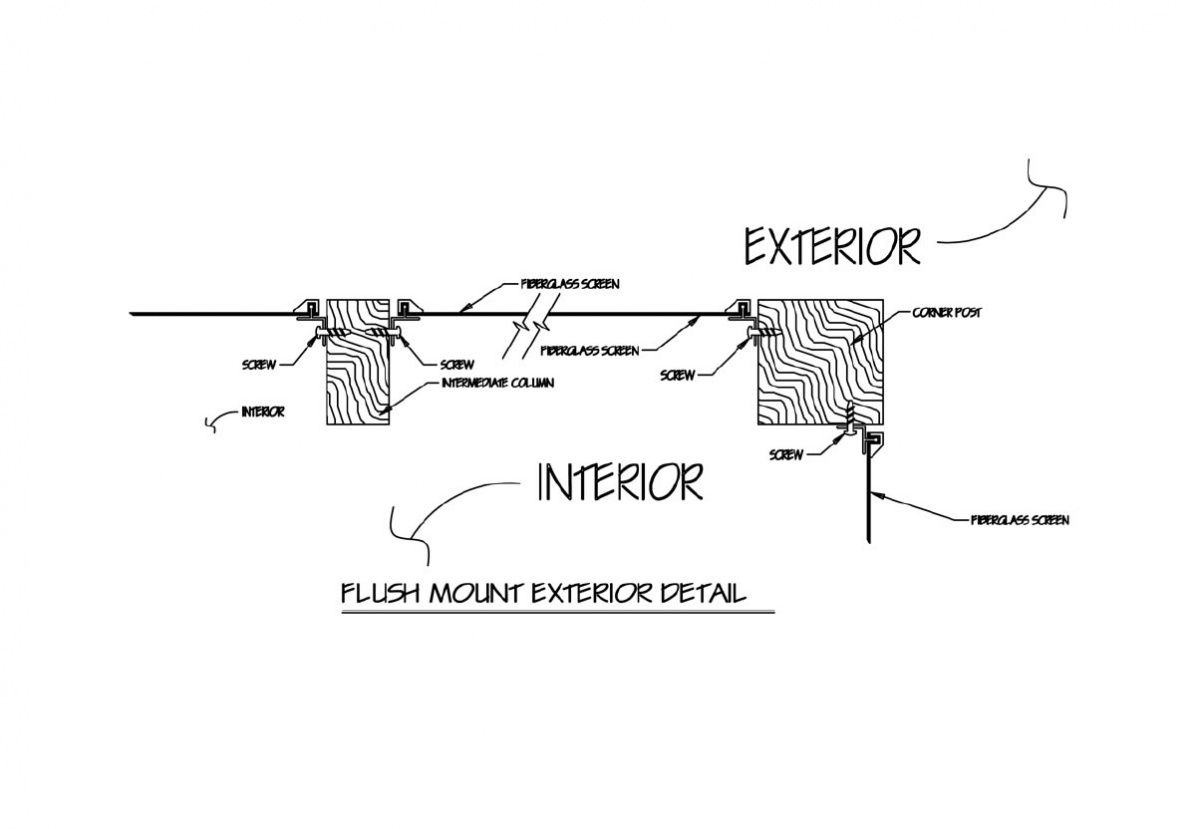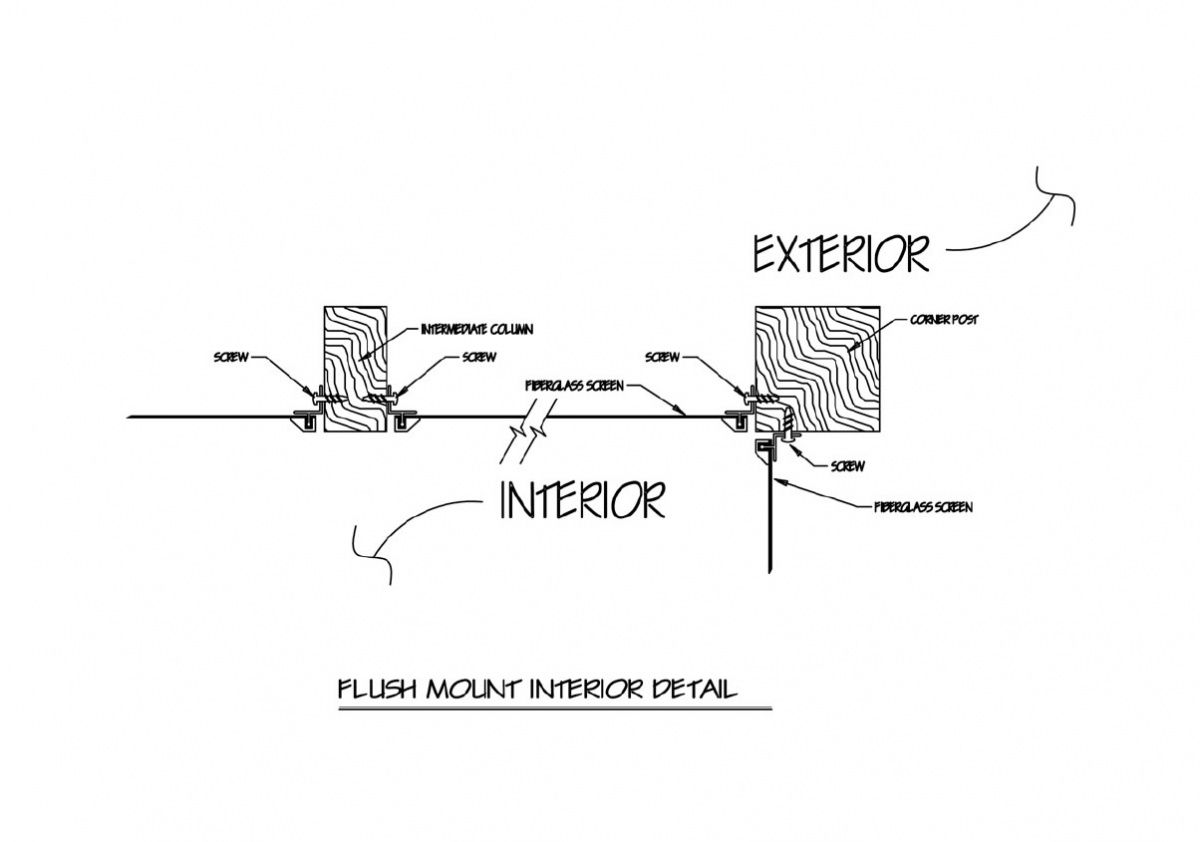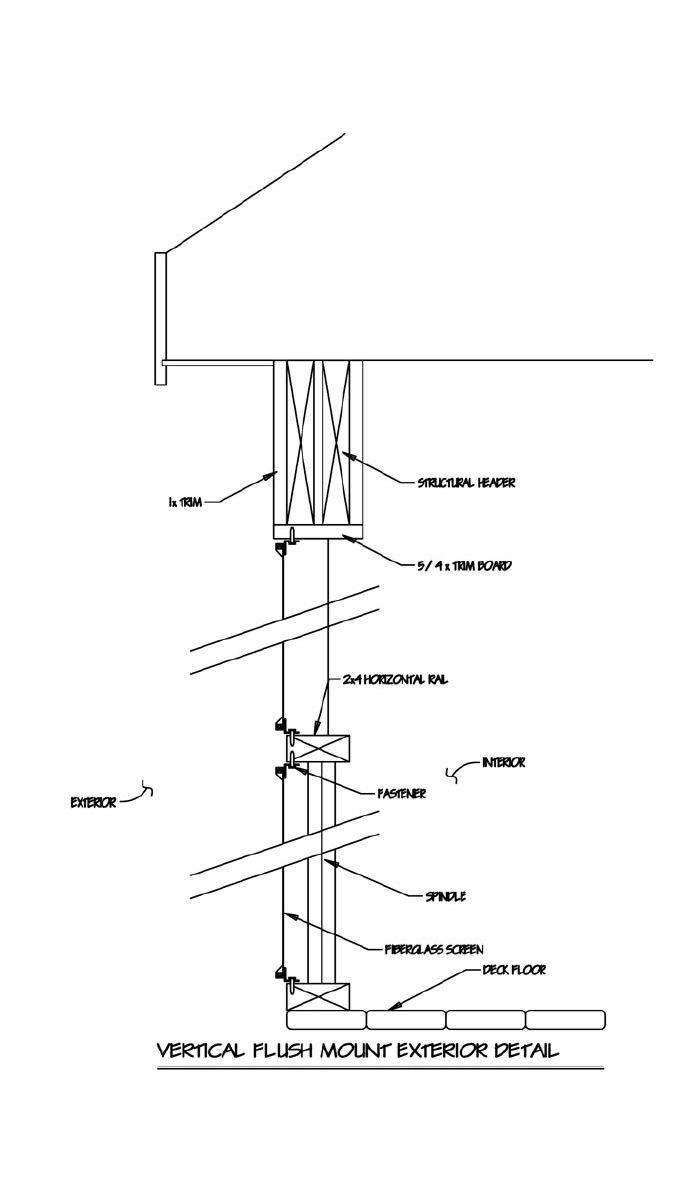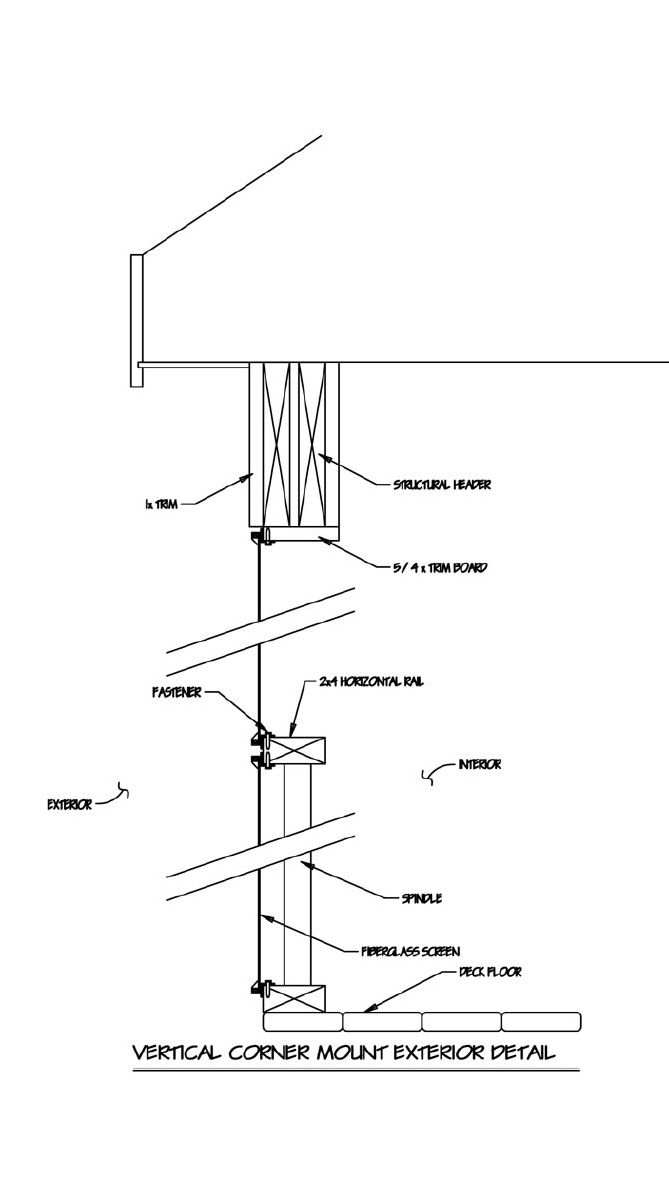 We're Dedicated to Delivering a 5-Star Experience
Past Customers Are Our Best Advertisements
"They did an outstanding job of customer follow up and kept us in the loop throughout the project."

Michael M.

"So professional and thorough."

Carrie P.

"I highly recommend Classic Improvement Products."

Jan L.

" I highly recommend Classic Improvement Products as they are professional and dependable from start to finish."

Jeana F.

"Our only regret is that we didn't make this change sooner!"

Michele N.

"Tamara has been absolutely wonderful to work with and is extremely pleasant!"

Chris B.

"I am a very happy customer!"

Carol J.

"You exceeded my expectations."

Cheree F.

"Give them a chance. You won't be disappointed."

Corrine G.

"We are very impressed with the product and the customer service"

Paula L.

"Installers were very personable and did a fantastic job with immaculate cleanup."

Steve R.

"My husband is very picky about details and Cesar knocked it out of the park."

Aoife H.

"I would recommend them to anybody!"

Jeannie C.

"The whole process from quoting to installation was very professional and service oriented."

Danny C.

"Front office staff is friendly and installers were prompt and professional. "

Cindy F.