ScreenEze Screens Specifications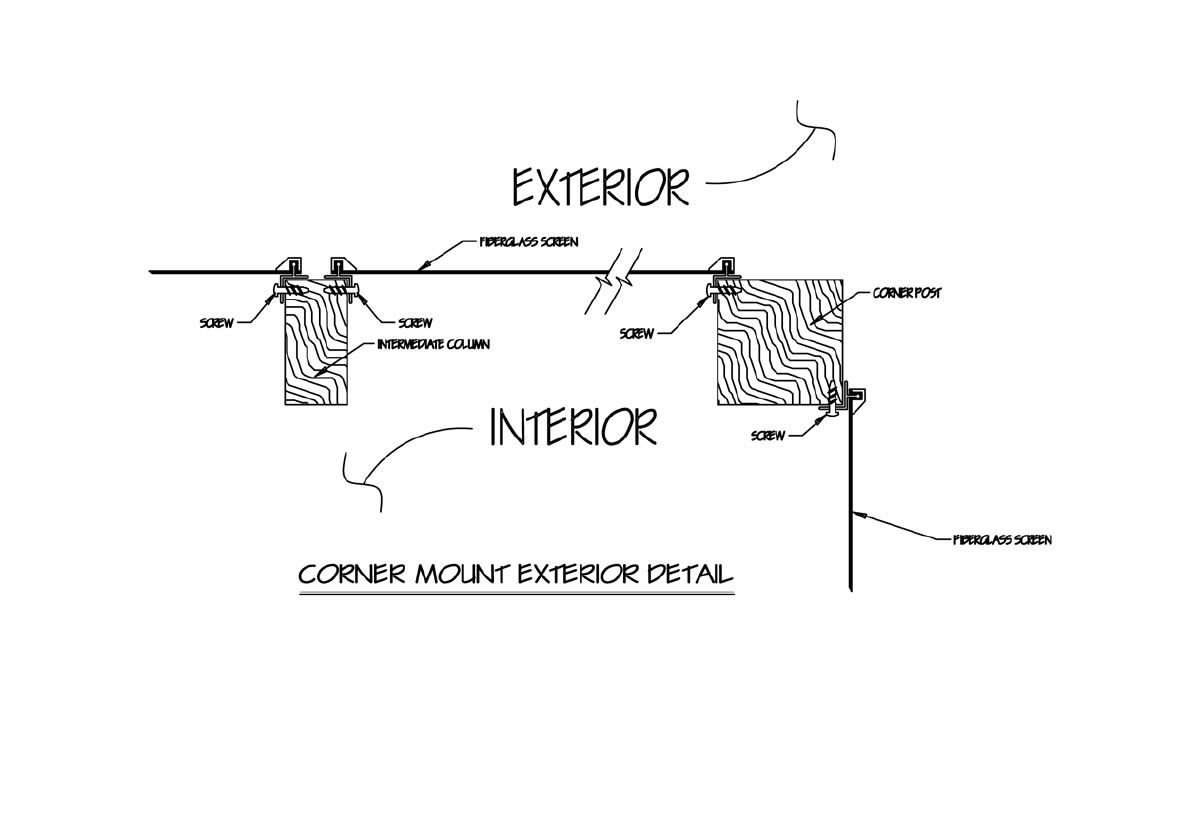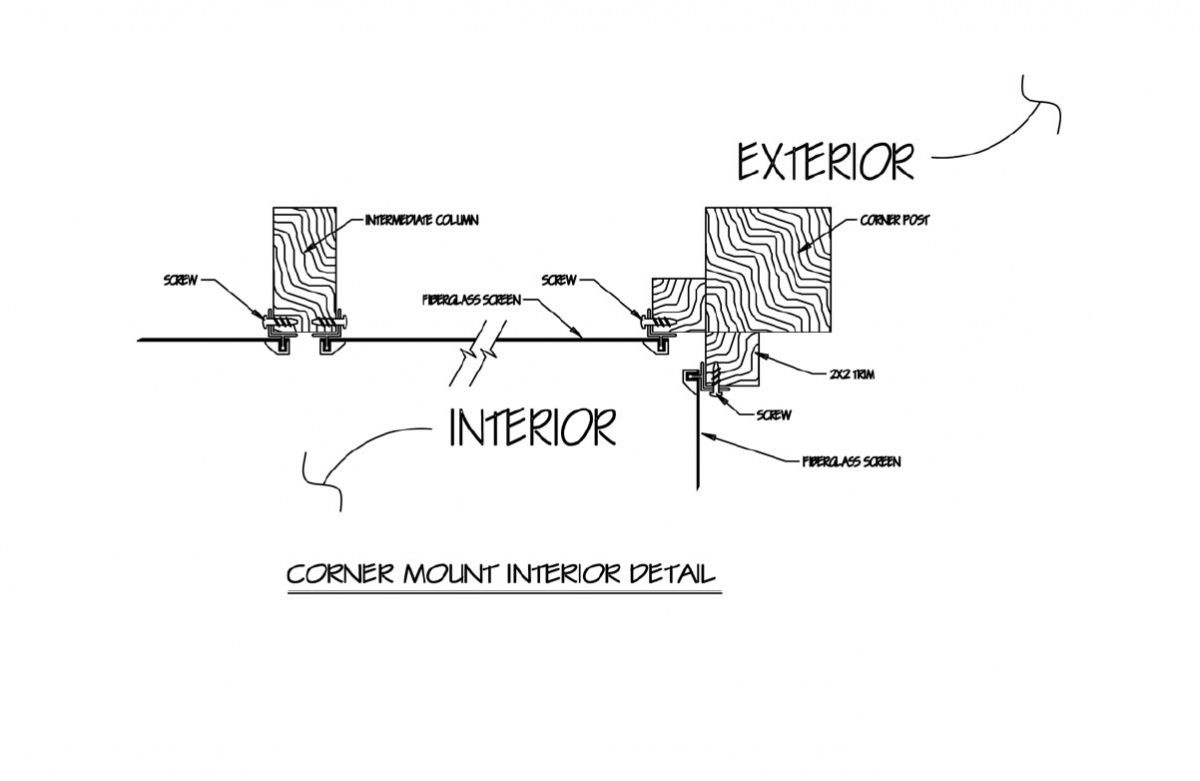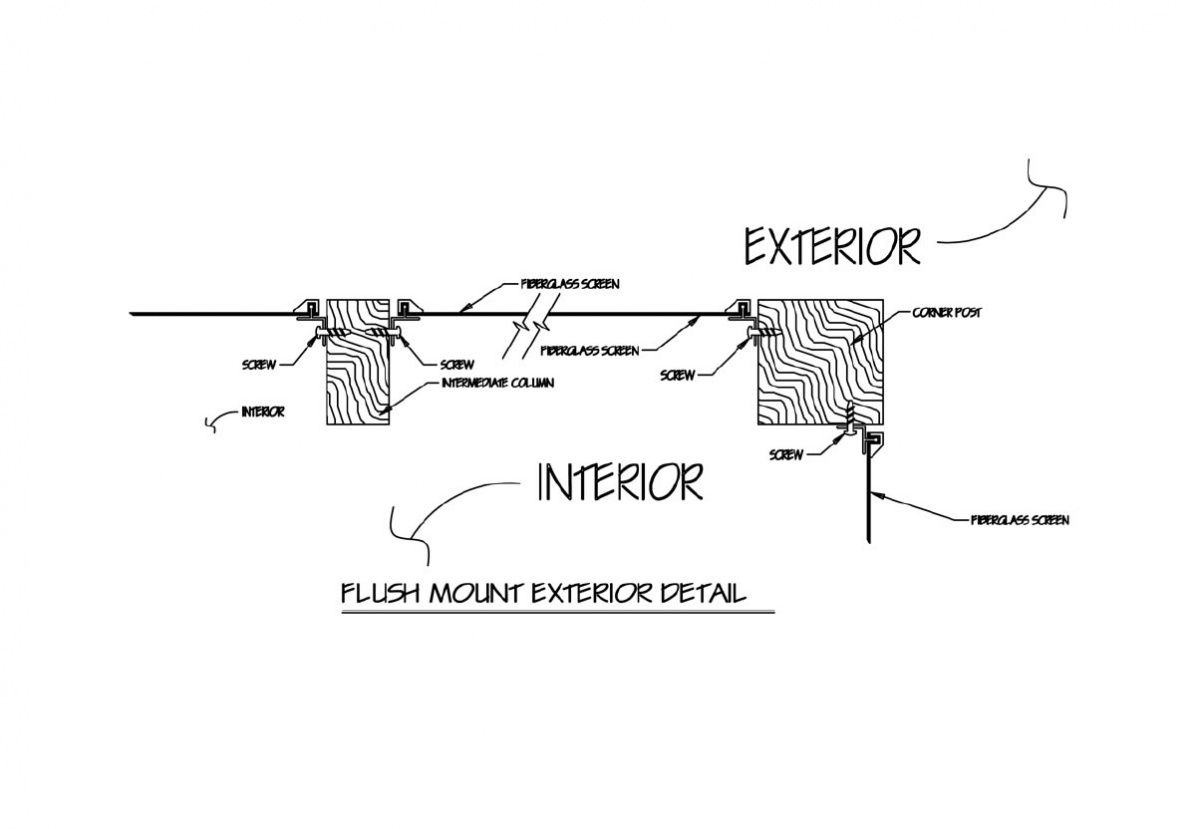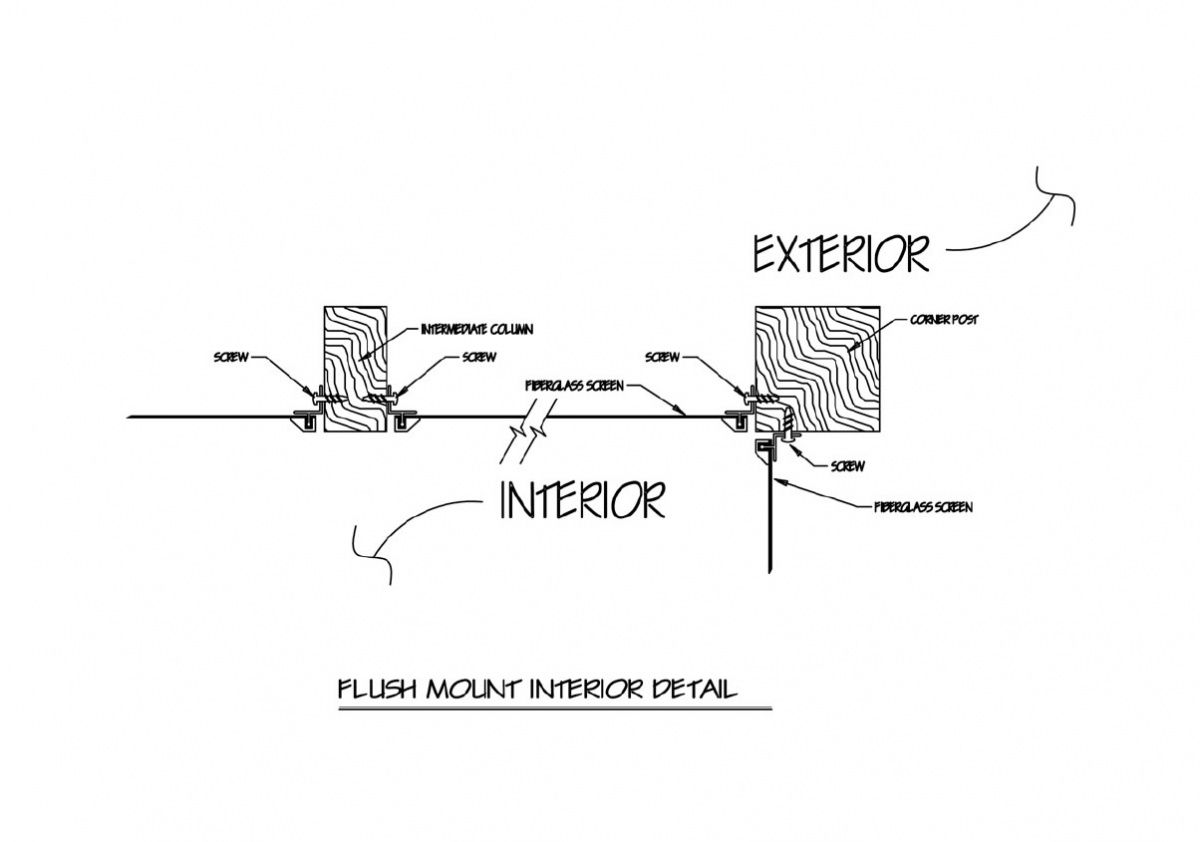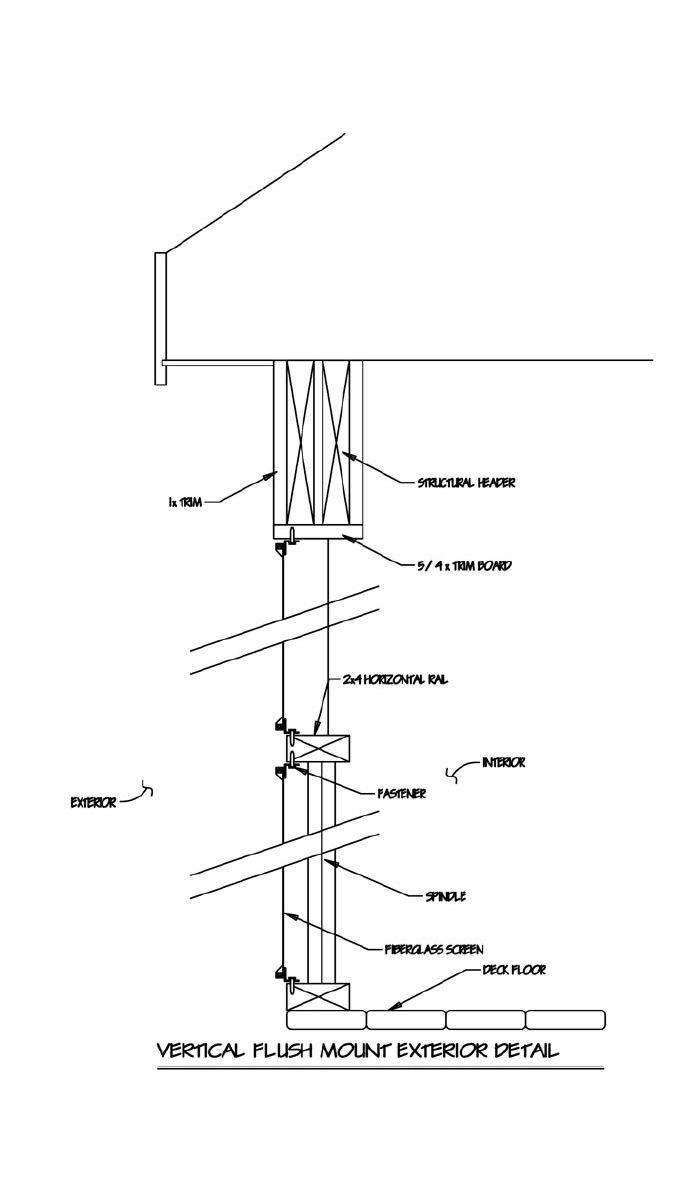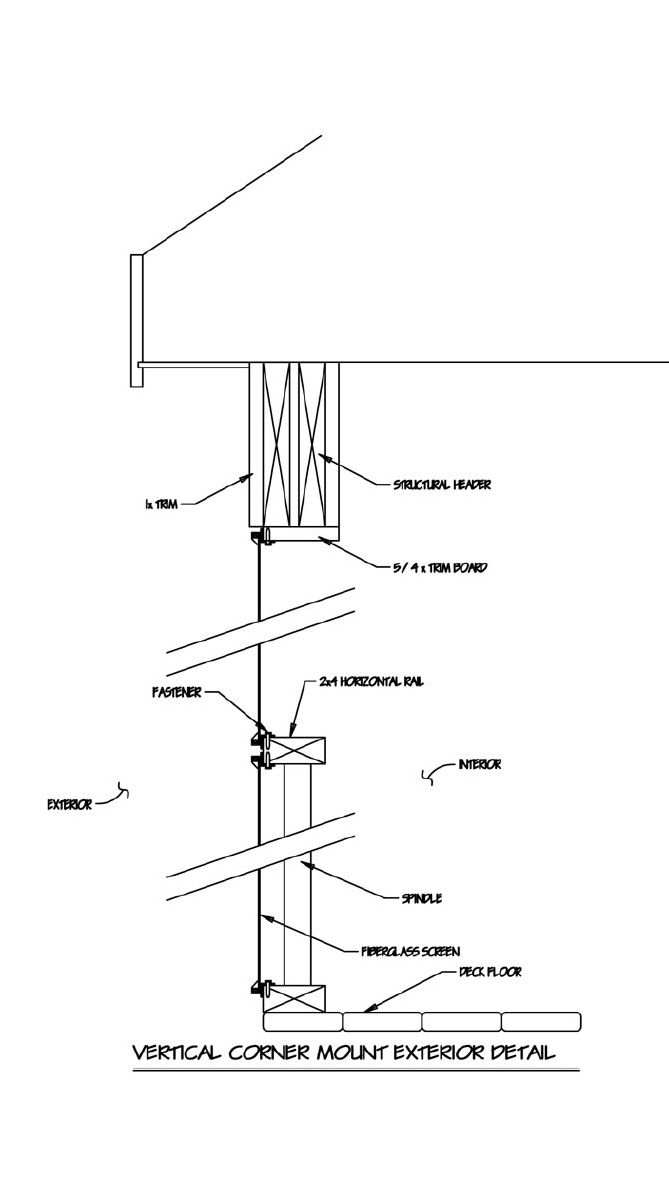 We're Dedicated to Delivering a 5-Star Experience
Past Customers Are Our Best Advertisements
"Our Power Privacy Screen door on my husbands "Man Cave" (garage) is the best addition ever!"

Nichol R.

"I cannot say enough about CIP & their staff!"

Sadie S.

"I love these shutters so much!"

Denise N.

"I am a very happy customer!"

Carol J.

"I enthusiastically recommend this company!"

Lynda L.

"Every employee we had contact with was professional and courteous."

Teresa J.

"They were friendly and cleaned up after themselves."

Ken N.

"Front office staff is friendly and installers were prompt and professional. "

Cindy F.

"Tamara kept in touch with me the entire process and went above and beyond what was promised."

Quy N.

"Tamara has been absolutely wonderful to work with and is extremely pleasant!"

Chris B.

"Our oversized power shades are amazing! Very happy."

Adam B.

"If you don't have them in your bidding process you lose!"

Donald H.

"My husband is very picky about details and Cesar knocked it out of the park."

Aoife H.

"They did an outstanding job of customer follow up and kept us in the loop throughout the project."

Michael M.

"We were so excited to finally get them installed and was well worth the wait."

Thalia R.