ScreenEze Screens Specifications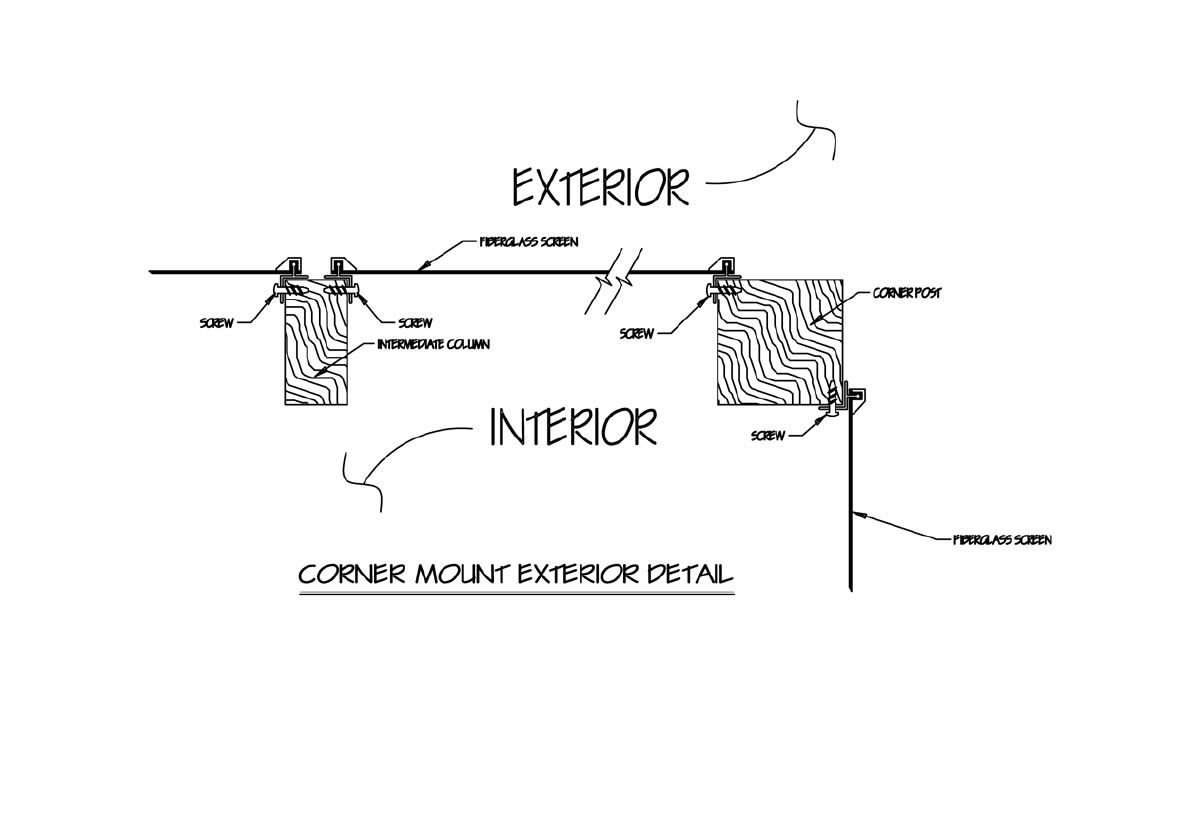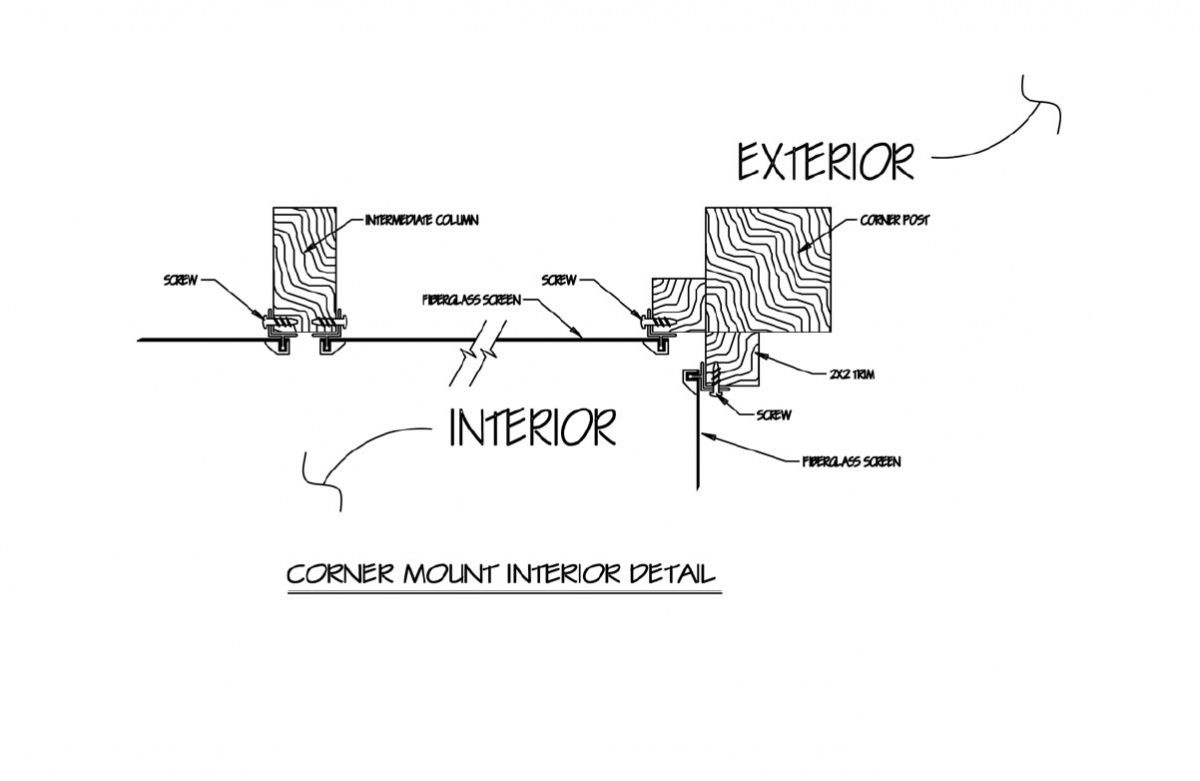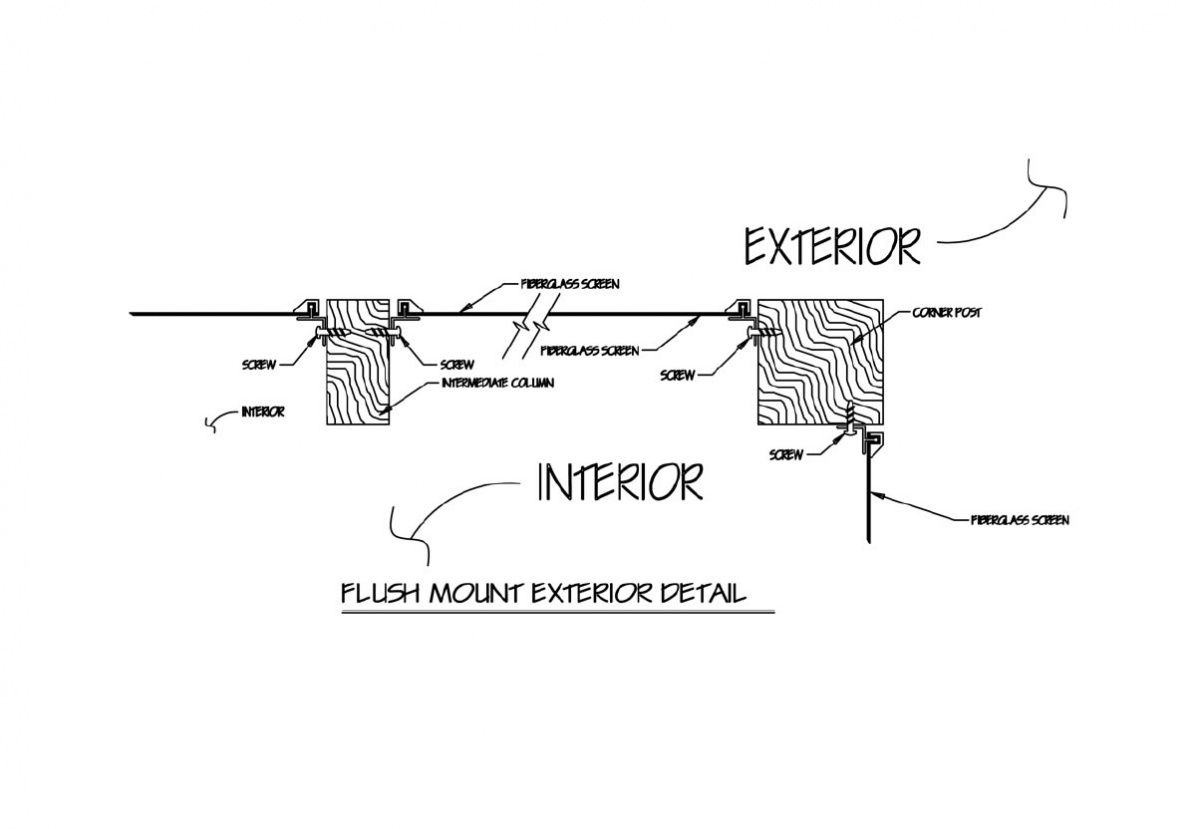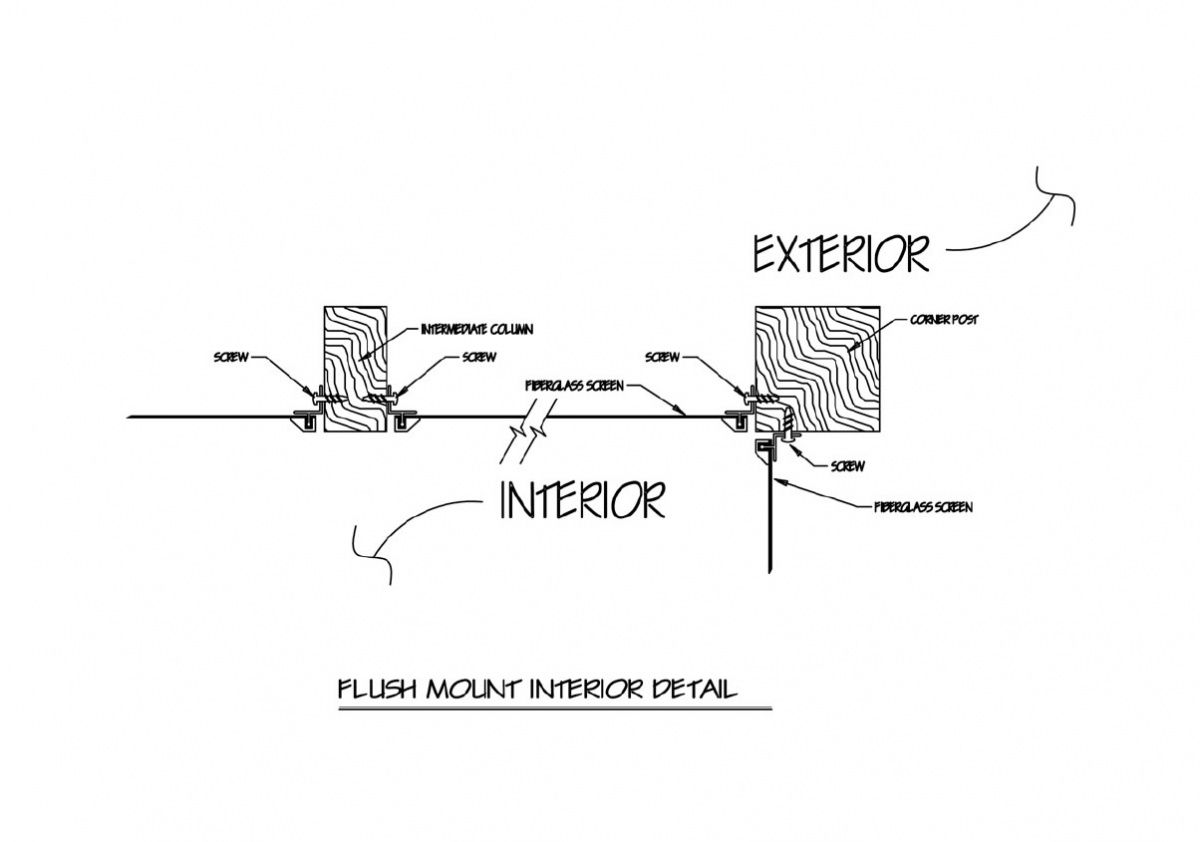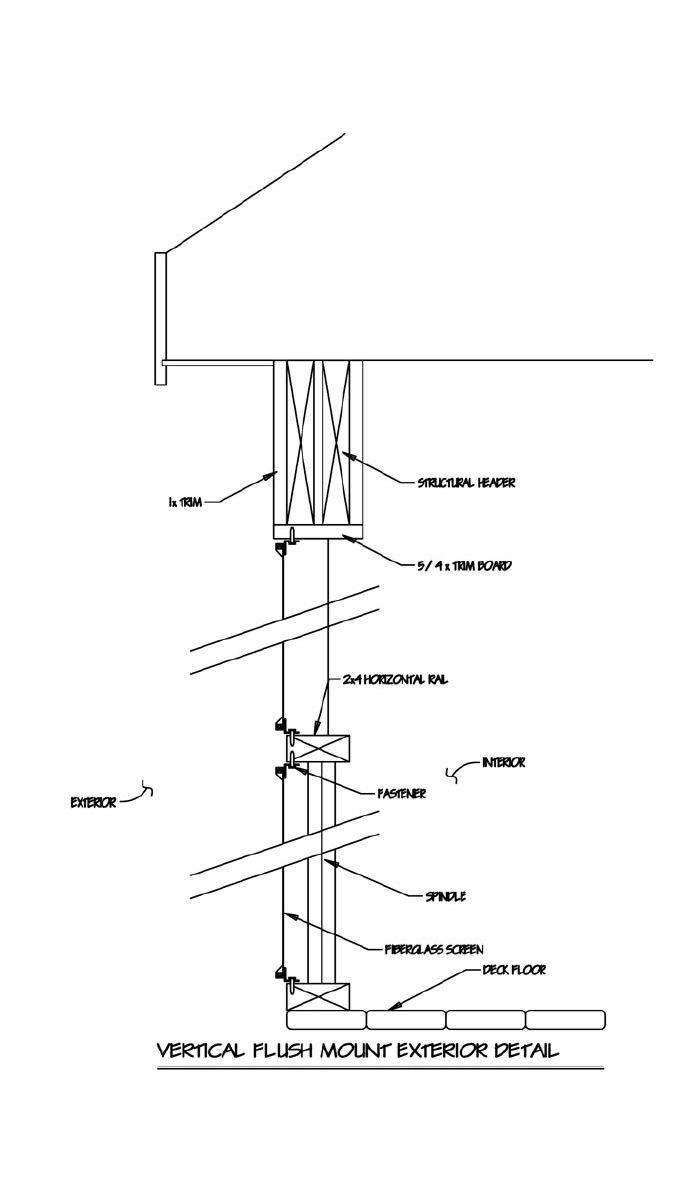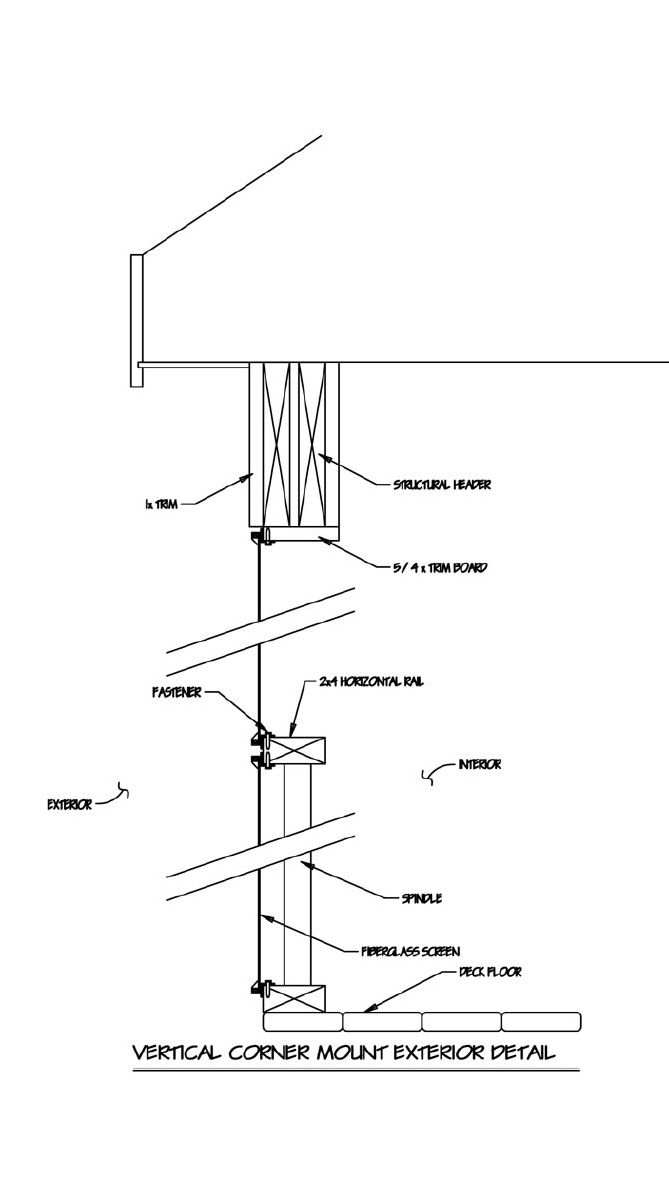 We're Dedicated to Delivering a 5-Star Experience
Past Customers Are Our Best Advertisements
"They were friendly and cleaned up after themselves."

Ken N.

"She was professional honest and did a superb job!"

Heidi D.

"They're really professional and pleasant to deal with and they stand behind their products."

Christine E.

"Tamara has been absolutely wonderful to work with and is extremely pleasant!"

Chris B.

"I am a very happy customer!"

Carol J.

"Give them a chance. You won't be disappointed."

Corrine G.

"I have been using them since 1996 and they are the best!"

Jeff C.

"Our oversized power shades are amazing! Very happy."

Adam B.

"Would highly recommend to anyone looking to transform their house into a home."

Frank J.

"Every employee we had contact with was professional and courteous."

Teresa J.

"I highly recommend."

Kevin K.

"GAME CHANGERS!!!"

Brian W.

"The customer service with this company is off the charts."

A K.

"Installation was perfect; the doors now glide with a fingertip effort."

Joyce T.

"Our Power Privacy Screen door on my husbands "Man Cave" (garage) is the best addition ever!"

Nichol R.