ScreenEze Screens Specifications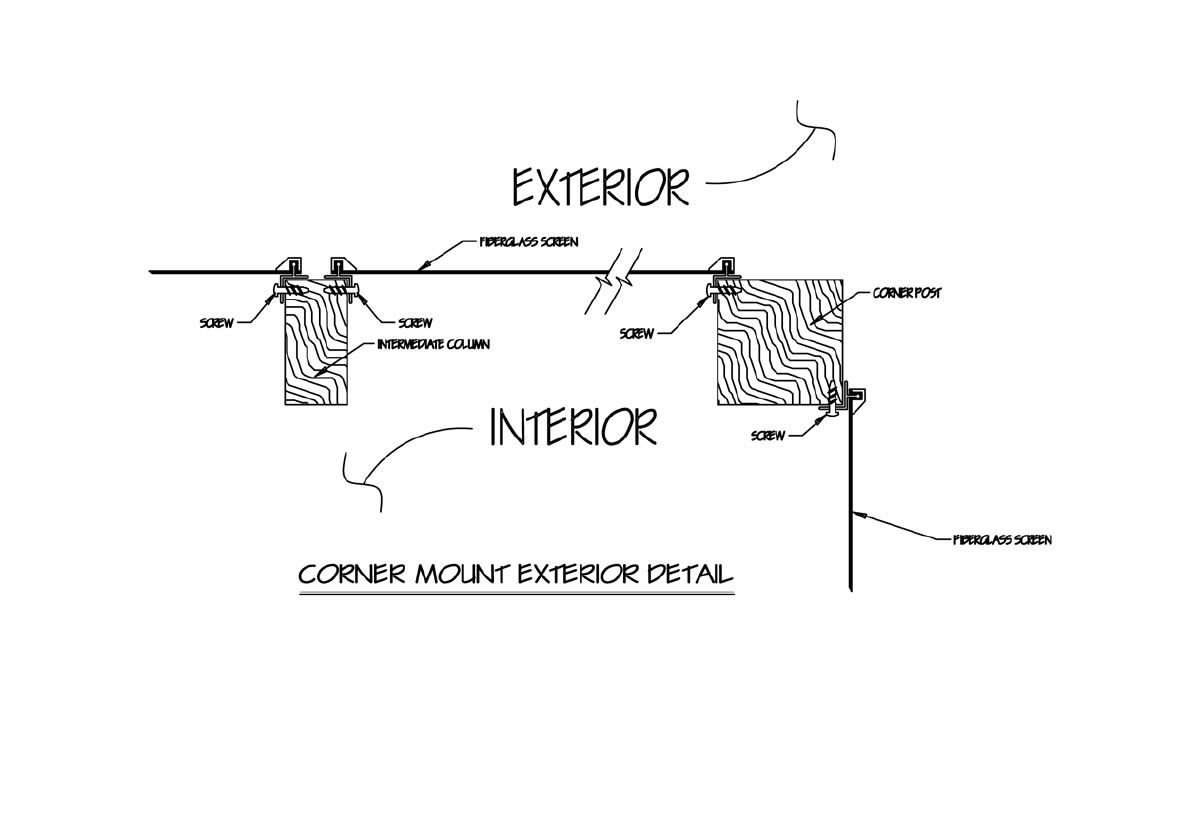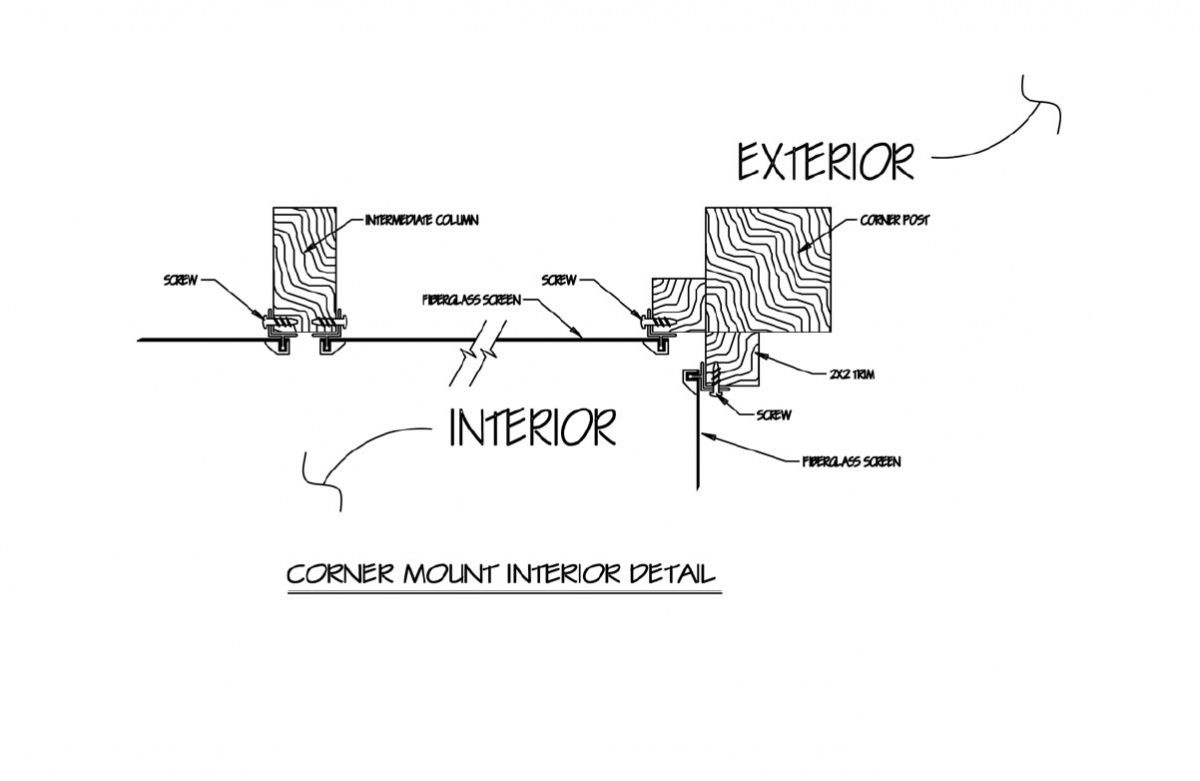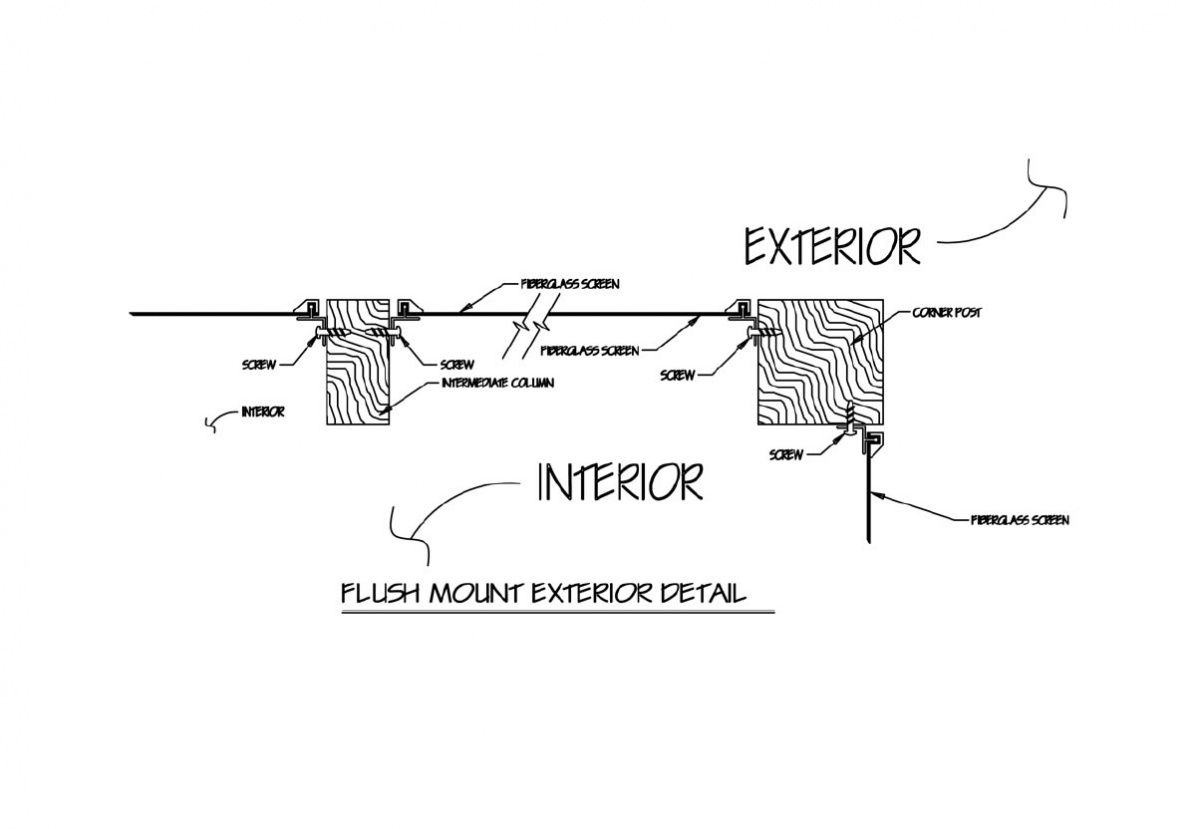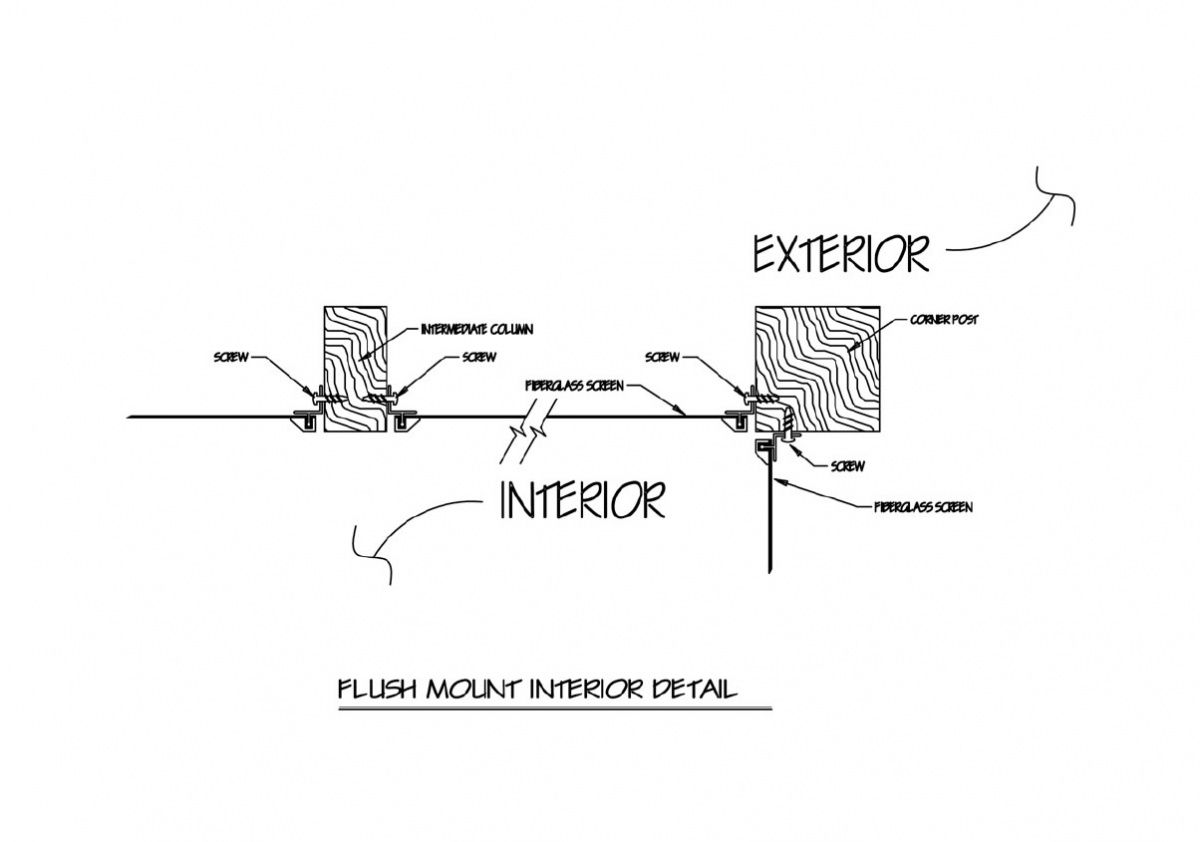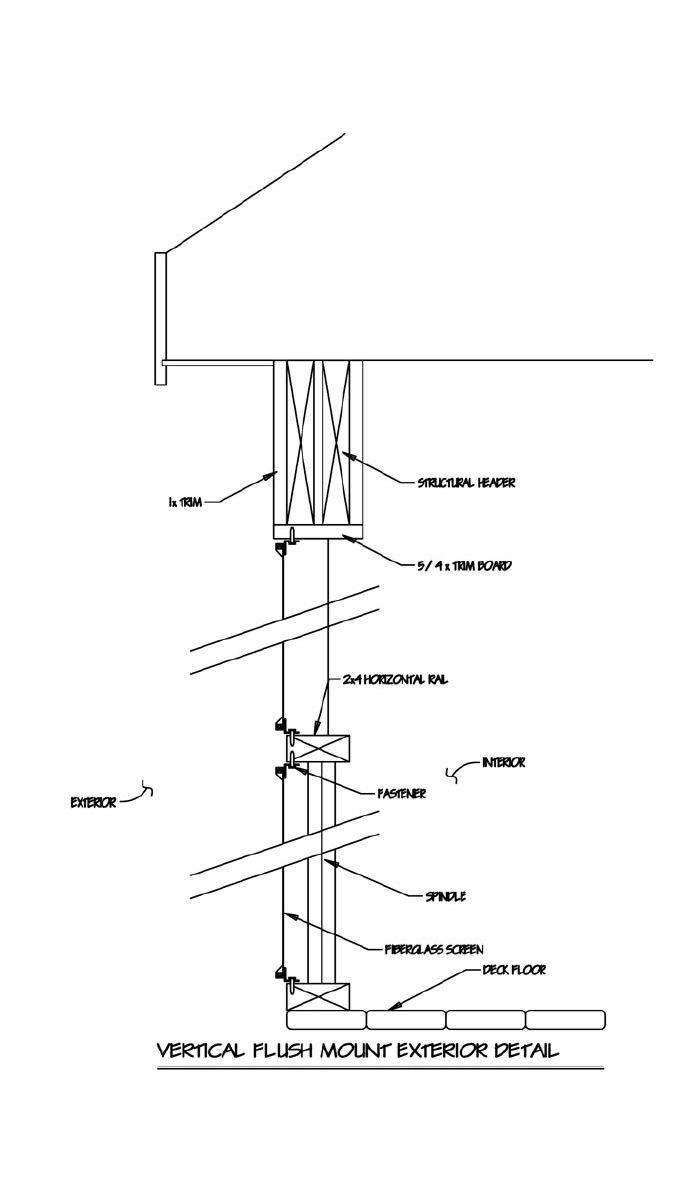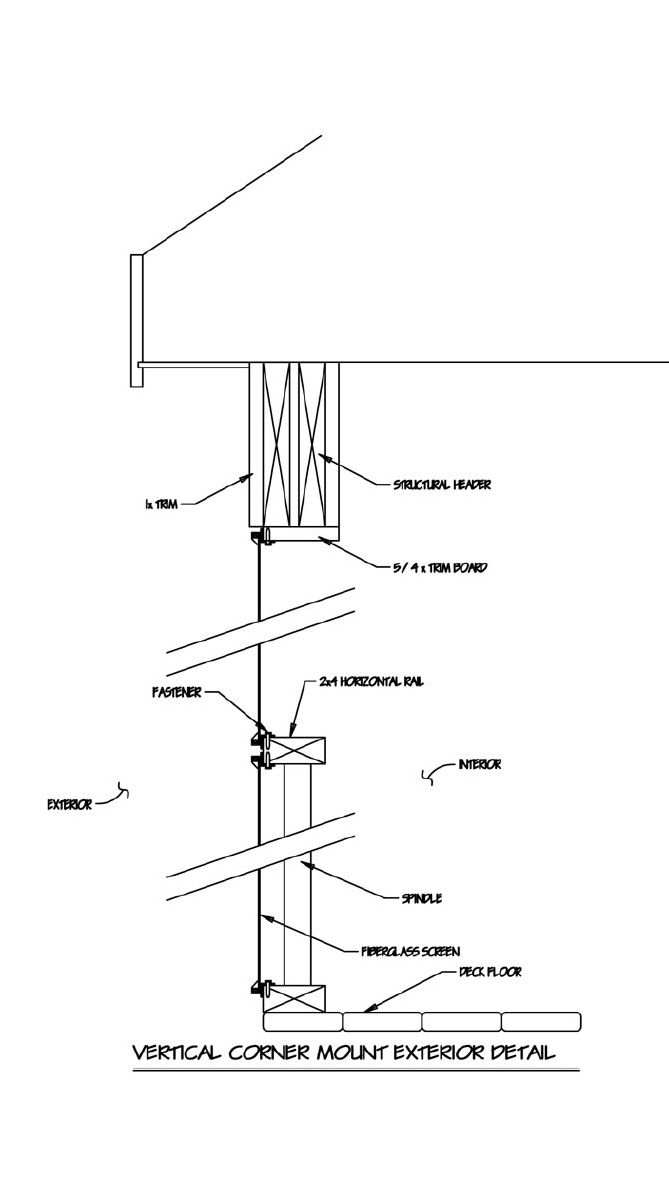 We're Dedicated to Delivering a 5-Star Experience
Past Customers Are Our Best Advertisements
"Our dealing with this company has been nothing but pleasurable."

Briana D.

"The whole process from quoting to installation was very professional and service oriented."

Danny C.

"Our Power Privacy Screen door on my husbands "Man Cave" (garage) is the best addition ever!"

Nichol R.

"I have been using them since 1996 and they are the best!"

Jeff C.

"Tamara has been absolutely wonderful to work with and is extremely pleasant!"

Chris B.

"I enthusiastically recommend this company!"

Lynda L.

"William was completely professional, showed up on time and left the area cleaner than when he arrived."

Christine S.

"Front office staff is friendly and installers were prompt and professional. "

Cindy F.

"We were so excited to finally get them installed and was well worth the wait."

Thalia R.

"I will totally go with these guys again in a heartbeat!"

Matt S.

"Would highly recommend to anyone looking to transform their house into a home."

Frank J.

"GAME CHANGERS!!!"

Brian W.

"We have received so many compliments from our friends!"

Susan N.

"They were friendly and cleaned up after themselves."

Ken N.

"Very professional and excellent quality."

Candace L.