ScreenEze Screens Specifications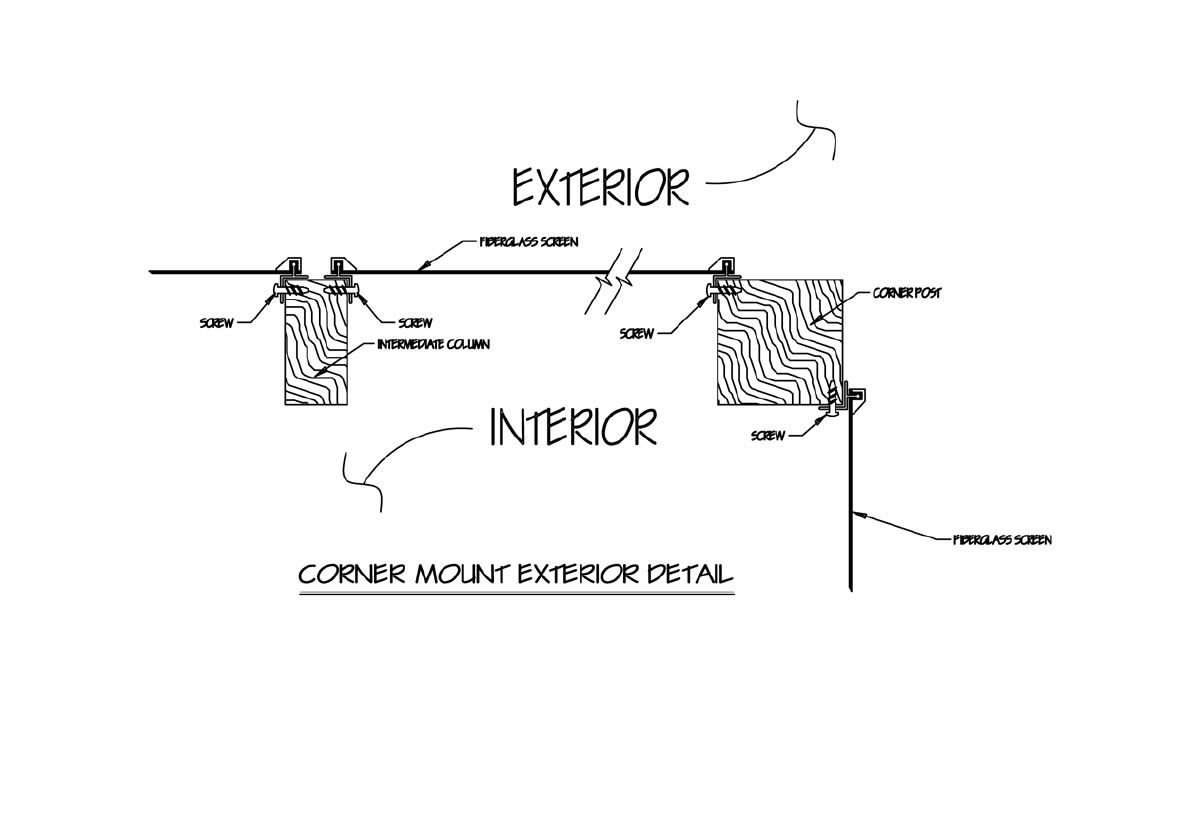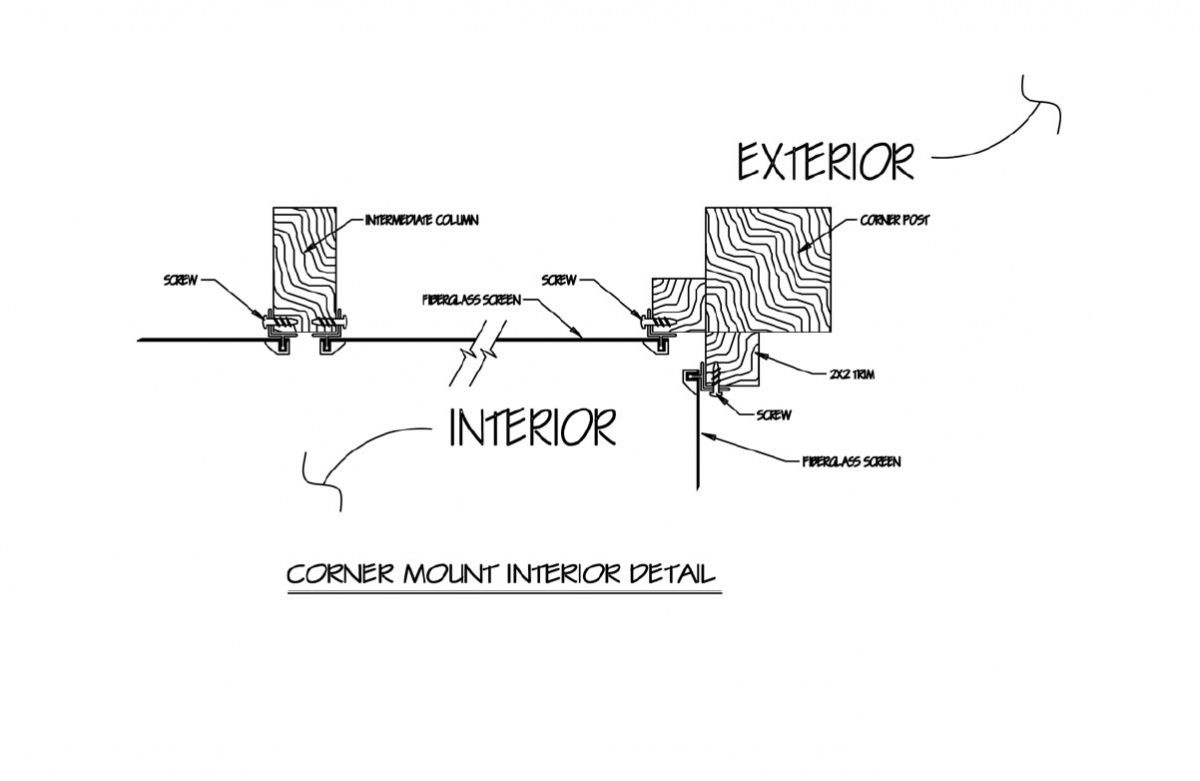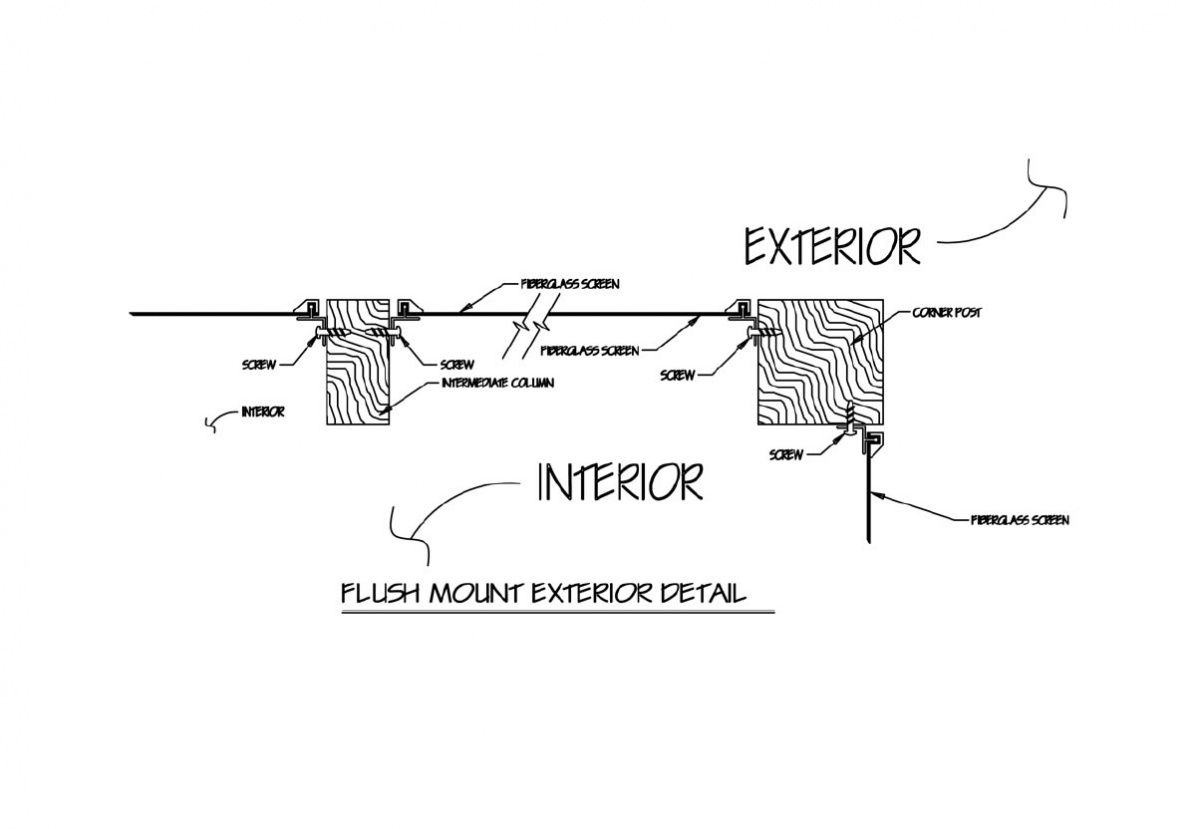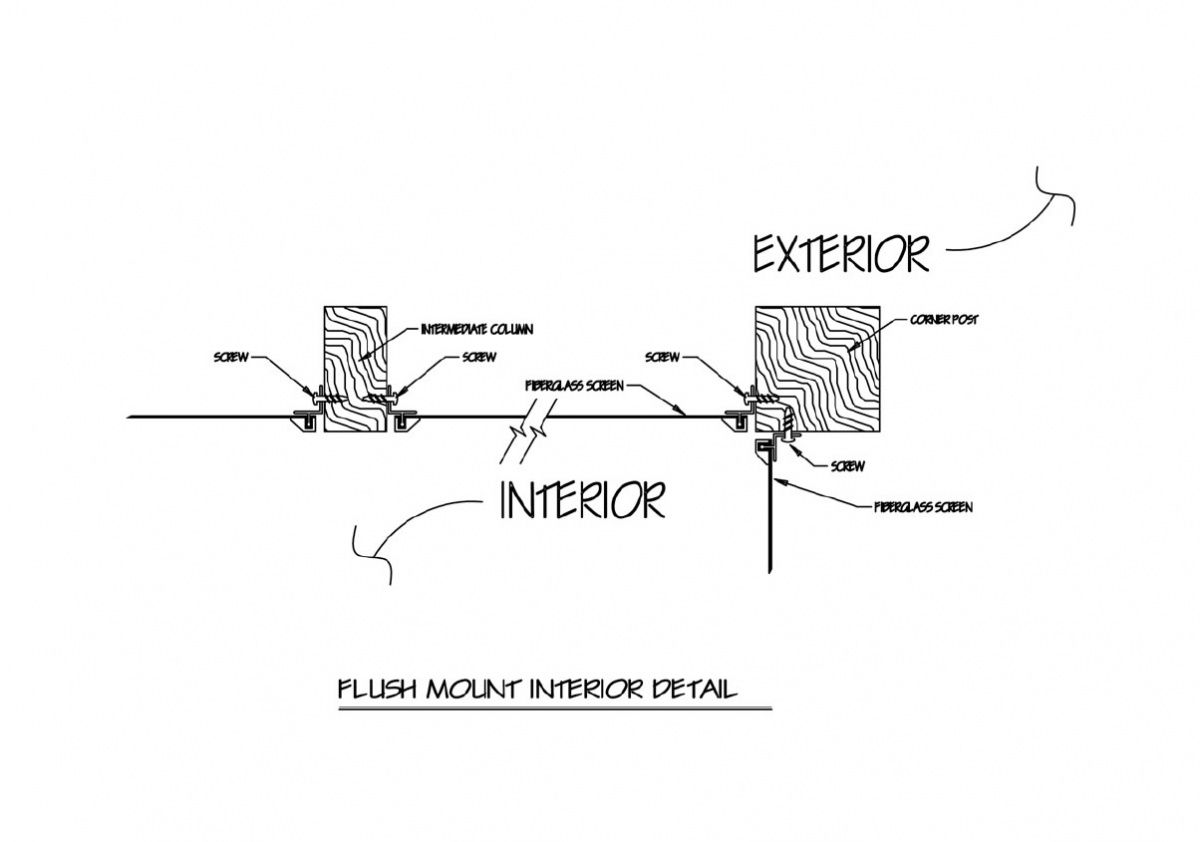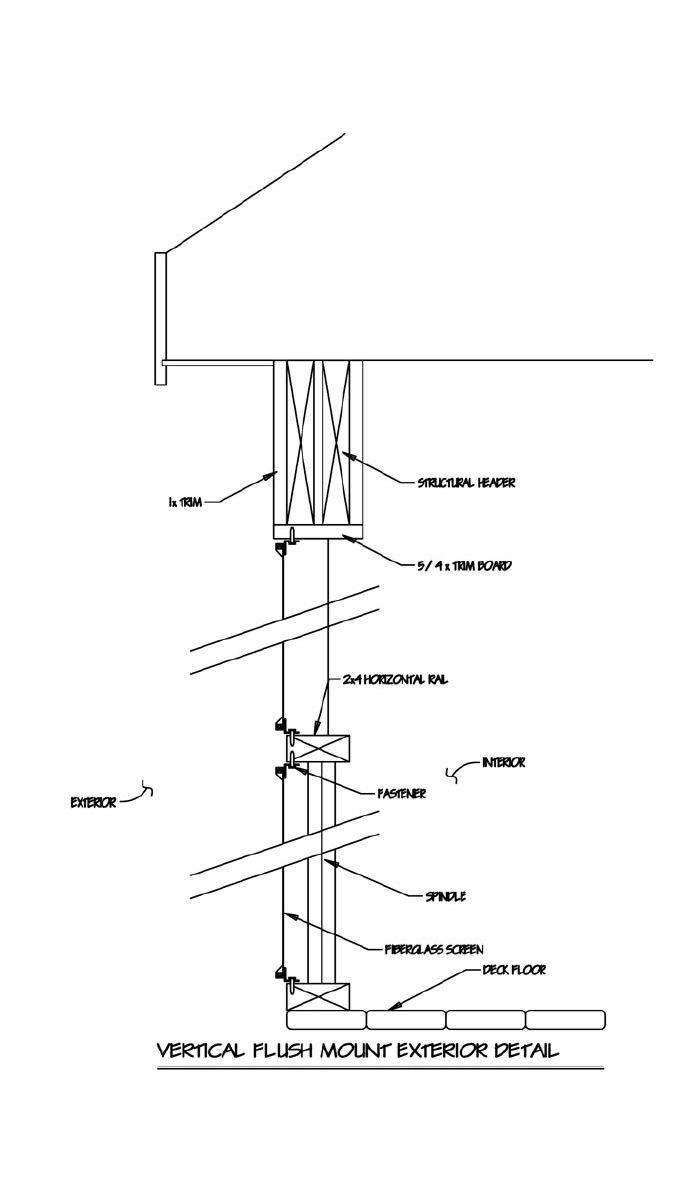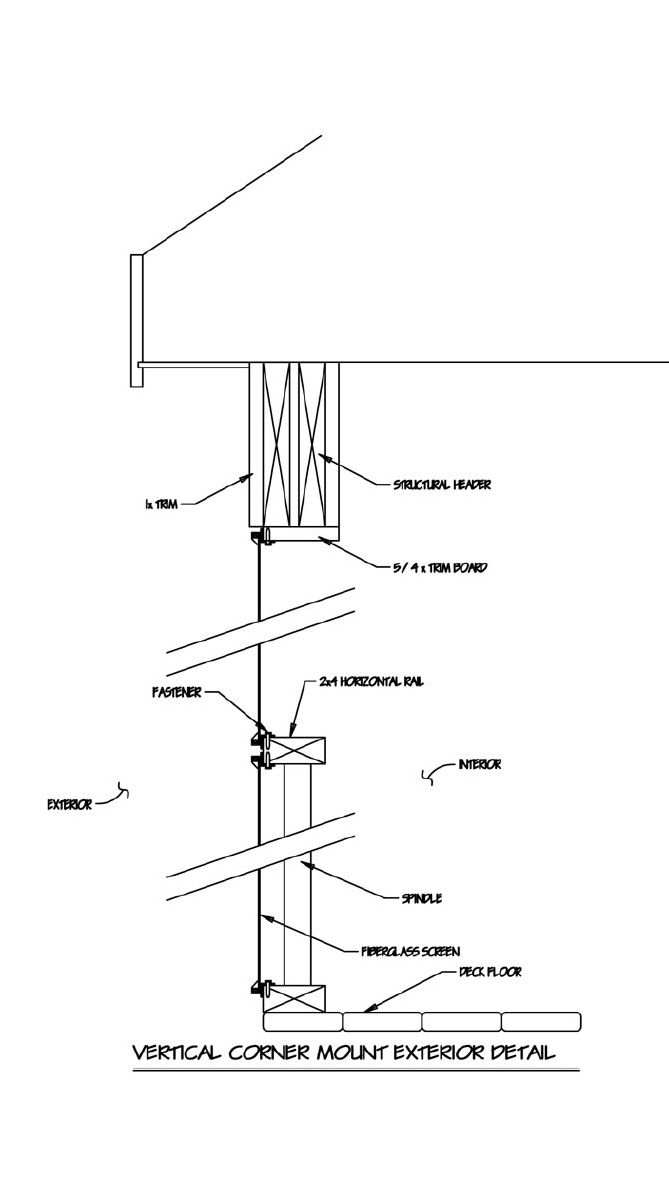 We're Dedicated to Delivering a 5-Star Experience
Past Customers Are Our Best Advertisements
"Great company to work with. They are just amazing and so nice."

Dorris T.

"Do it! You'll be glad you made the call."

Michael K.

"I enthusiastically recommend this company!"

Lynda L.

"If you don't have them in your bidding process you lose!"

Donald H.

"We have received so many compliments from our friends!"

Susan N.

"Front office staff is friendly and installers were prompt and professional. "

Cindy F.

"They were friendly and cleaned up after themselves."

Ken N.

"Our dealing with this company has been nothing but pleasurable."

Briana D.

"Give them a chance. You won't be disappointed."

Corrine G.

"This company brings great friendly service, with fast reliable work."

Scott W.

"He did a very fast quick and clean job."

Sally H.

"I highly recommend Classic Improvement Products."

Jan L.

"Jason was very informative and had good communication with me through the process."

Kathy R.

"The customer service with this company is off the charts."

A K.

"They're really professional and pleasant to deal with and they stand behind their products."

Christine E.