ScreenEze Screens Specifications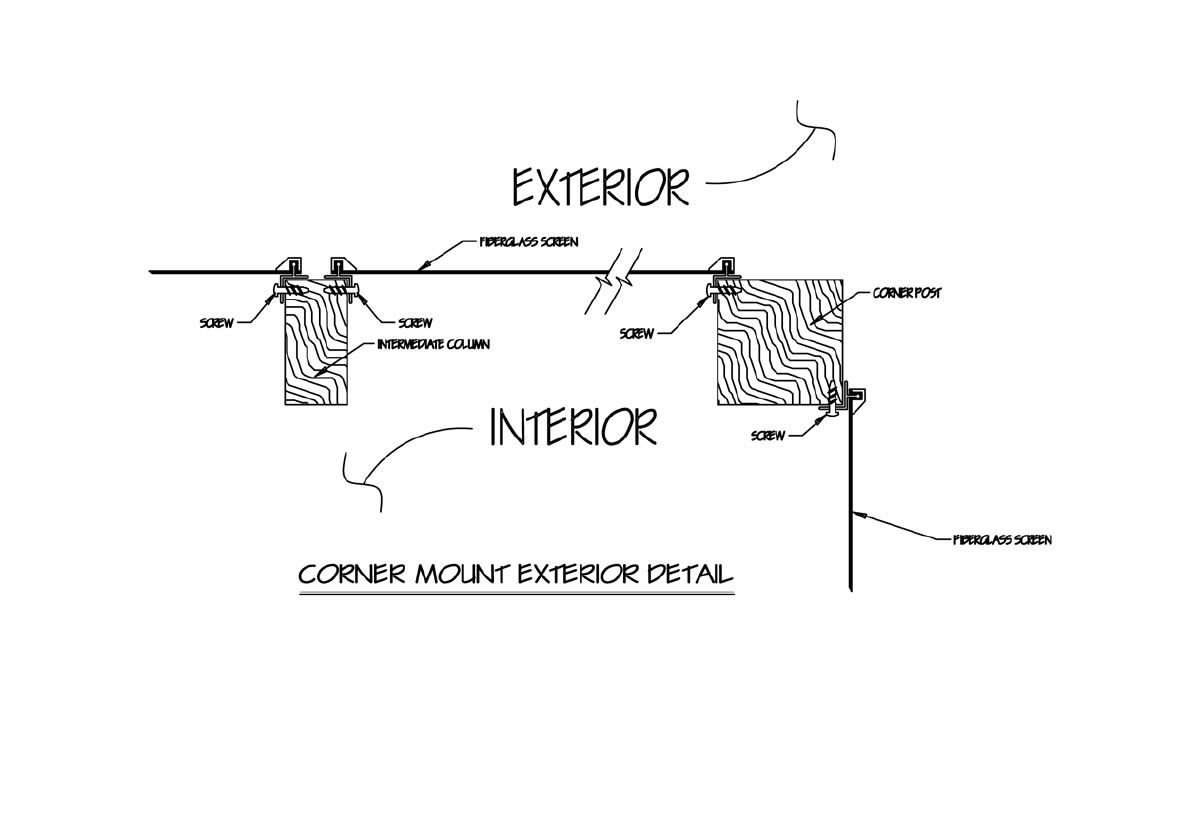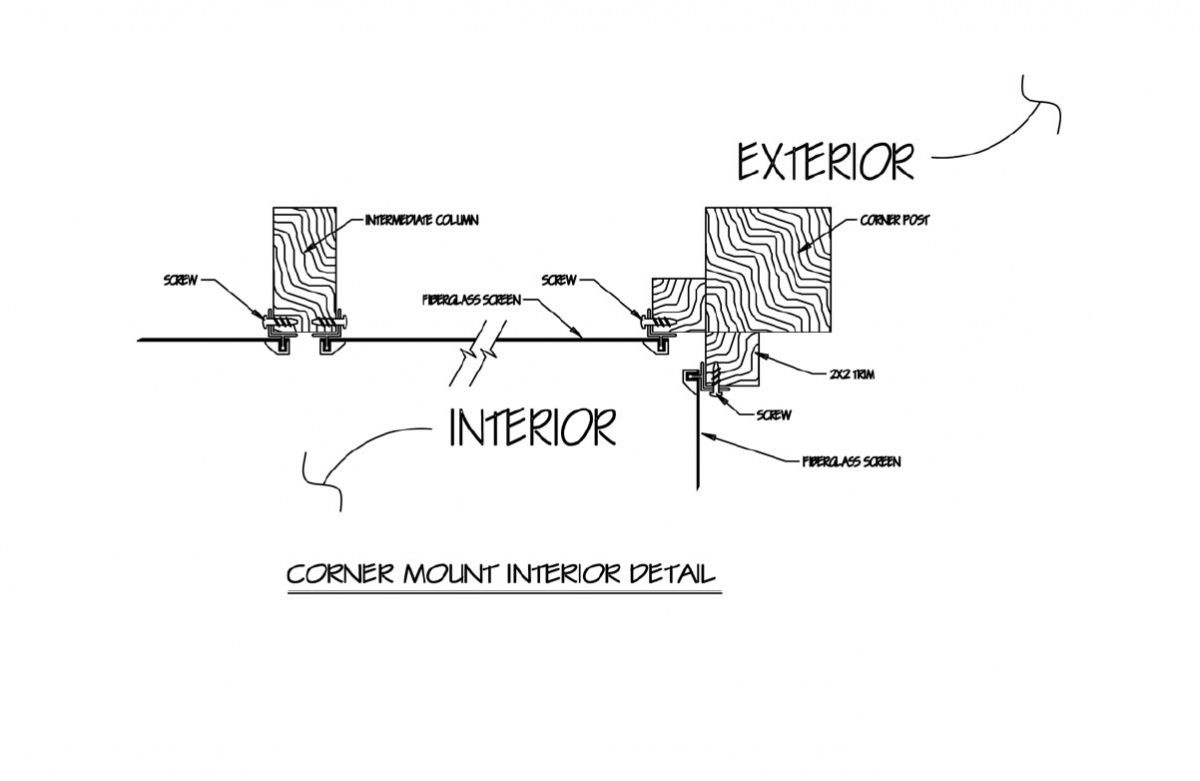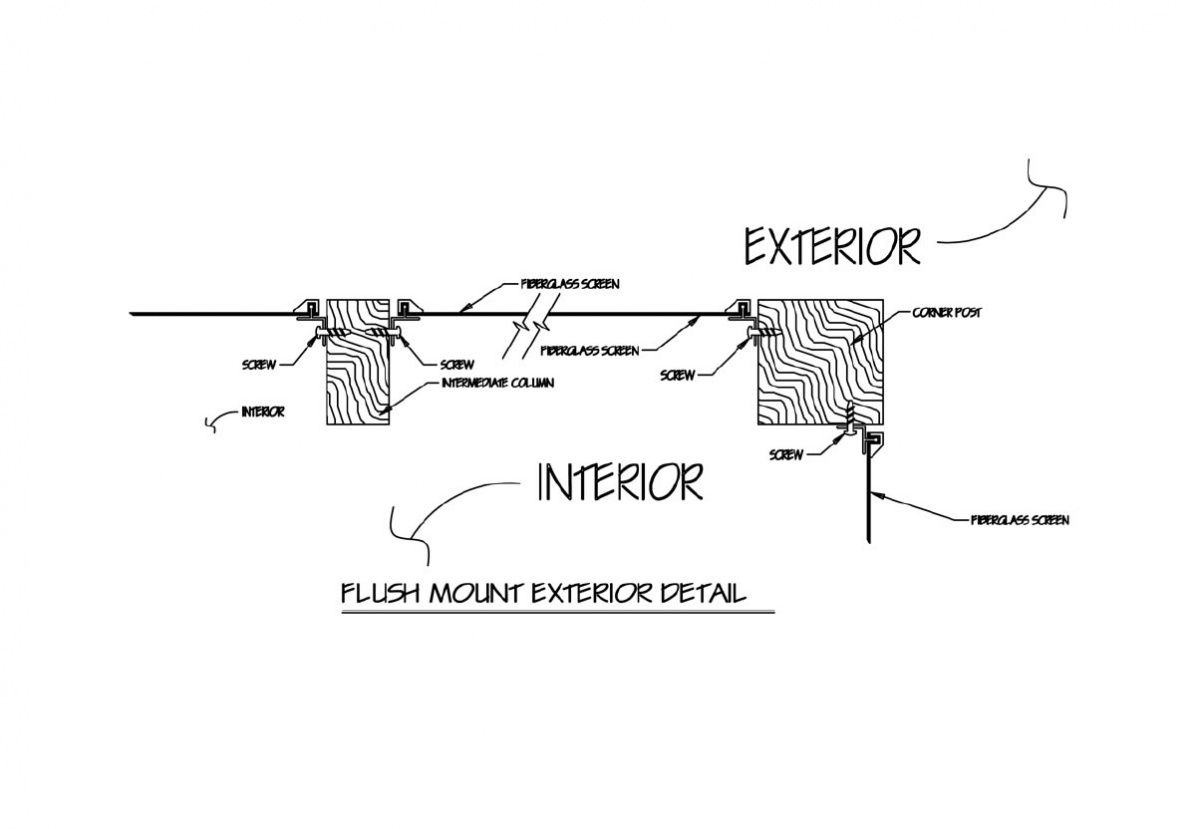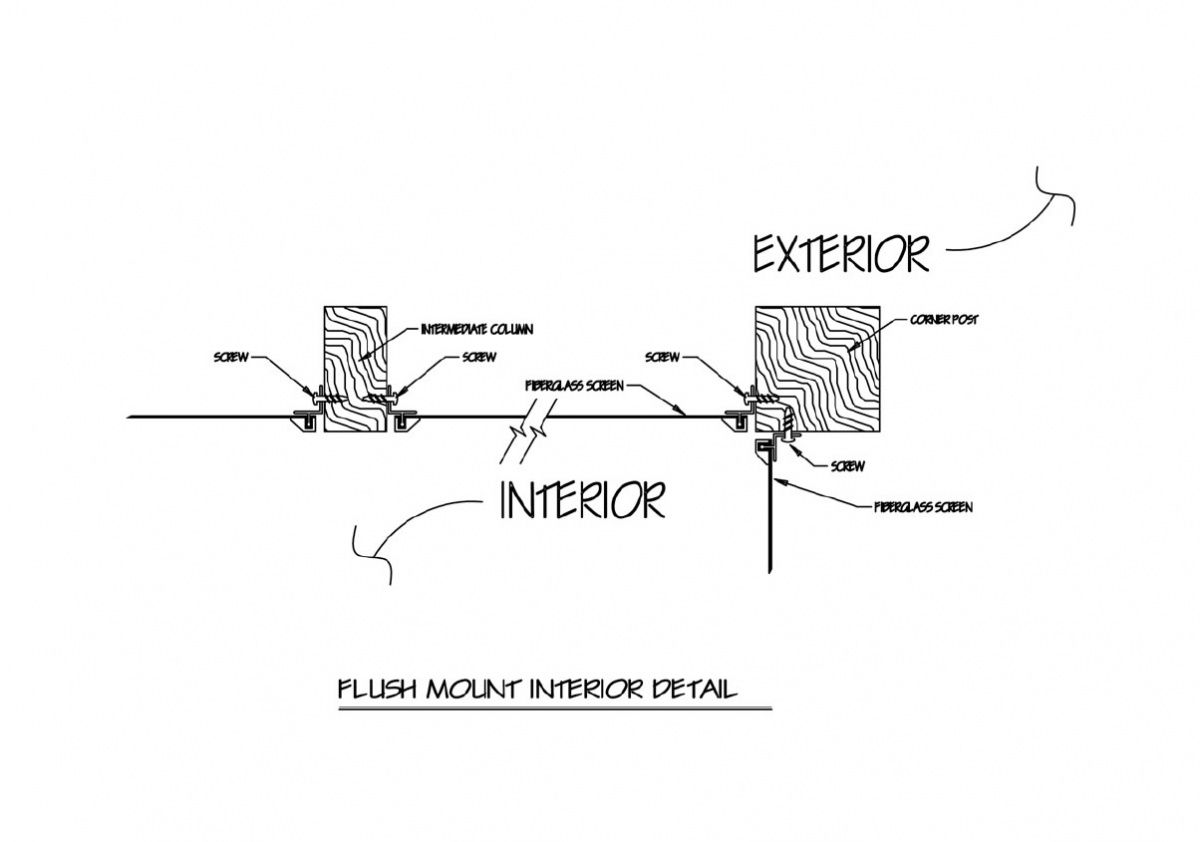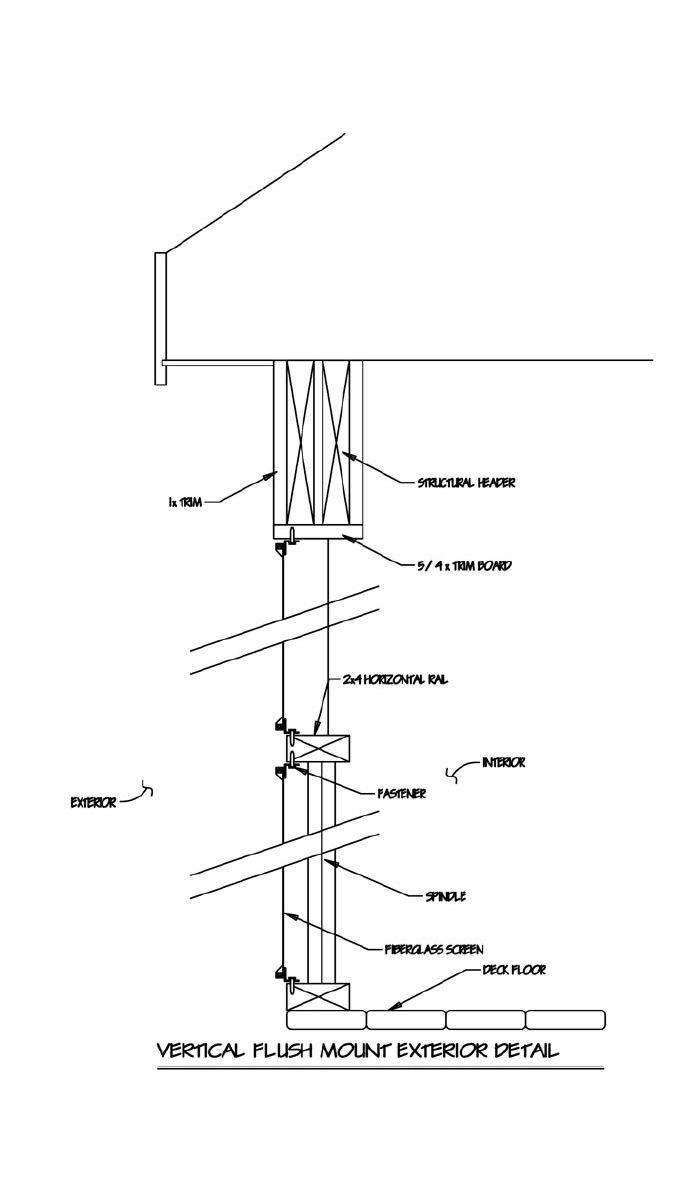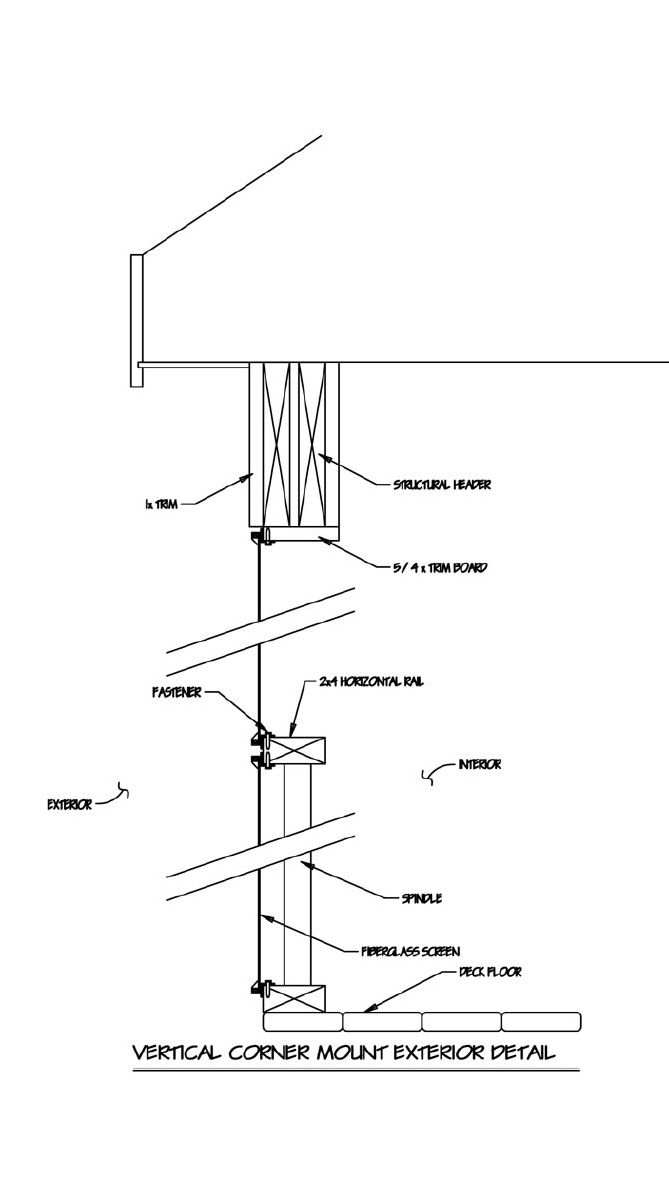 We're Dedicated to Delivering a 5-Star Experience
Past Customers Are Our Best Advertisements
"They are so easy to clean, look fantastic, and I really like the privacy they give us."

Darlene N.

"They are very professional, reasonably priced and awesome customer service!"

Ann N.

"We have received so many compliments from our friends!"

Susan N.

"We are very impressed with the product and the customer service"

Paula L.

"Front office staff is friendly and installers were prompt and professional. "

Cindy F.

"They were friendly and cleaned up after themselves."

Ken N.

"Jason was very informative and had good communication with me through the process."

Kathy R.

" I highly recommend Classic Improvement Products as they are professional and dependable from start to finish."

Jeana F.

"Our only regret is that we didn't make this change sooner!"

Michele N.

"Every employee we had contact with was professional and courteous."

Teresa J.

"Tamara kept in touch with me the entire process and went above and beyond what was promised."

Quy N.

"The customer service with this company is off the charts."

A K.

"My husband is very picky about details and Cesar knocked it out of the park."

Aoife H.

"Installation was perfect; the doors now glide with a fingertip effort."

Joyce T.

"I love these shutters so much!"

Denise N.