ScreenEze Screens Specifications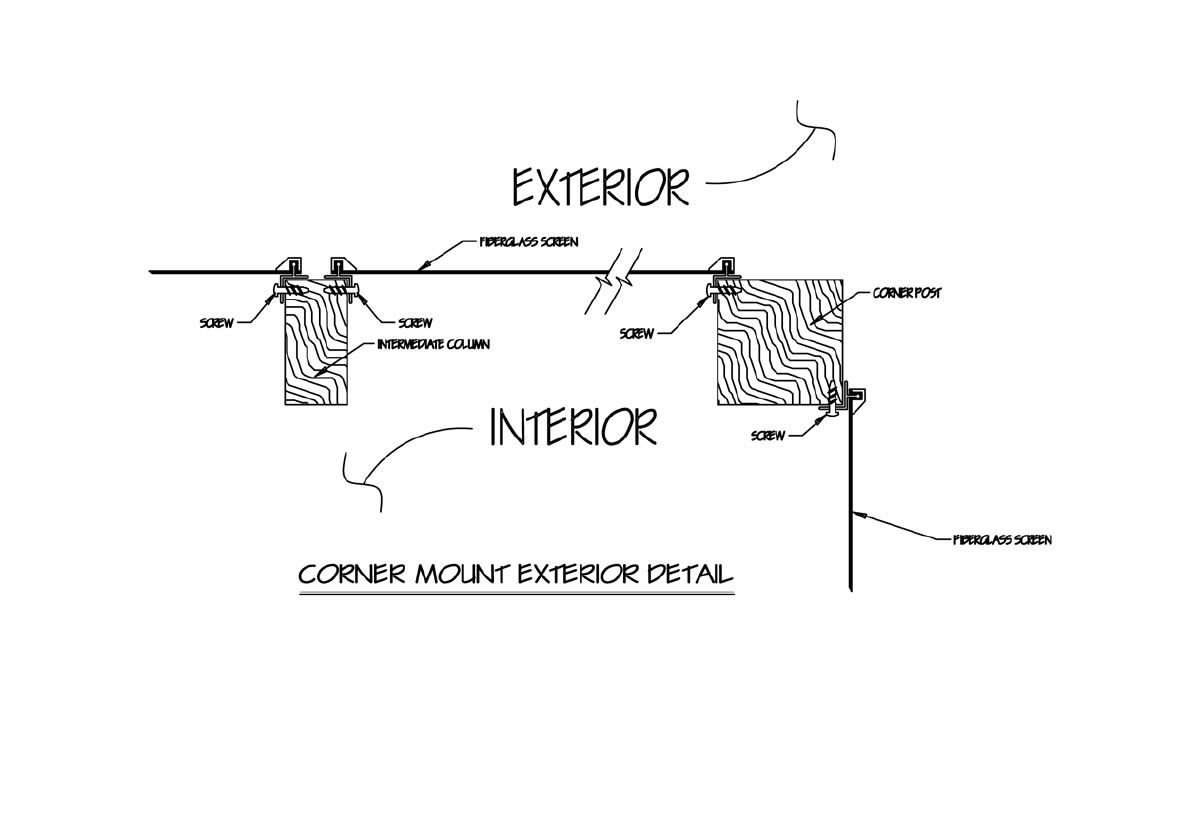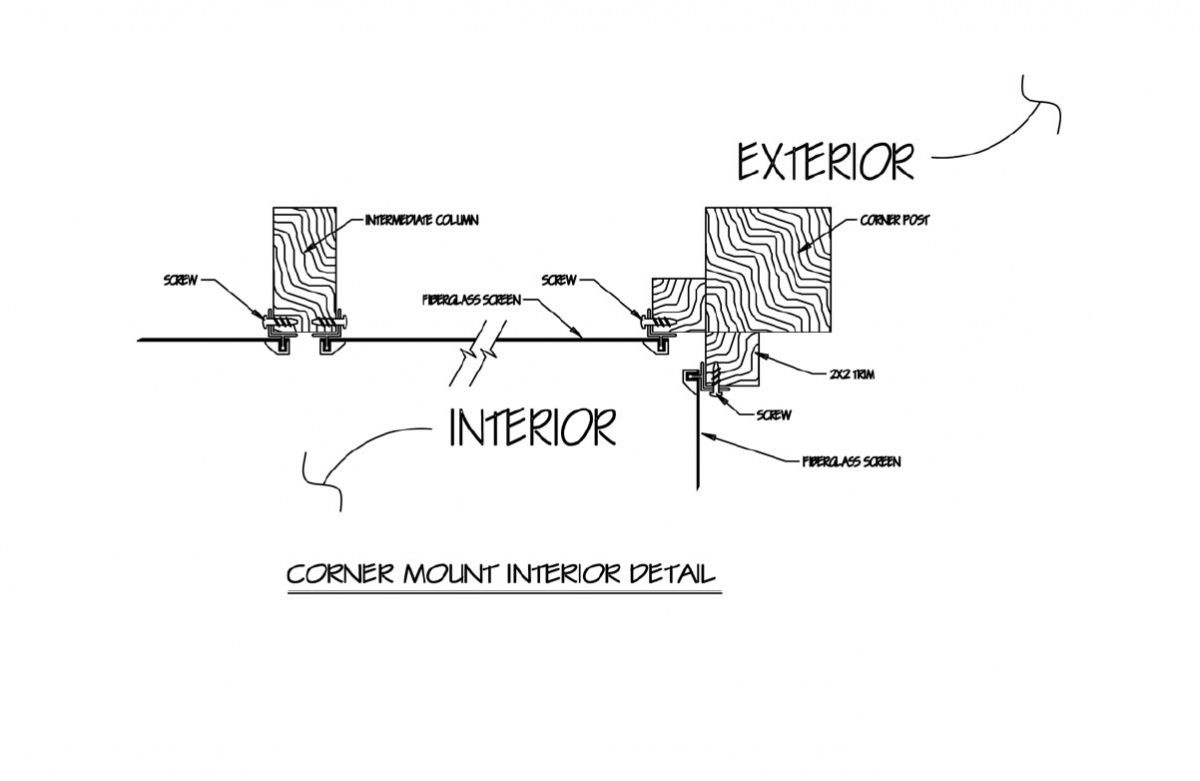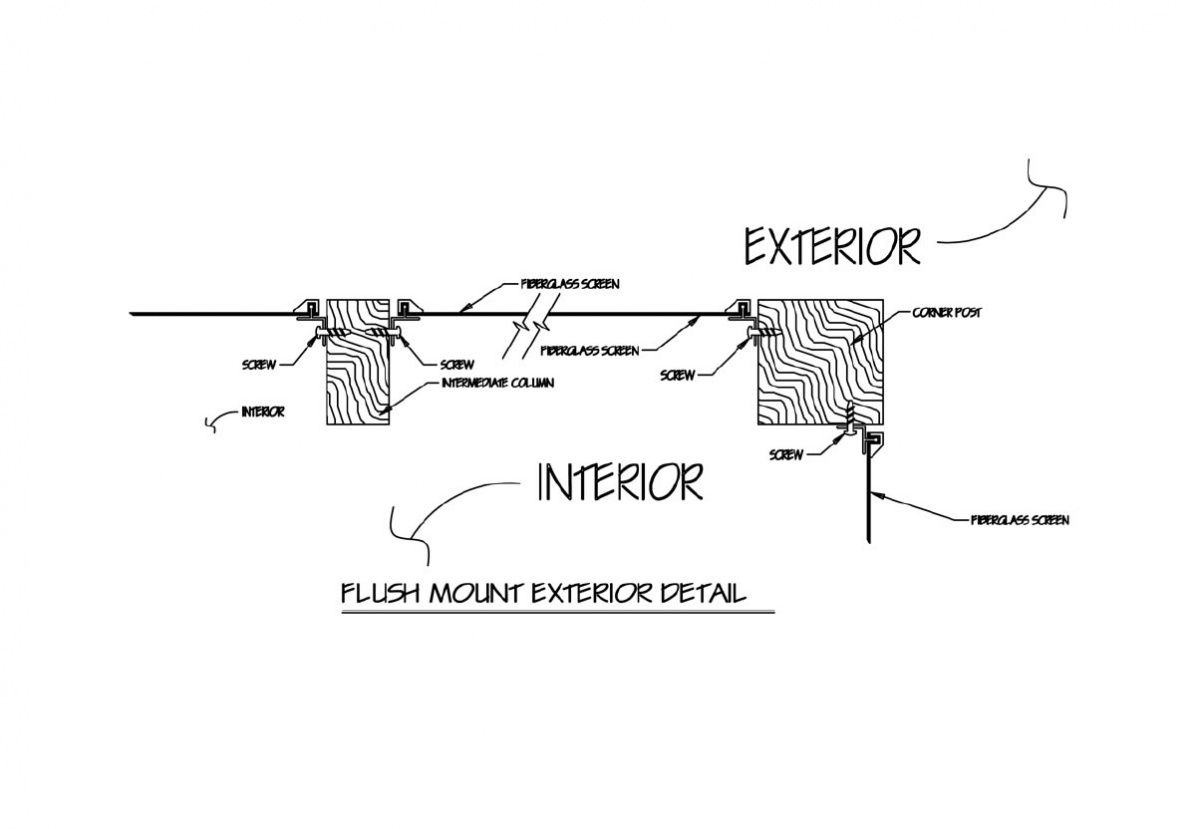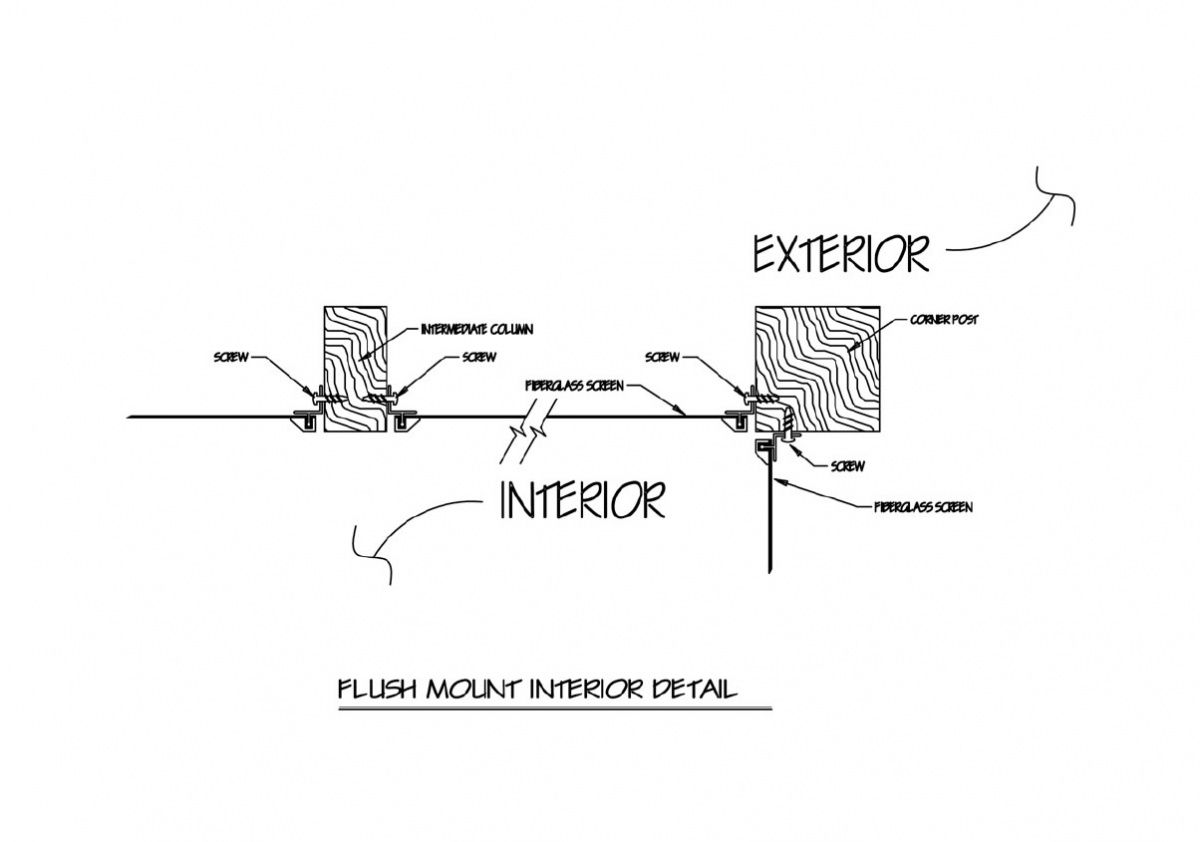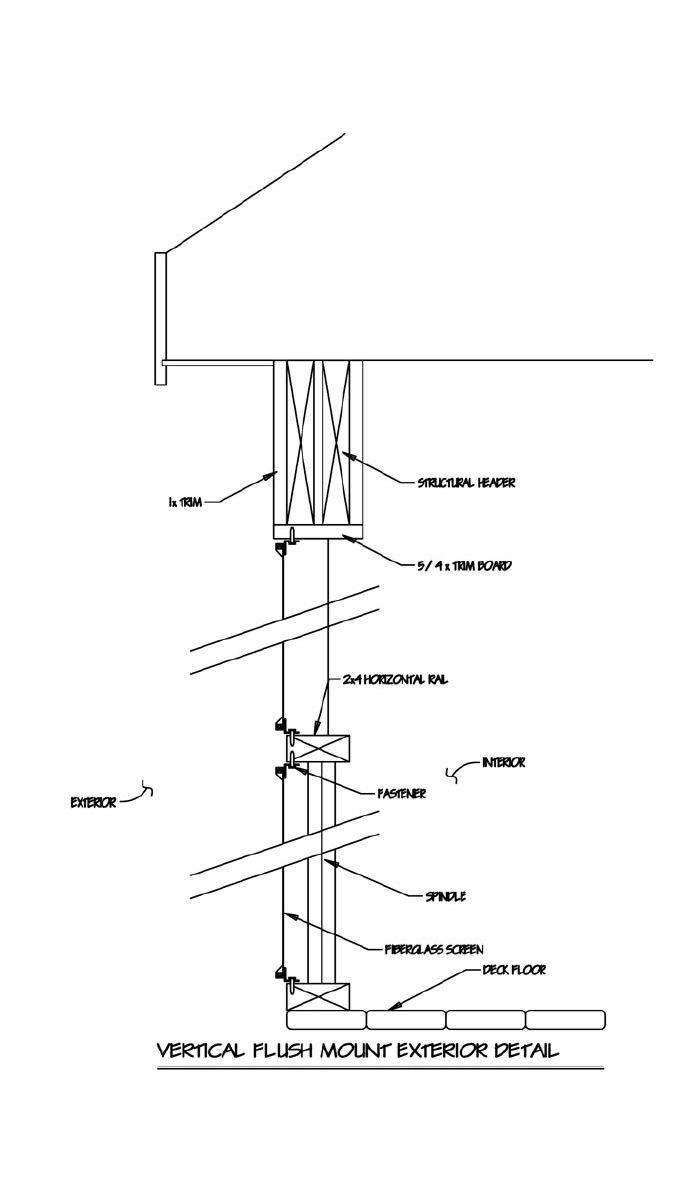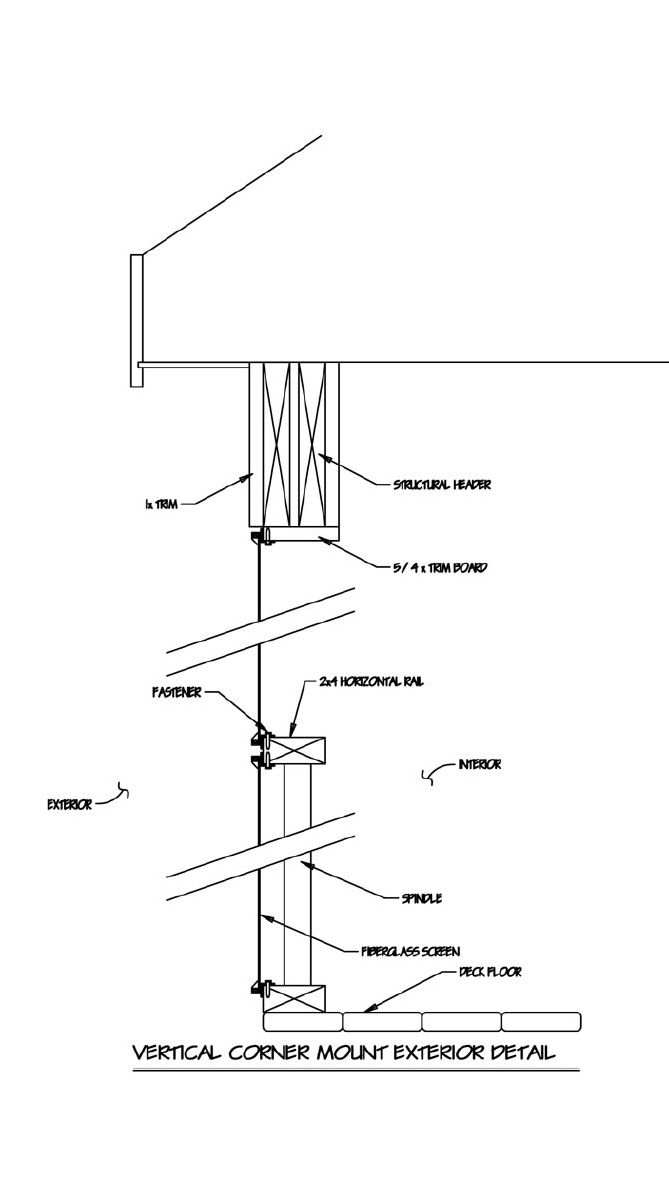 We're Dedicated to Delivering a 5-Star Experience
Past Customers Are Our Best Advertisements
"Every employee we had contact with was professional and courteous."

Teresa J.

"I will totally go with these guys again in a heartbeat!"

Matt S.

"Tamara kept in touch with me the entire process and went above and beyond what was promised."

Quy N.

"The whole process from quoting to installation was very professional and service oriented."

Danny C.

"Very professional and excellent quality."

Candace L.

"So professional and thorough."

Carrie P.

"I cannot say enough about CIP & their staff!"

Sadie S.

"Front office staff is friendly and installers were prompt and professional. "

Cindy F.

"If you don't have them in your bidding process you lose!"

Donald H.

"They're really professional and pleasant to deal with and they stand behind their products."

Christine E.

"Installation was perfect; the doors now glide with a fingertip effort."

Joyce T.

"She was professional honest and did a superb job!"

Heidi D.

"GAME CHANGERS!!!"

Brian W.

"Our dealing with this company has been nothing but pleasurable."

Briana D.

"They were friendly and cleaned up after themselves."

Ken N.