ScreenEze Screens Specifications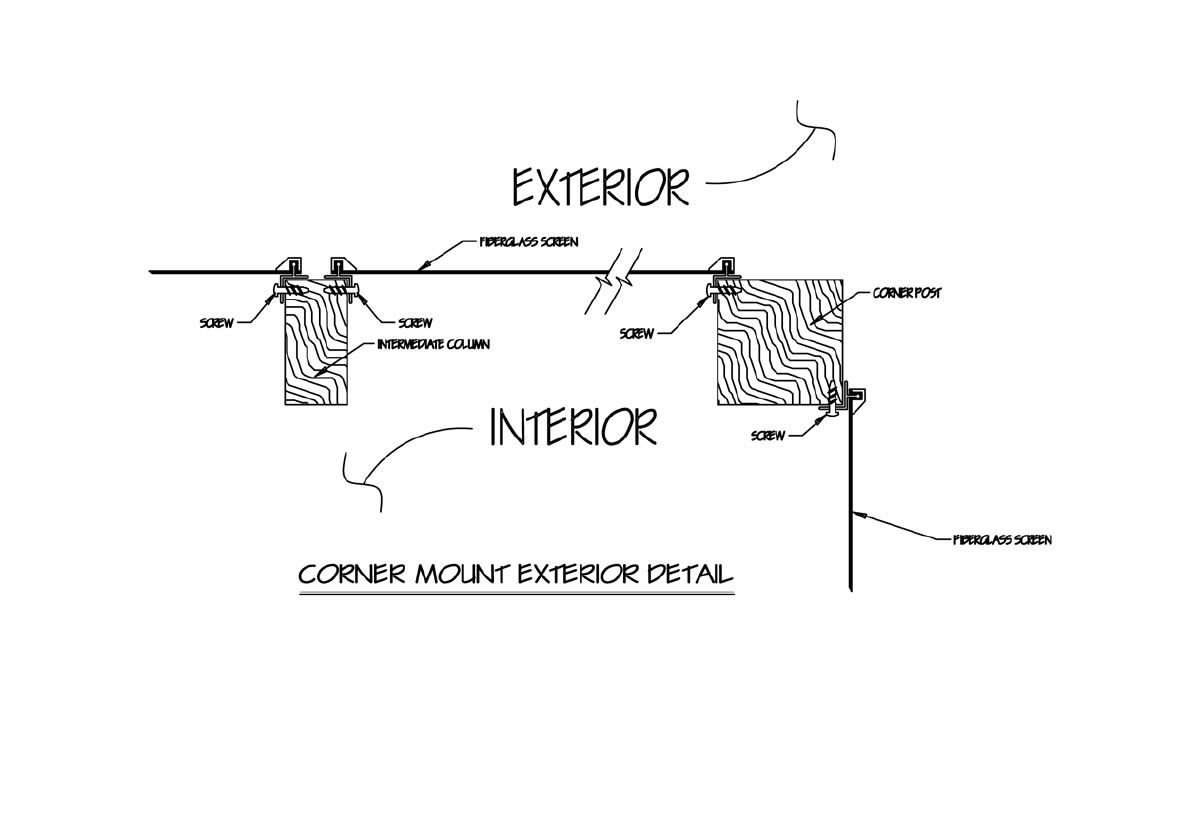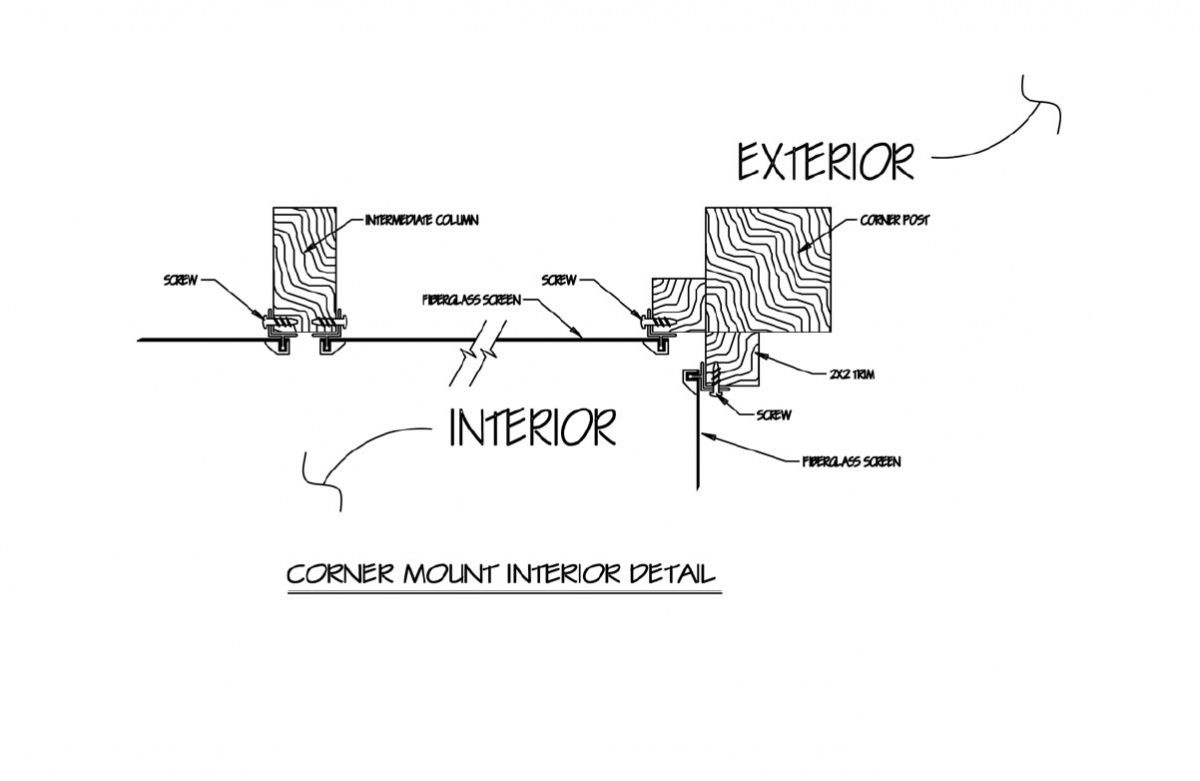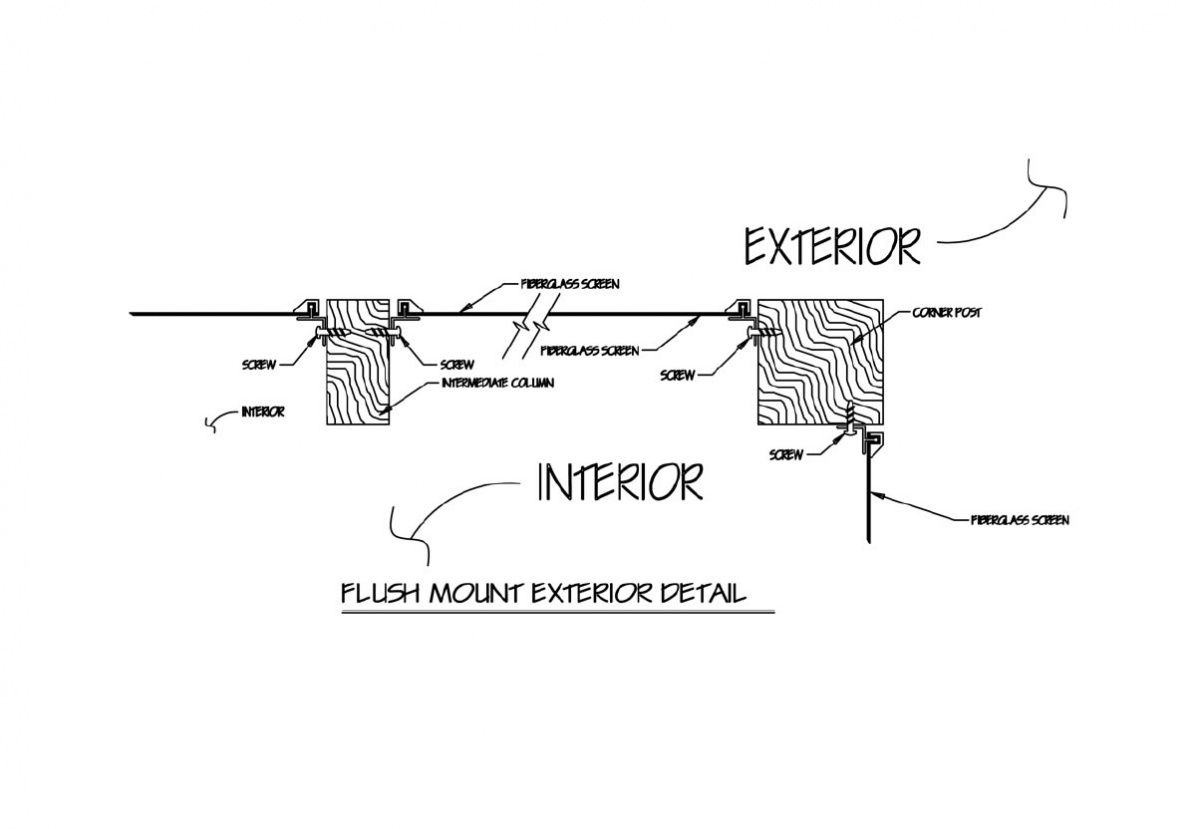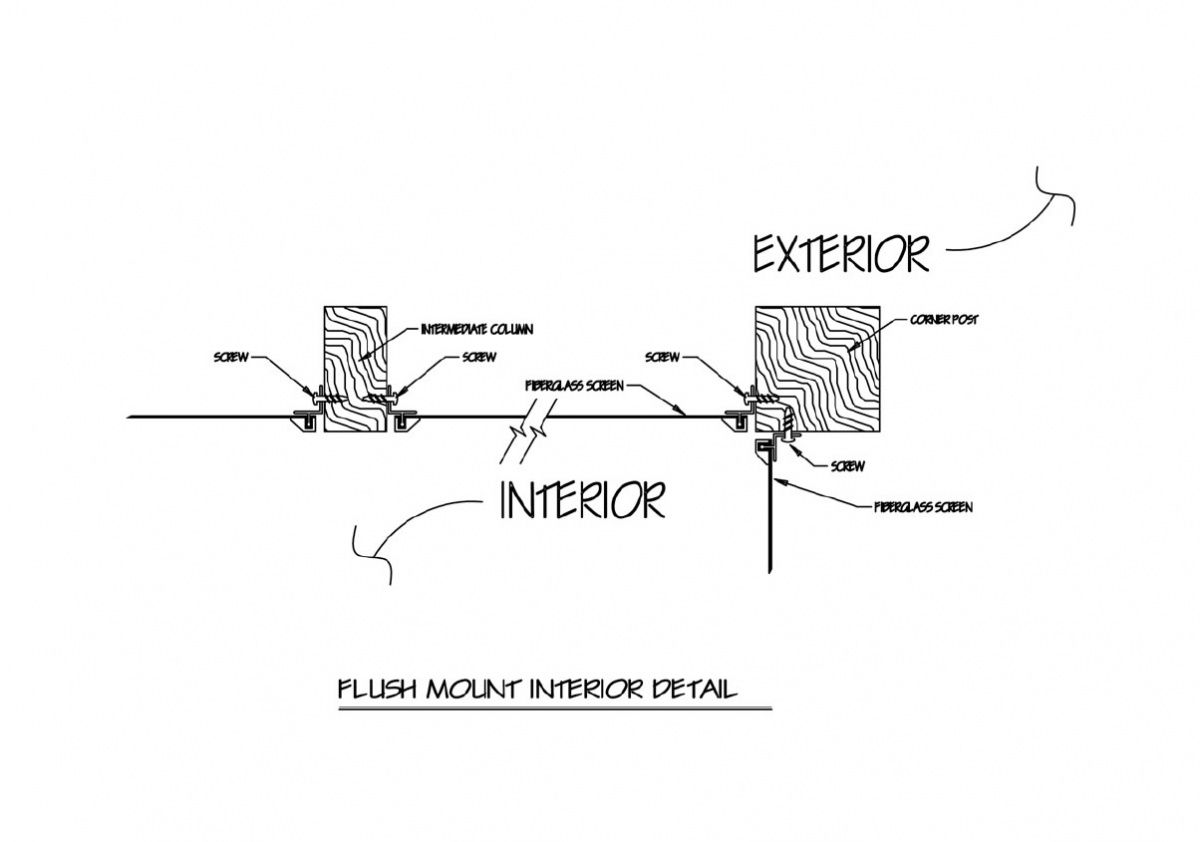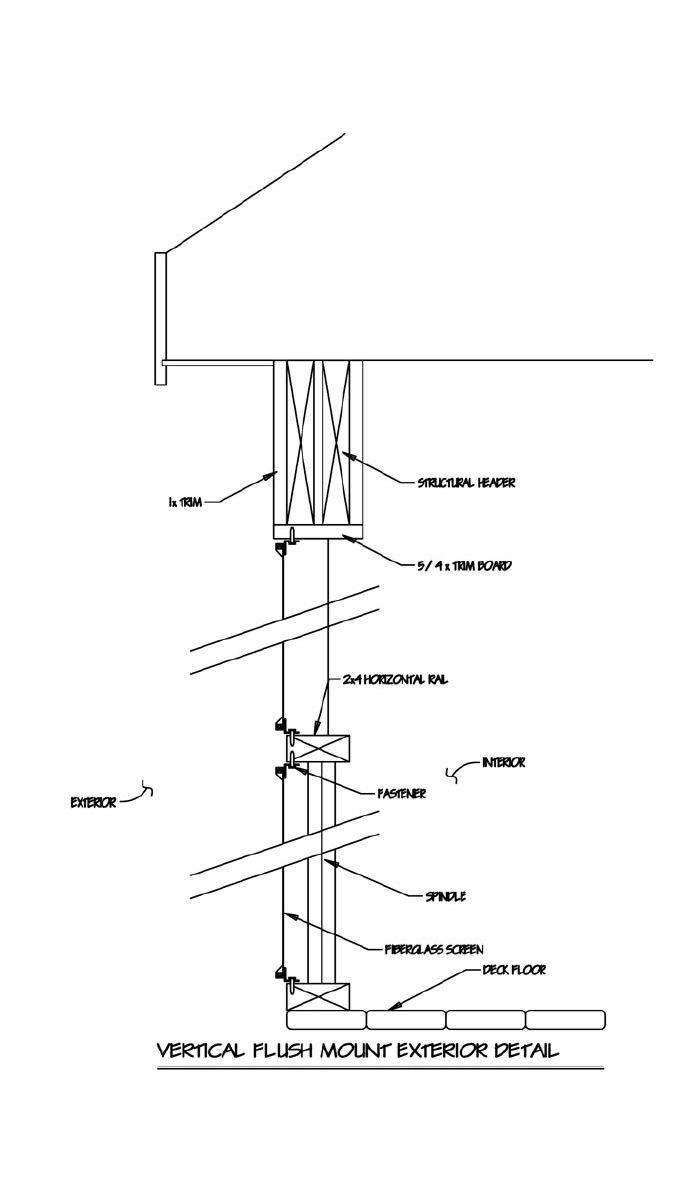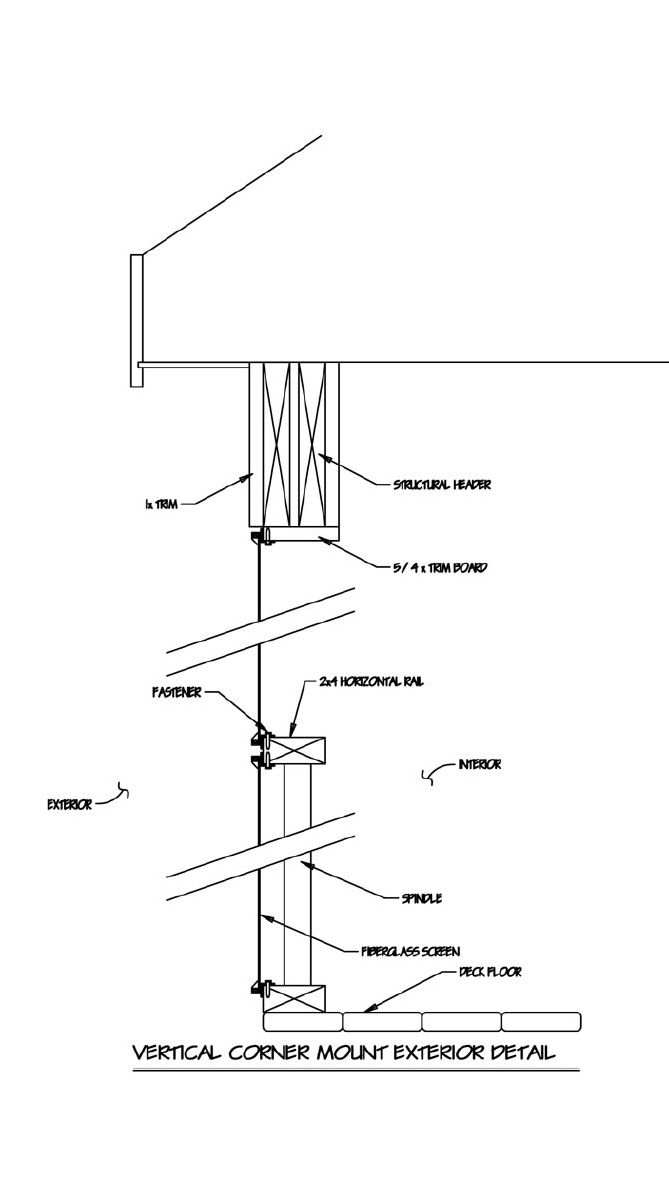 We're Dedicated to Delivering a 5-Star Experience
Past Customers Are Our Best Advertisements
"Great family owned business that puts their customer's satisfaction first and foremost."

Jennifer G.

"Our Power Privacy Screen door on my husbands "Man Cave" (garage) is the best addition ever!"

Nichol R.

"Very professional and excellent quality."

Candace L.

"I promise you will not be disappointed!!"

Carmelo L.

"I highly recommend Classic Improvement Products."

Jan L.

"We are very impressed with the product and the customer service"

Paula L.

"Jason was very informative and had good communication with me through the process."

Kathy R.

"I enthusiastically recommend this company!"

Lynda L.

" I highly recommend Classic Improvement Products as they are professional and dependable from start to finish."

Jeana F.

"The whole process from quoting to installation was very professional and service oriented."

Danny C.

"You exceeded my expectations."

Cheree F.

"Front office staff is friendly and installers were prompt and professional. "

Cindy F.

"I love these shutters so much!"

Denise N.

"Our only regret is that we didn't make this change sooner!"

Michele N.

"We have received so many compliments from our friends!"

Susan N.