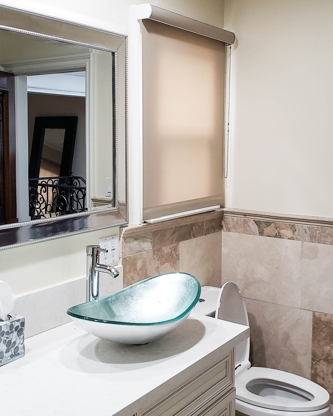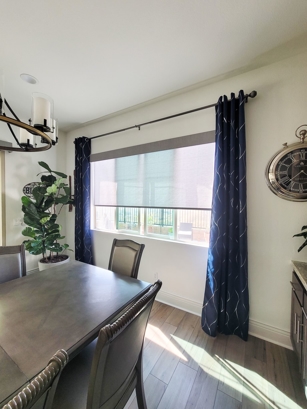 The holiday season is just around the corner, and it's time to start preparing your home for the upcoming parties and gatherings with family and friends. 
Our company can help you get your home visually ready with our home improvement services. Don't wait until the last minute to get started - give us a call or send us an email to ClassicSales@chiproducts.com today to schedule your consultation. 
With your upcoming tax return, you can invest in your home and make it the perfect place to entertain this holiday season. And with only 29 days until Halloween, 52 days until Thanksgiving, 66 days until Hanukkah, 84 days until Christmas, and 93 days until New Year's, time is running out. 
So don't hesitate - contact us now and let us help you make your home holiday-ready.
Click any of the links below to see more of that product!