😷 In light of COVID-19, ventilation is essential! If your home doesn't yet have the right screen solutions, give us a call!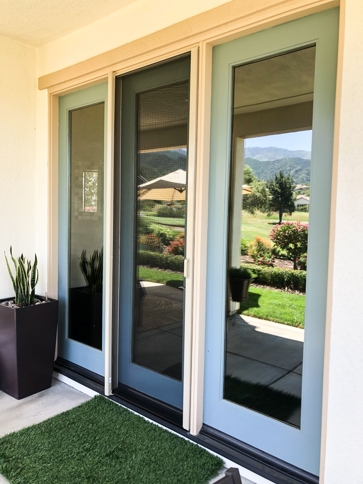 🛠 Check out this Single Door Retractable Screen that we just installed in Corona, California! The Retractable Screen housing perfectly matches the home's paint making it almost undetectable.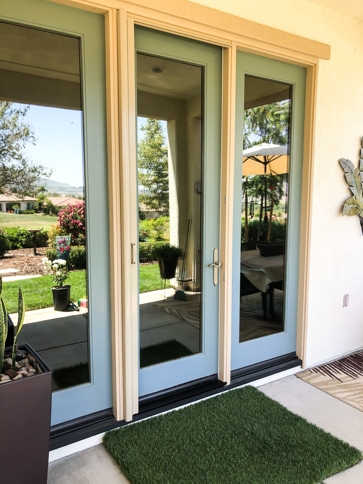 📞 Could you use something similar for your own home? Call us now at (866) 567-0400 or go over to www.chiproducts.com and take a look around at the various screen solutions we offer for homes like yours.
Connect With Us!