Business owners, are you looking to get improvements done before the Stay at Home Order is lifted? Let us know!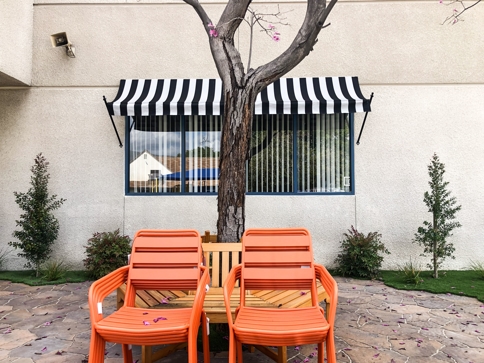 We did this installation of a striped Awning at Foothill Christian School in Glendora, California!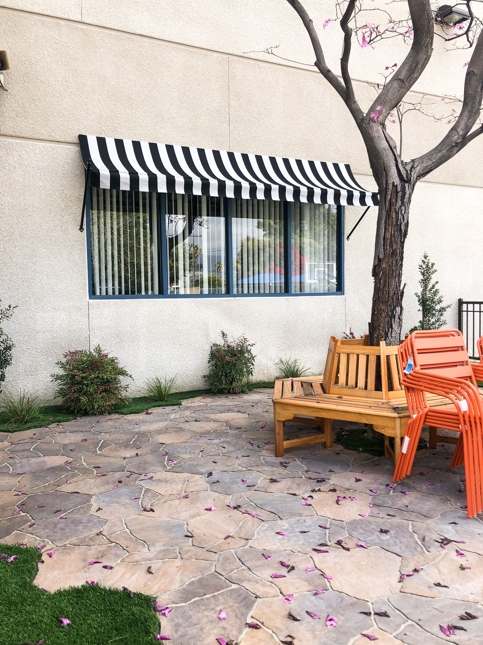 Extend the shade outside of your doors and windows, and add character to your business location with an Awning from Classic!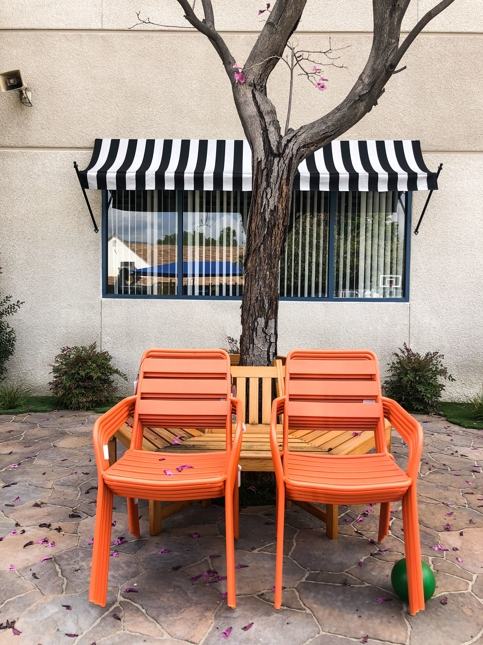 Call (866) 567-0400 today, or go over to www.chiproducts.com and see the different Awning features we offer for your customization.
Connect With Us!