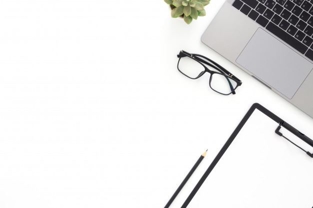 How would you like to join a growing, family-oriented home & business improvement company that has been installing products throughout Southern California since 2003.
Classic Improvement Products is looking for someone who is outgoing on the phone, personable, happy, friendly, detail oriented and can multi-task with ease.
The position available full time 40 hours a week. We are looking for an office assistant to help with the overflow of office duties while working towards our company vision. All work is to be done on site at our office in Anaheim Hills.
If you are the office assistant that we are looking for you'll be very familiar with computers (PCs), Emails, Microsoft Word and Excel. You need to quickly grasp our basic computer programs. Your friends would describe you as extremely friendly with a can-do attitude and a passion for helping people. You would also be trustworthy, punctual and not hesitate to bring new ideas to the table.
You will have great attention to detail, as your work will affect others and accuracy is key. You describe yourself as a perfectionist that is independent and a quick learner. You would be eager to take this opportunity to learn and grow with our company.
This is a part-time position with potential for growth for the right person. If you are able to work 40 hours a week Monday -Friday and are ready for a new opportunity, please email your resume to resumes@chiproducts.com