Another installation complete! 👨‍🔧
Check out this installation we did of French Door Retractable Screens in Mission Viejo, California.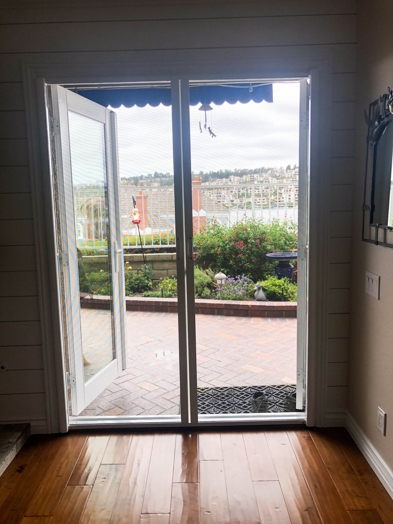 These homeowners went with a French Door Kit, which enables them to keep one screen stationary while easily operating the other screen with one hand.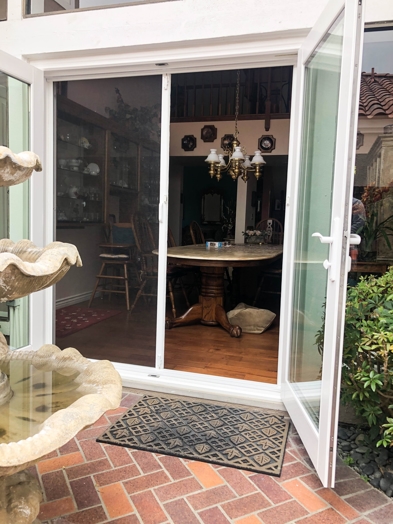 Looking to get your ventilation right before summer officially arrives? Visit www.chiproducts.com or call (866) 567-0400 today to schedule your measuring appointment!
⚠️⚠️⚠️
We are an essential business and remain open for the residential, commercial and wholesale industry based on the fact that we are essential in providing ventilation and key products to the construction industry including Irvine Pacific, William Lyon Homes and Chateau Interiors, to name a few. Our commercial vendors include hospitals, businesses that rely on our service and products to continue operating on a daily basis. We are taking this COVID-19 virus seriously, and currently 80% of our operation is working remotely from home. Our office is working in rotations with only one person in the front office and one person in the warehouse at all times.
We are doing our absolute best to ensure the safety of everyone.
Connect With Us!