Check out this Retractable Screen Door installed by the Classic team in Orange, California!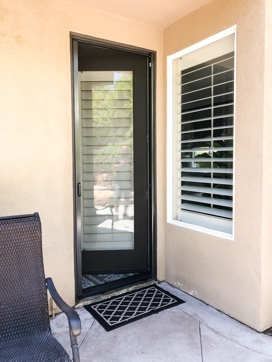 When the Retractable Screen is not in use, the homeowner can leave this beautiful brown door with a large window and shutters uncovered.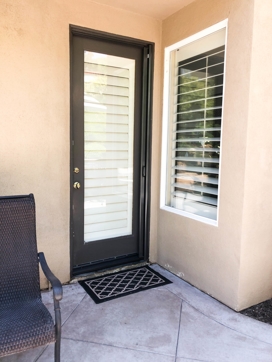 If you want ventilation when you need it and a screen that retracts out of the way when you don't, visit www.chiproducts.com or call (866) 567-0400!
Connect With Us!