Check out this open patio window in Tustin, California that our lead installer, Cesar, installed a Fixed Screen on!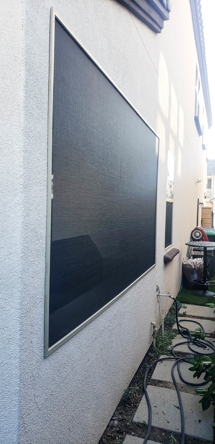 Now this homeowner can use their outdoor grill with some shade and a bit of privacy.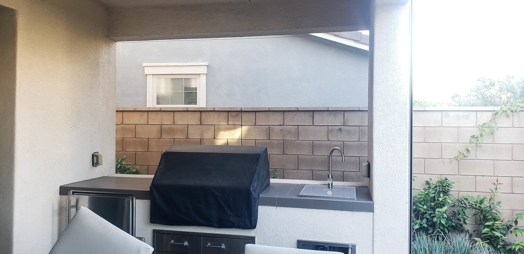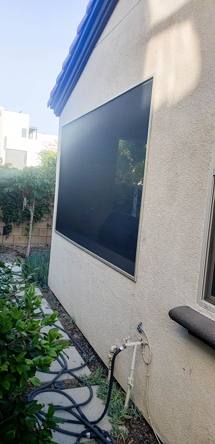 Do you need an Exterior Fixed Screen for your outdoor living space? Visit
www.chiproducts.com
or call (866) 567-0400 today to schedule your measuring appointment!
Connect With Us!