We get lots of customers who ask us about Vinyl Shutters.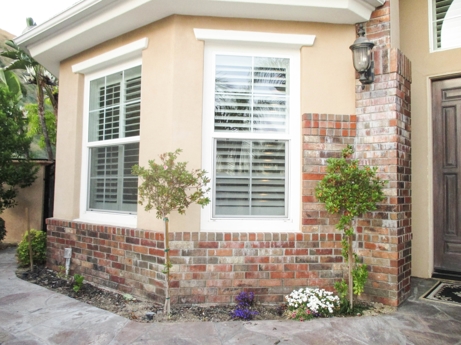 If you're looking for Vinyl Shutters, we offer even better alternatives in our Lexwood and Polycore Interior Shutters. See all of the features for our Lexwood Shutters and our Polycore Shutters HERE.
Call (866) 567-0400 today for more information! Our customer service reps would be happy to assist you in finding the perfect Shutters for your home.