Are you tired of your traditional screen door being in the way even when you're not using it?
You can be like these homeowners and have one of our custom-built StowAway Retractable Screens installed instead!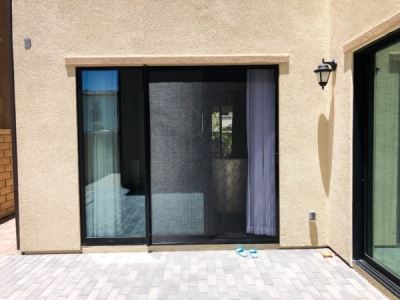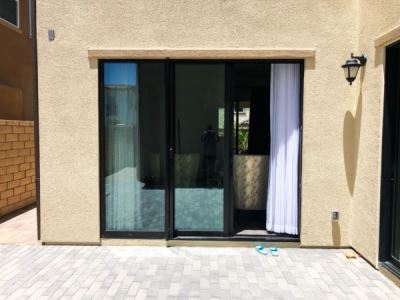 Keep your home bug-free and ventilated this summer! Call (877) 960-0594 or visit www.chiproducts.com/residential to schedule your measuring appointment! Common installation cities include Santa Ana, California in Orange County.