Our team installed two sets of double door StowAway Retractable Screens on two sets of French doors in this beautiful home!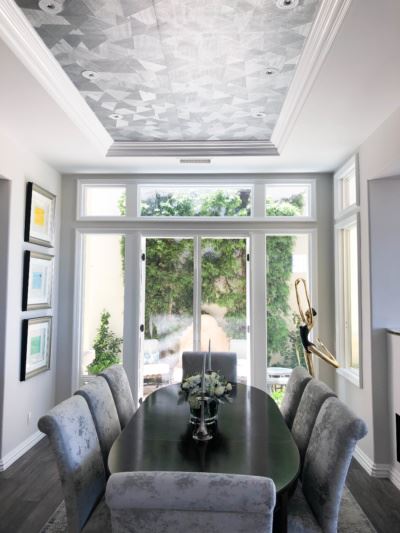 If your own home has a view of this gorgeous, you want to be able to leave your French doors open without bugs and without a big, bulky screen ruining the view.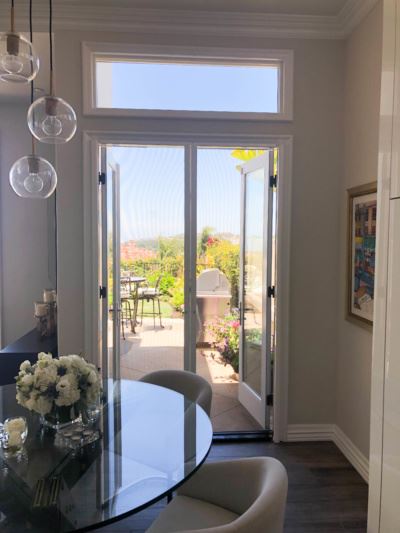 Fortunately, we have the solution for you! Go to www.chiproducts.com/residential to purchase your Retractable Screens!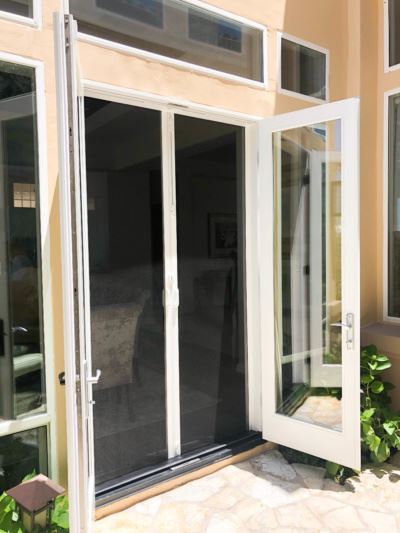 We commonly install Retractable Screens in Yorba Linda, California and other cities around Orange County.