A garage that needs ventilation and privacy at the same time is a garage that needs a Motorized Power Screen!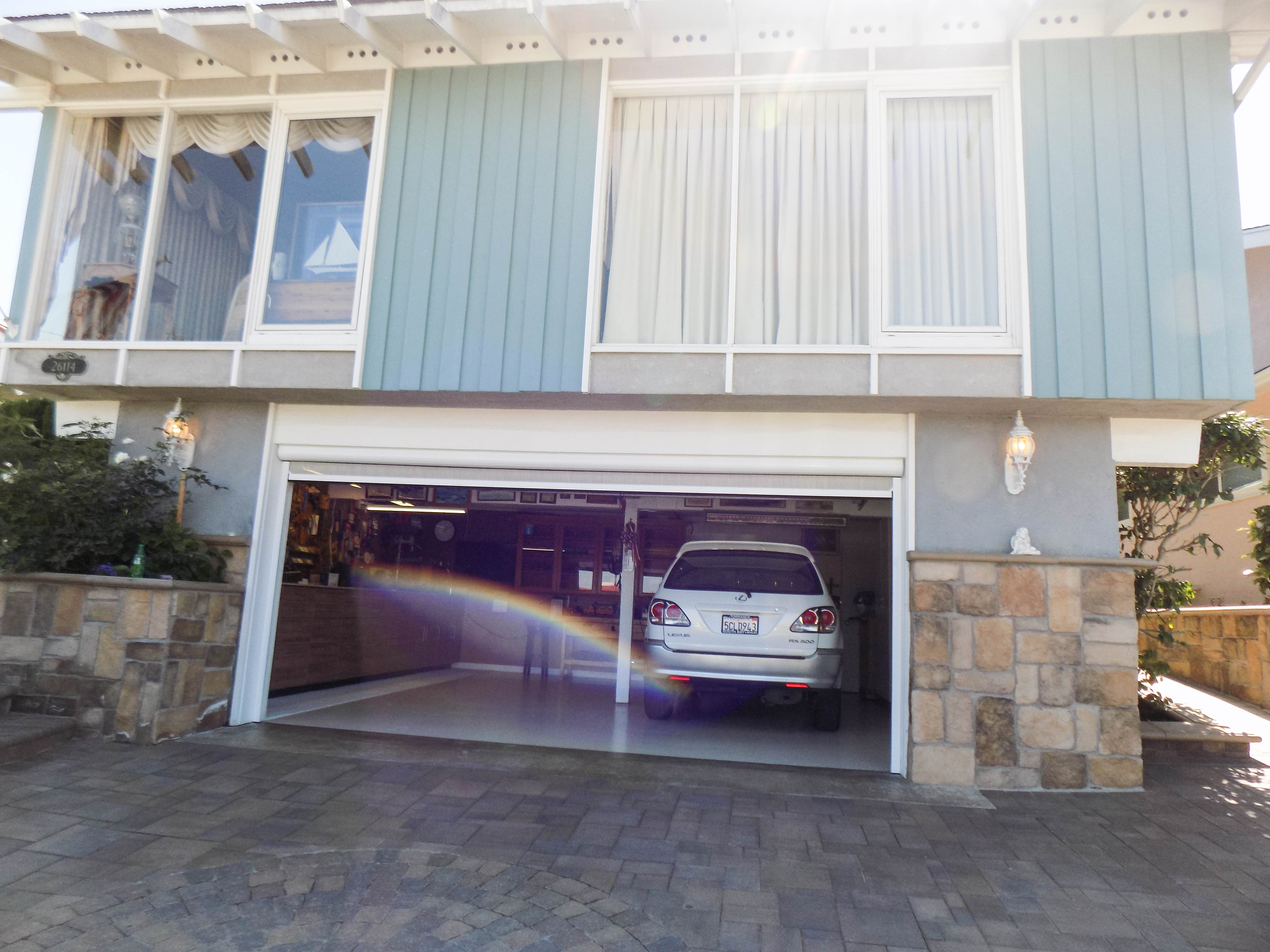 Our guys installed this Garage Door Motorized Power Screen in Huntington Beach, California.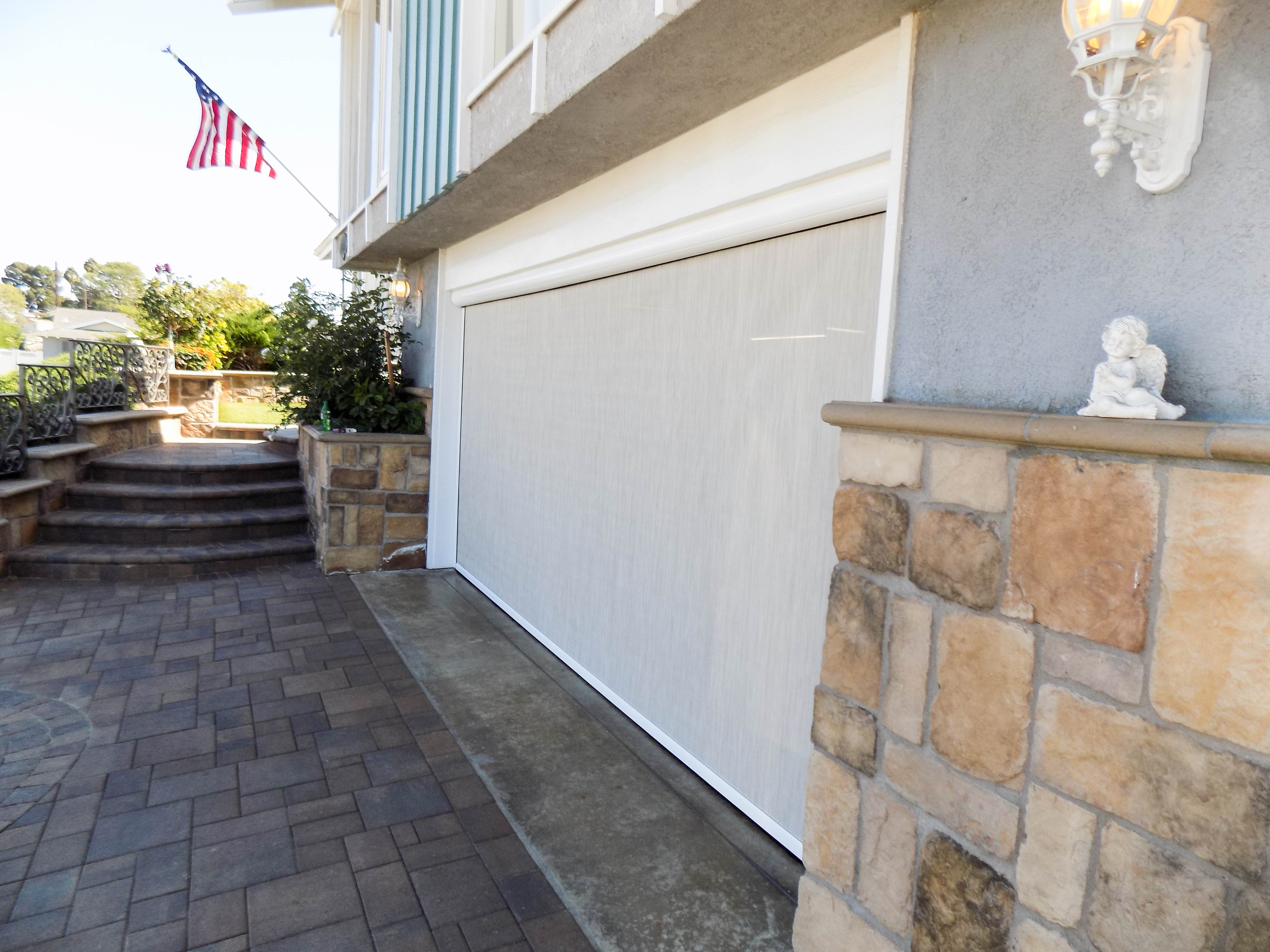 The homeowner chose desert sand colored mesh and housing to compliment the traditional style home.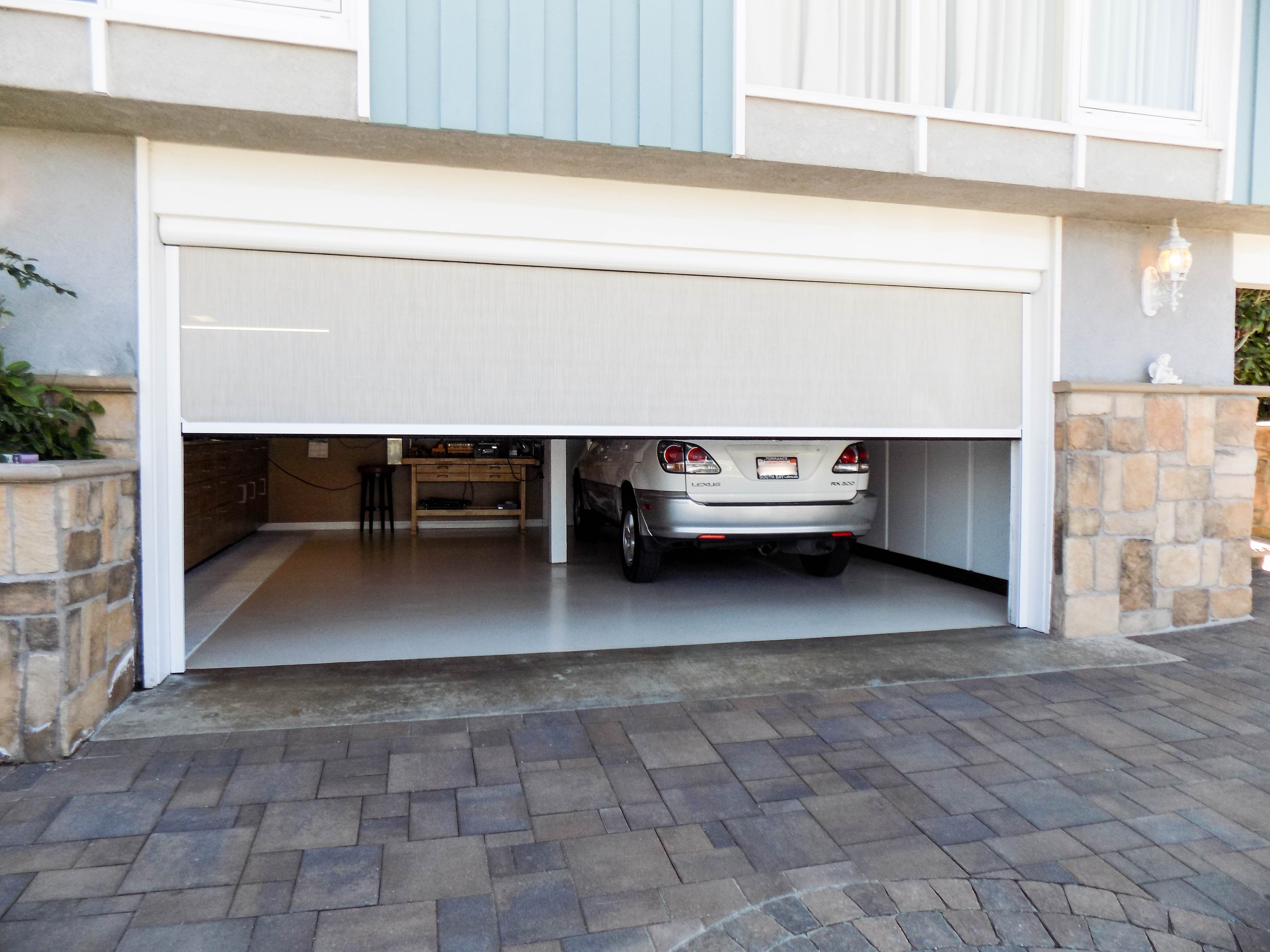 Could your own garage use ventilation and privacy at the touch of a button? Visit www.chiproducts.com/residential or call (877) 960-0594 today.