If you're reading this, it's a rainy day! We know you want to sing and dance in the rain, so go have a ball. Once you finish being Gene Kelly, we have the products to help you through this rainy season and after it.
First up, we have Awnings. Awnings help extend the space outside of the home that can protect you from the rain.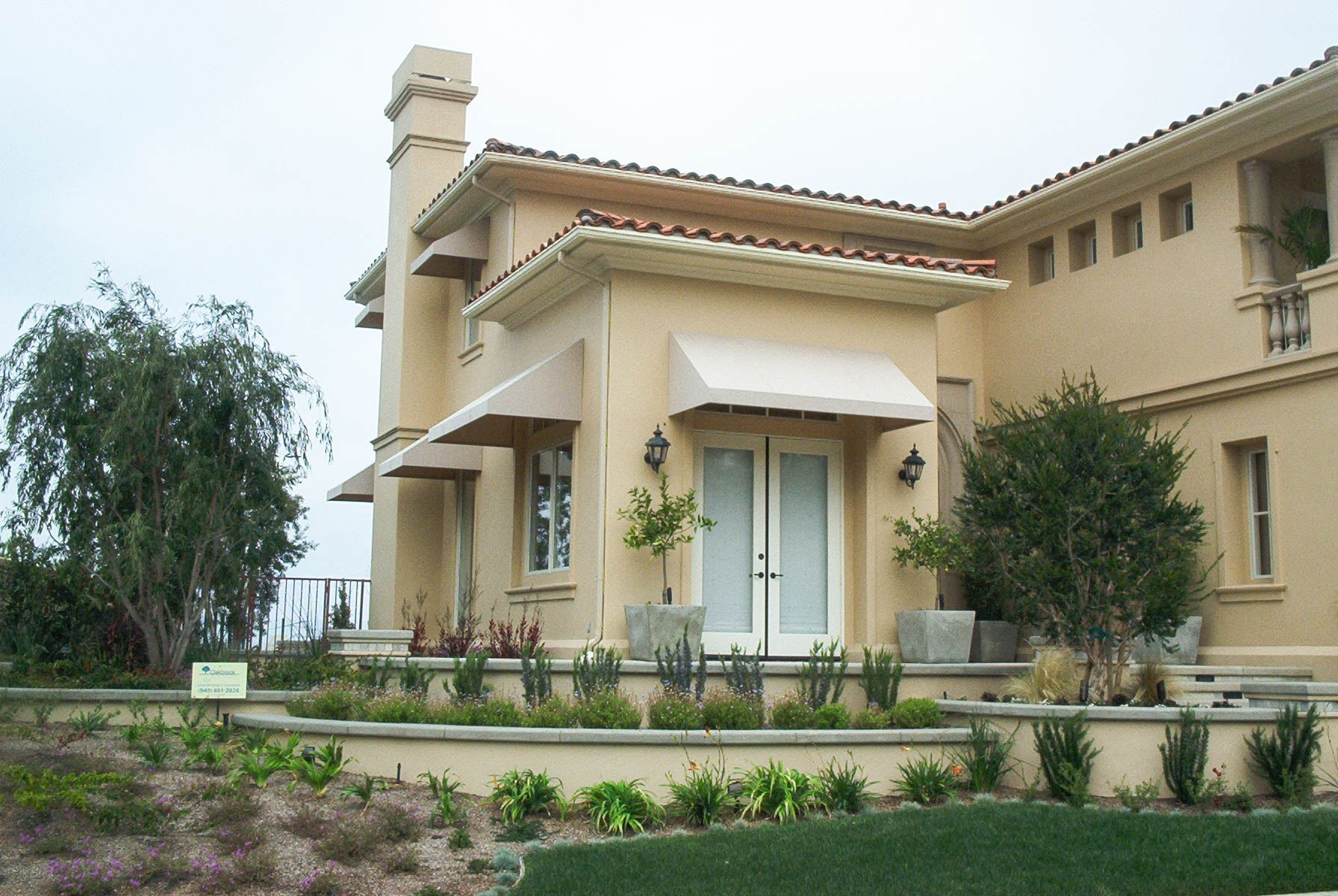 Now, remember what happened the last time it rained in Southern California? Mosquitoes started showing up with all of the standing water that was left over.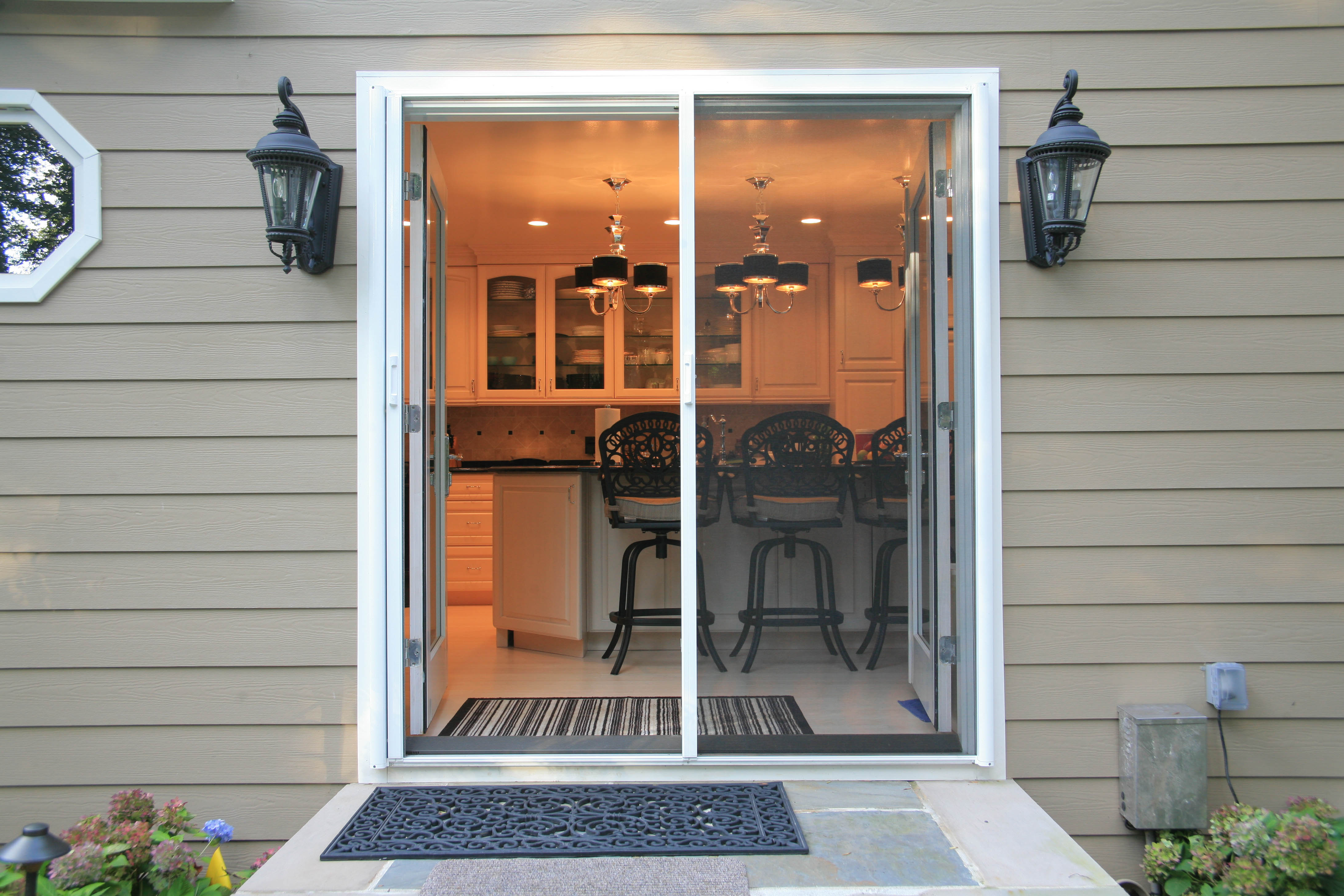 Rain is a rarity in Southern California and can be an inconvenience that none of us are used to. Let us help make this season a bit more comfortable for you and your family.