You need Retractable Screens for your French doors, but they're arched. What do you do? Call us, of course.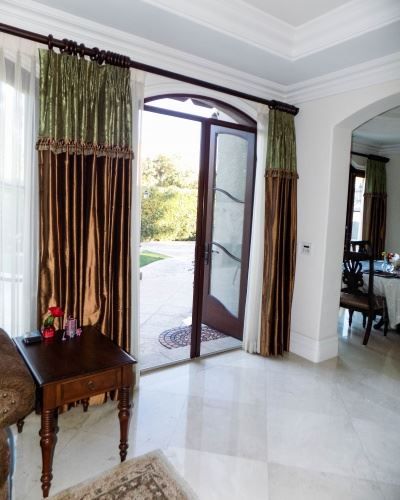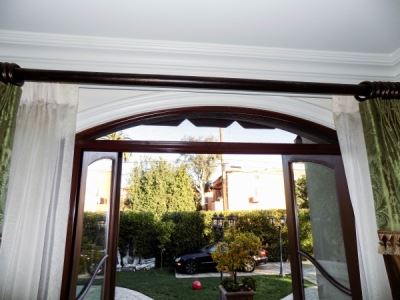 We install the Official Retractable Screen Door of Southern California for practically any door type!
Call (877) 960-0594 or CLICK HERE to purchase yours. Common installation cities include West Covina, California in Los Angeles County.