Our team installed Motorized Power Screens on a Casita California Room in a gorgeous Irvine, California backyard. The Desert Tan mesh is the perfect complement to the home and backyard's modern design.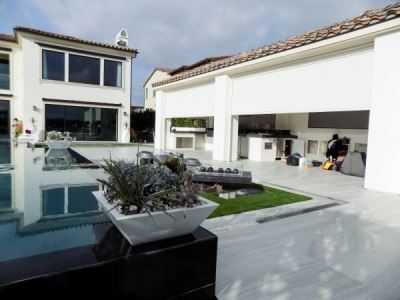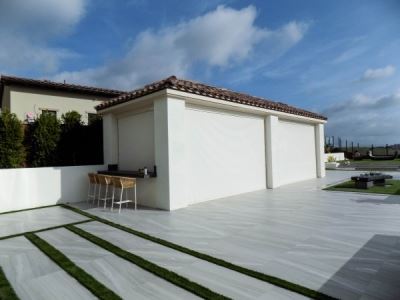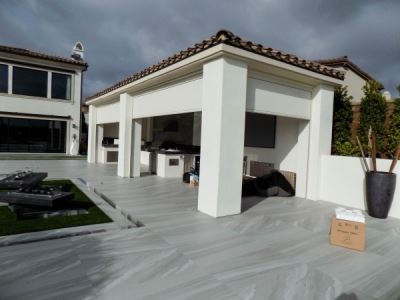 And shouldn't a Casita this beautiful be pest-free? Now it can be! It can also have sun control and privacy and the touch of a button.
Could your California Room, Patio, or Casita use something like this? Contact us today by calling (877) 960-0594 or head on over to www.chiproducts.com/residential for more information!