Classic Improvement Products installs Interior Plantation Shutters in Huntington Beach, California in Orange County. Check out these Shutters that we installed all over a Huntington Beach home!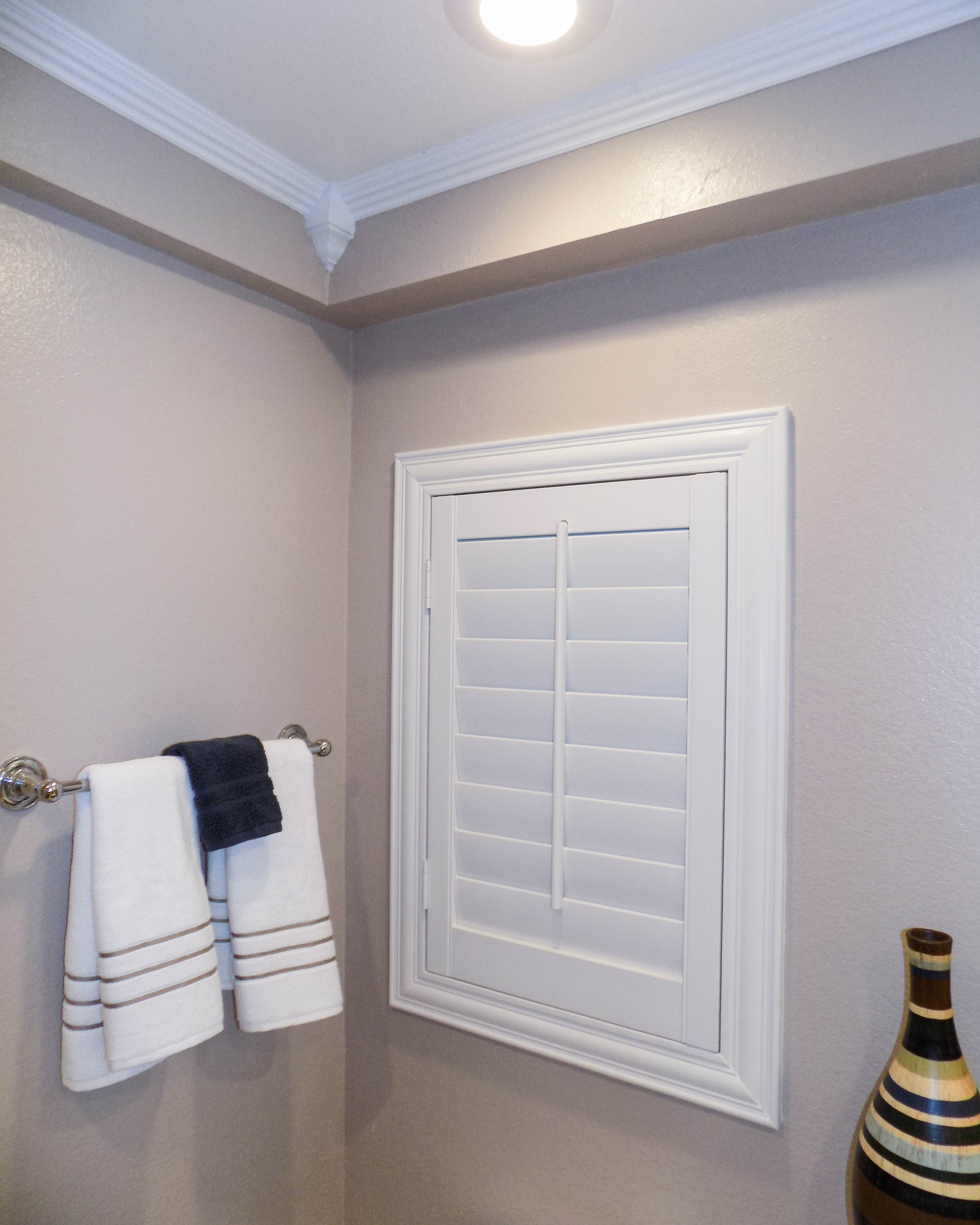 The Shutters have 3.5″ louvers with tilt rods for extra control. They're perfect for privacy control for the windows facing the street and the neighbor's home.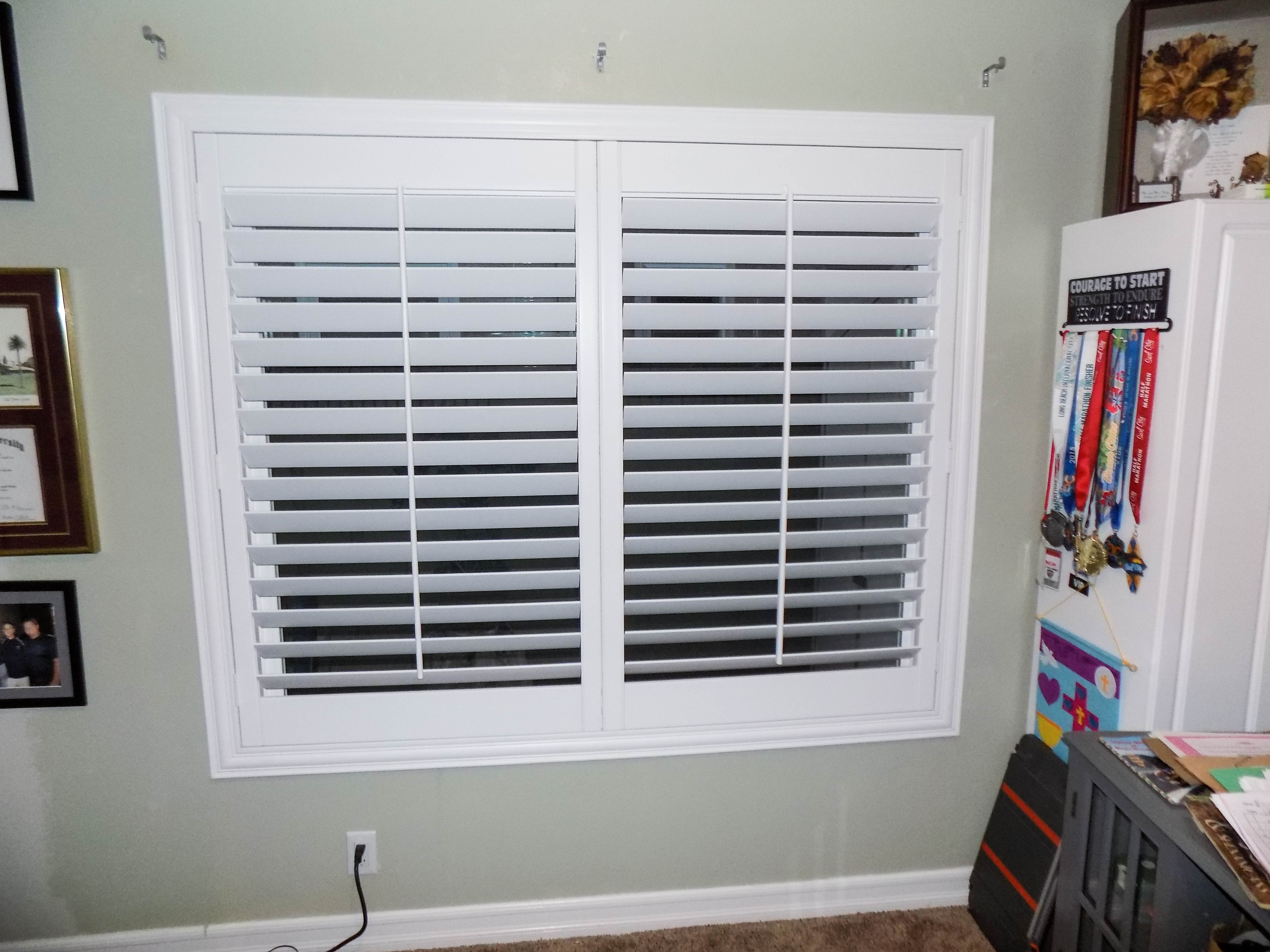 If you're looking for sun and privacy control for your windows that matches any interior style, Interior Shutters are a popular choice.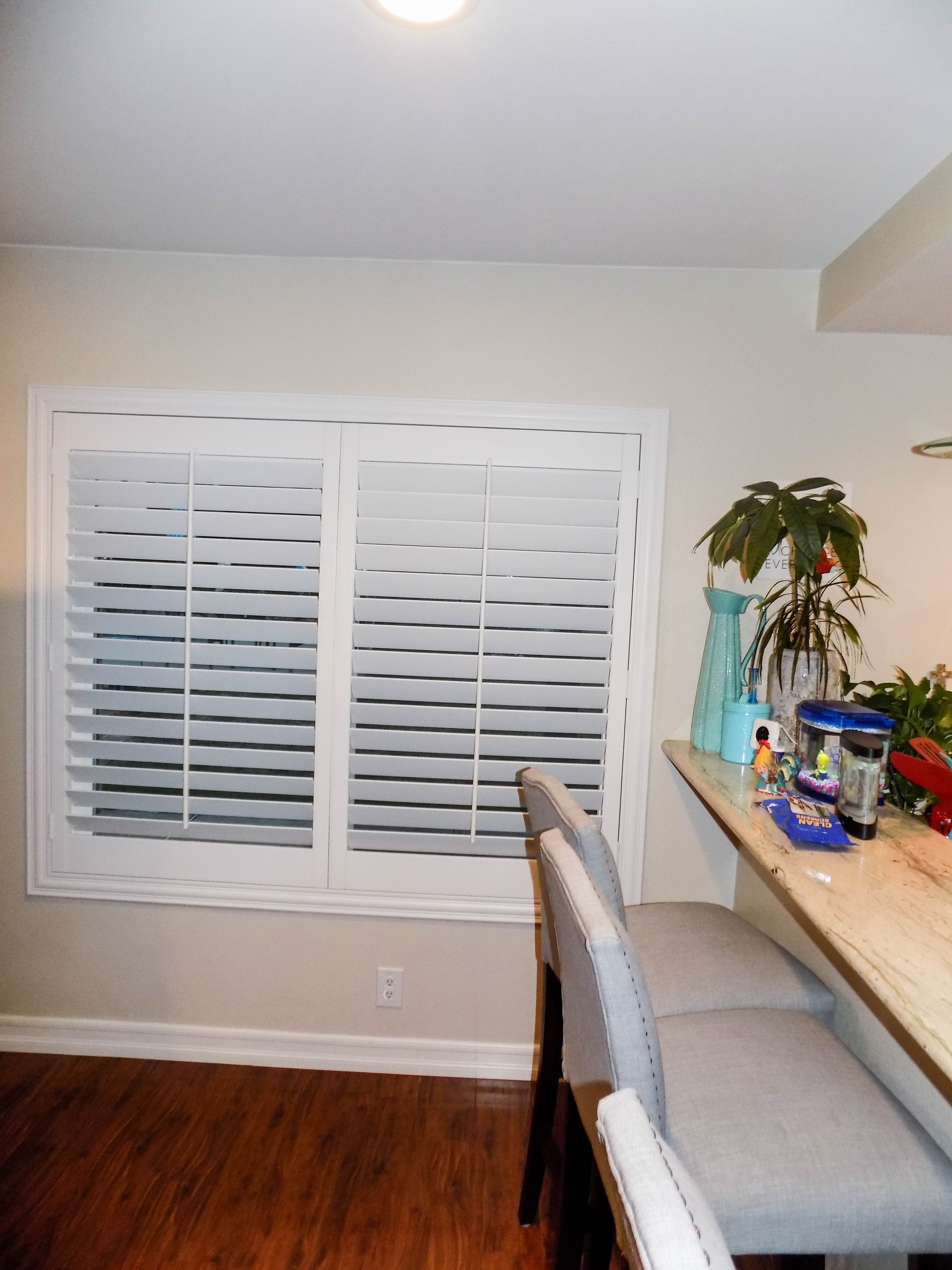 Click here to see all of the many features we offer for your customization. Contact us online or call (877) 960-0594 today to purchase yours!