One of our divisions here at Classic is the Wholesale division. That means other companies sell our products. One of those amazing companies is Jeff Curtis Handymanologist! If you're looking for a place that offers StowAway Retractable Screen Doors in Valencia, CA, look no further!
Here are some of the Retractable Screen Door installations he's done: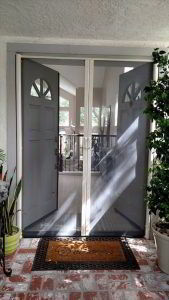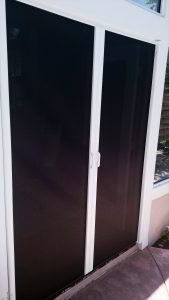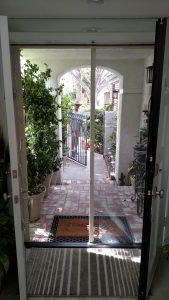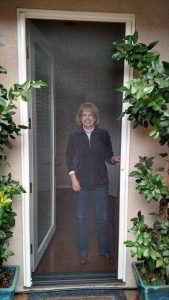 If you're in the Valencia, California area and need a StowAway Retractable Screen, give Jeff Curtis a call at (877) 960-0594! Swing by his Facebook page and check out his work!
About Classic
We're the family-run residential, commercial, and wholesale improvement products company based in Anaheim Hills. We custom build the StowAway Retractable Screen Door right in our own warehouse! If you're interested in becoming a dealer with us today, click here or call (877) 960-0594 today.