Classic Improvement Products installed a set of Motorized Power Screens with black solar screen and brown aluminum housing on a California Room opening and an exterior window in Rancho Mission Viejo, California.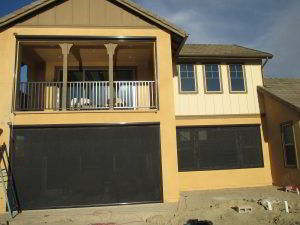 Motorized Power Screens are the ideal solution for optimizing your outdoor living space at the touch of a button. Motorized Power Screen offer California Rooms wind and sun control as well as privacy and bug prevention.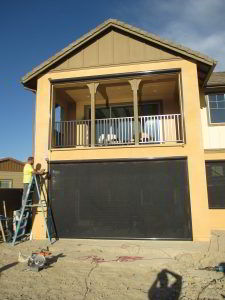 They can also serve as convenient exterior window treatment and offer protection to wood flooring and furniture from sunlight.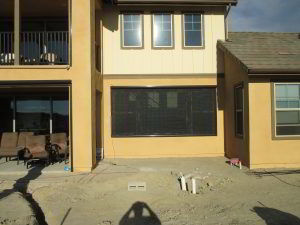 The multipurpose properties of Motorized Power Screens have made them particularly popular in Brea, California. Our company is proud to install the "Official Retractable Screen Door of the Blackstone Community" all over Southern California!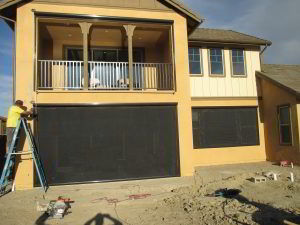 With all of the features we offer for customization, you're bound to find the perfect Motorized Power Screen to suit your unique home. For more information on our Motorized Power Screens, visit www.chiproducts.com. To purchase yours, click here or call (877) 960-0594 today!
We are a family-run residential, commercial, and wholesale improvement company based in Anaheim Hills.