We installed Motorized Power Screens on this beautiful Lake Forest home!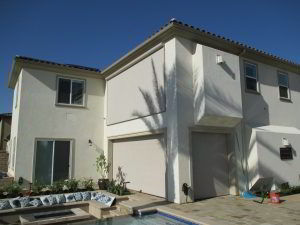 It had a California Room and a balcony, both of which the home owner thought could use privacy as well as sun and bug control. To match the home's color scheme, they chose Desert Sand as the color for the aluminum housing, and Desert Sand 90% Textilene Mesh.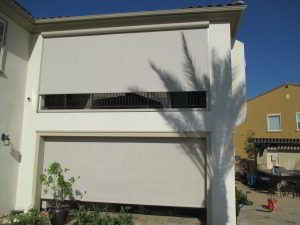 The California Room is now optimal as an outdoor living space to entertain guests.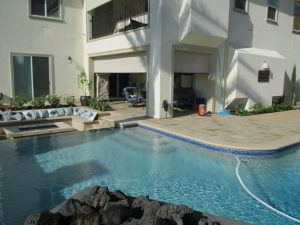 The Motorized Power Screens can be conveniently raised and lowered at the touch of a button! We also use only Somfy Motors, which are the world's leading manufacturer of specialized motor and control systems for power screens.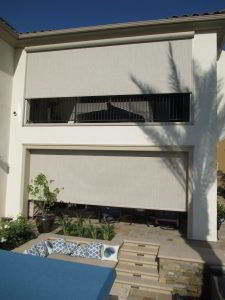 To see more pictures of this project, check it our Houzz post. To have a Motorized Power Screen fabricated and installed for your home or business, visit www.MotorizedPowerScreen.com or call (877) 960-0594! We service all of Orange County.