What is a Panoramalite Side to Side Manual Retractable Screen? We're glad you ask! Panoramalite side to side manual retractable screens are similar to regular retractable screens. However, the main difference is that they can screen off an opening size of 96″. This makes them ideal for compacting sliding doors and bi-folding doors with large openings!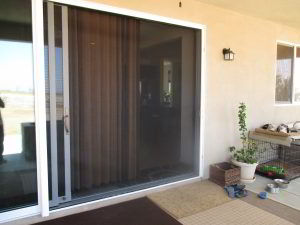 If another home improvement company or contractor has told you that your door opening is too large for a retractable screen door, fret not. You have just found your perfect solution with Classic Improvement Products!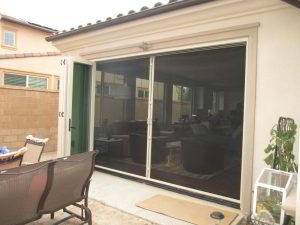 To see more examples and get an idea of how a Panoramalite manual retractable screen might look on your own home, click here to see a quick video gallery! Visit www.chiproducts.com or call (866) 567-0400 to have your new screen installed by Classic Improvement Products! Our Panoramalite Screens are particularly popular all over Orange County in cities like Irvine, Rancho Mission Viejo and Brea, California!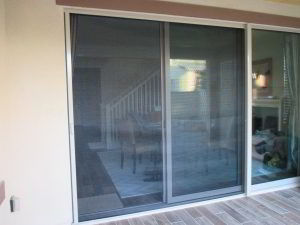 What is Classic Improvement Products? Again, we're glad you ask! We're a family-owned and operated company servicing Orange County, Los Angeles County, the Inland Empire, Palm Springs, Ventura, and Temecula with high-quality improvement products! We are fully bonded and insured with a contractor's license, and our team of 20+ is 100% employee based!
We're also a 5-star rated company on Yelp, Google+, Facebook, and Houzz. Having been in business for nearly a decade and a half, we think it's safe to say that we know a thing or two about a thing or two. So have your next home or commercial improvement product installed by us! Again, just visit www.chiproducts.com or call (877) 960-0594 today! Our employees would be more than happy to answer any questions that you might have about our products.