Classic Improvement Products builds and installs closet doors in Orange County. Just take a look at this installation of a 2-track, 4-panel, bypass Closet Door System with laminated glass doors built and installed by the Classic team.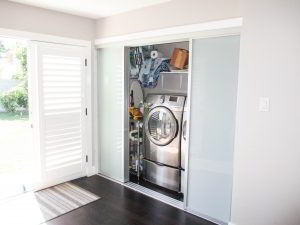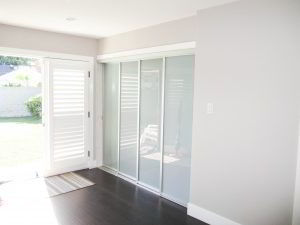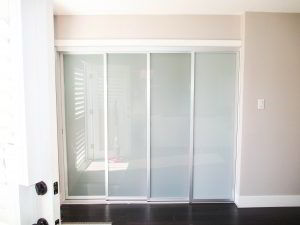 Got a space in your home that could use Closet Doors? Check out all of the many features that we offer for your customization!
Click here or call (877) 960-0594 to purchase yours! Let us help you make your dream Closet Doors a reality.