Dear Existing Customer,
See our products for yourself in the quick video gallery below!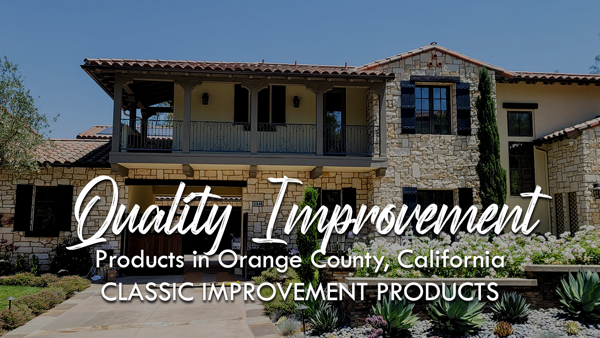 Your home deserves quality.
We offer the highest quality improvement products in Orange County, Los Angeles County, and the Inland Empire. We're reliable, dependable, and trust-worthy, and our track record proves it! Call (866) 567-0400 or email customerservice@chiproducts.com to get started on your next improvement project!
Sincerely,
Classic Improvement Products