Thinking about how to spend your stimulus money?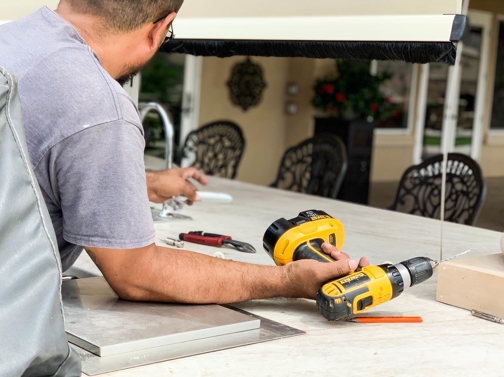 We're not telling you what to do, but remember that home improvement project you've been putting on the back burner for a while now? We just wanted to remind you about that. 😊
If you're looking to install new Closet Doors, Motorized Power Screens, Retractable Screen Doors, Shades, Blinds, Interior Shutters, Exterior Shutters, Awnings, or Sliding Shower Doors, call (866) 567-0400! Let's put that money to good use. 👨‍🔧
For quality Los Angeles County, Inland Empire, and Orange County home improvement services, go to www.chiproducts.com today.