Does Corona prevention have the whole family home? Seek refuge in the garage while still complying with the CDC's ventilation recommendations!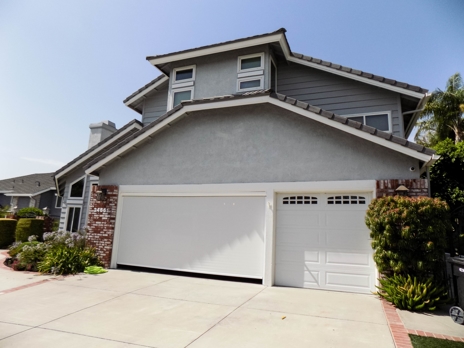 Check out this informative video all about our Motorized Garage Door Power Screens, and see how they can help keep you social-distanced and surrounded by a flow of bug-free fresh air: https://www.youtube.com/watch?v=awTnL_pjFMA
⚠️ Regarding COVID-19, we are doing our best to ensure the safety of everyone during this time. 80% of our workforce is currently working from home, and our installers will be wearing disposable gloves, masks, and shoe covers upon request when visiting your home.