🚨 Classic is OPEN for business! 🚨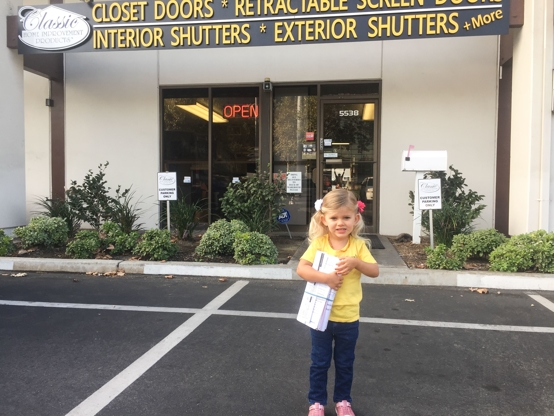 Tell a friend that your favorite small business improvement company who offers Closet Doors, Retractable Screen Doors, Interior Shutters, Exterior Shutters, Awnings, and more for homes and businesses is OPEN!
Go to www.chiproducts.com or call (866) 567-0400 today to schedule your measuring appointment!
Connect With Us!