Enhance, upgrade, adorn your home's exterior with Bahama Shutters! We installed these jet black aluminum Bahama Shutters with arms on a custom, traditional style back house in North Tustin, California.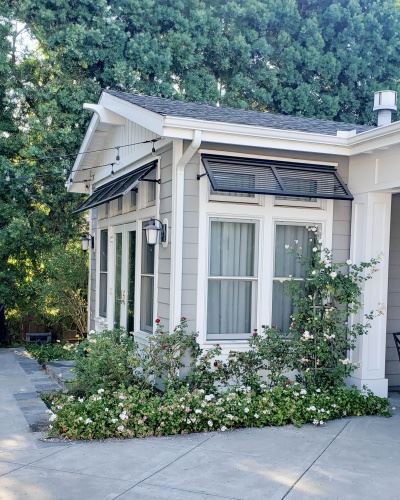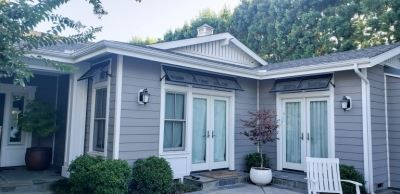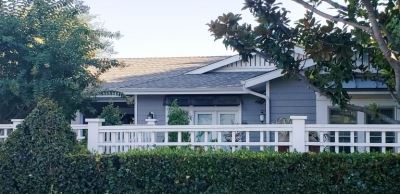 Bahama Shutters complement a wide variety of window styles and home design styles.
Got questions about our Bahama Shutters? Call (877) 960-0594 or go to www.chiproducts.com/residential.