We installed an Exterior Door Motorized Power Screen with black Solar Screen mesh and brown housing and sidetracks for sun control.
These homeowners can now protect their flooring and furniture from the sun. They can also keep the bugs out.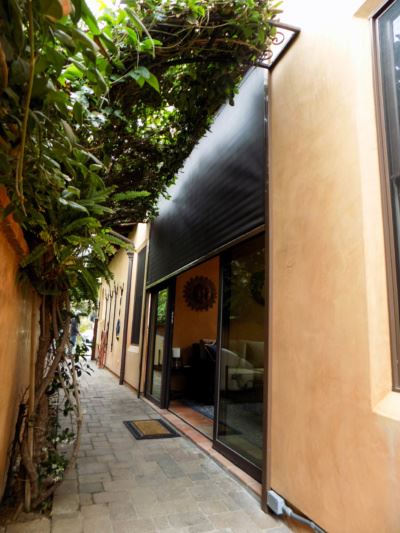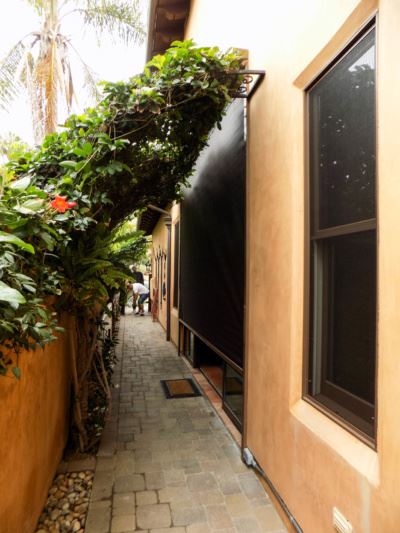 We install Motorized Power Screens in Rowland Heights, California in Los Angeles County. Schedule your measuring appointment today!
Visit www.chiproducts.com/residential or call (866) 567-0400 for more information.