Check out these 3-track, 3-panel Mirror Closet Doors installed by your favorite improvement company!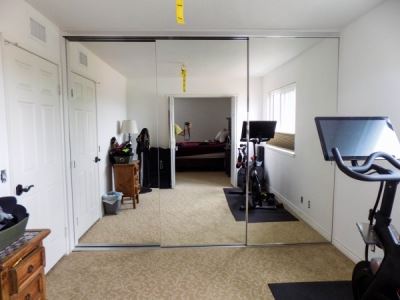 If you need Closet Doors with mirror panels, we have plenty of options for you! Visit www.chiproducts.com/residential to look at the many different Closet Door features we offer for you to customize, or call (877) 960-0594 to schedule your measuring appointment.
Common installation cities include La Verne, California in Los Angeles County.