We installed this 17′ tall Motorized Power Screen in the Blackstone Community of Brea, California.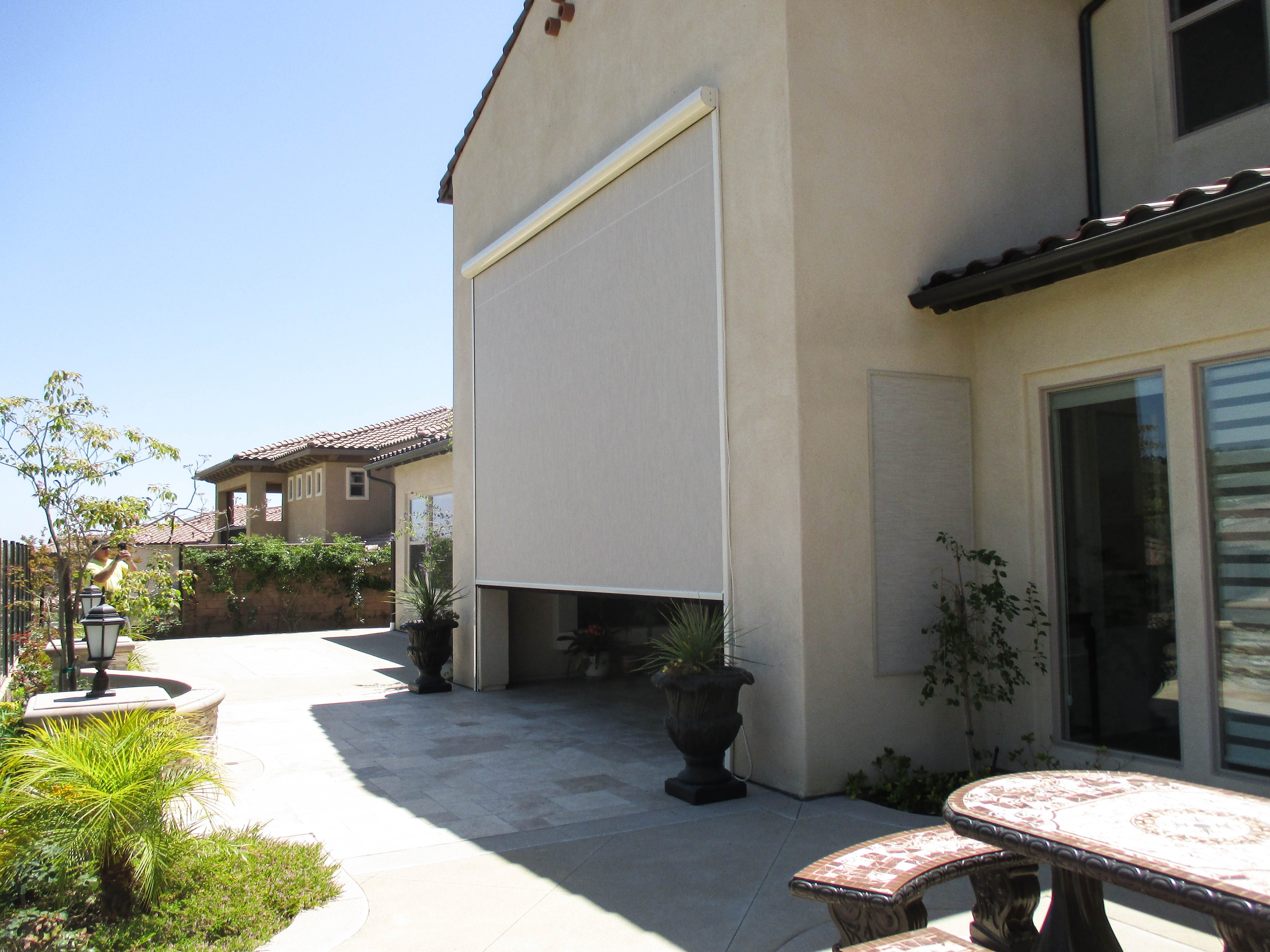 The homeowner selected desert tan mesh and housing to match their home and California room.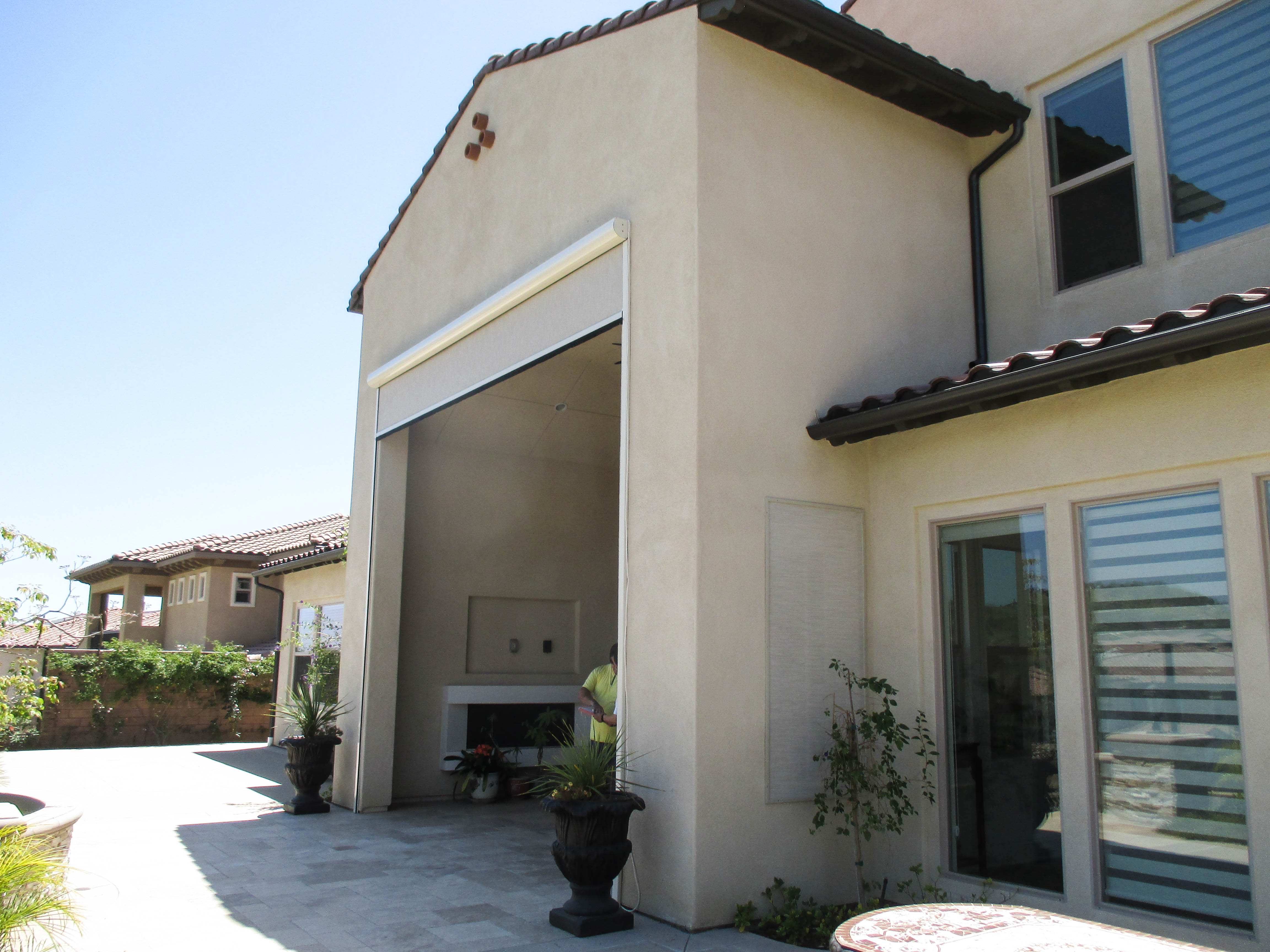 If you're looking for something similar, you can customize the screen to provide as much shade and privacy as you want your outdoor living space to be, choose the color of your housing and screen, and enjoy your comfortable space at the touch of a button!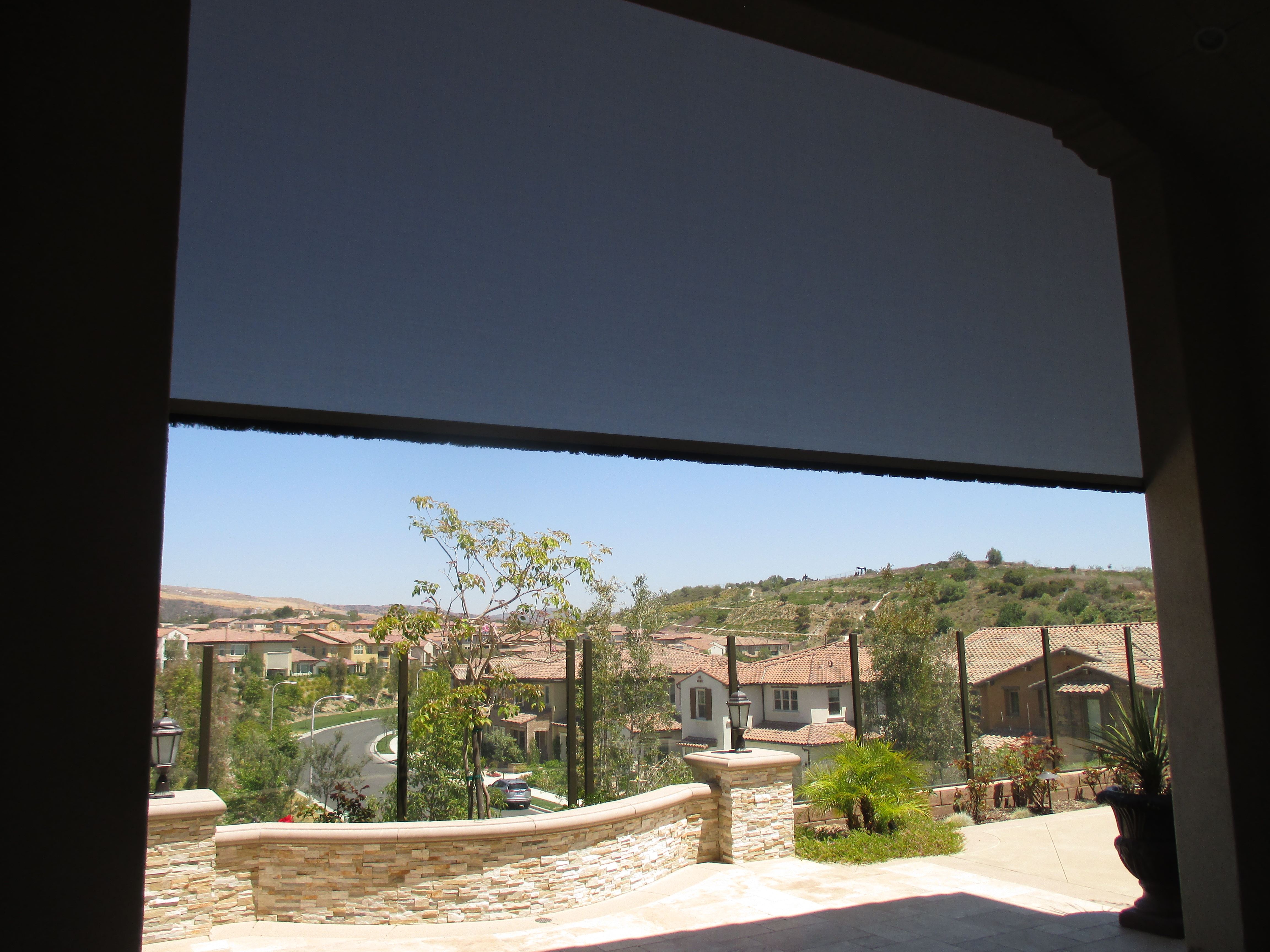 Go to www.MotorizedPowerScreen.com for more information, or call (877) 960-0594 to have yours installed by the most professional team in the industry!