We installed a set of Motorized Patio Power Screens in Huntington Beach, California on this backyard patio.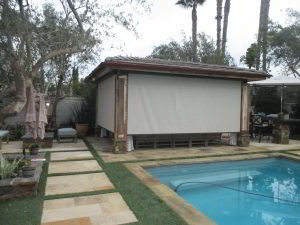 Prior to the installation of the screens, the beautiful patio was susceptible to pests and critters as well as sun and wind.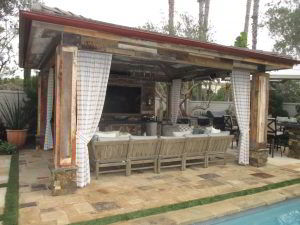 The Motorized Power Patio Screens, with Desert Tan Solar Screen, create a comfortable outdoor living space controlled with the touch of a button.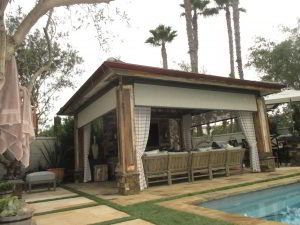 With the different mesh and fabric options available, you're bound to find one that will perfectly suit your outdoor living space. Click here, visit www.MotorizedPowerScreen.com or call (866) 567-0400 to purchase yours.
We're the family-run improvement company based in Anaheim Hills, California.
Connect with us and see more of our products in detail!