PanoramaLite Screens Specifications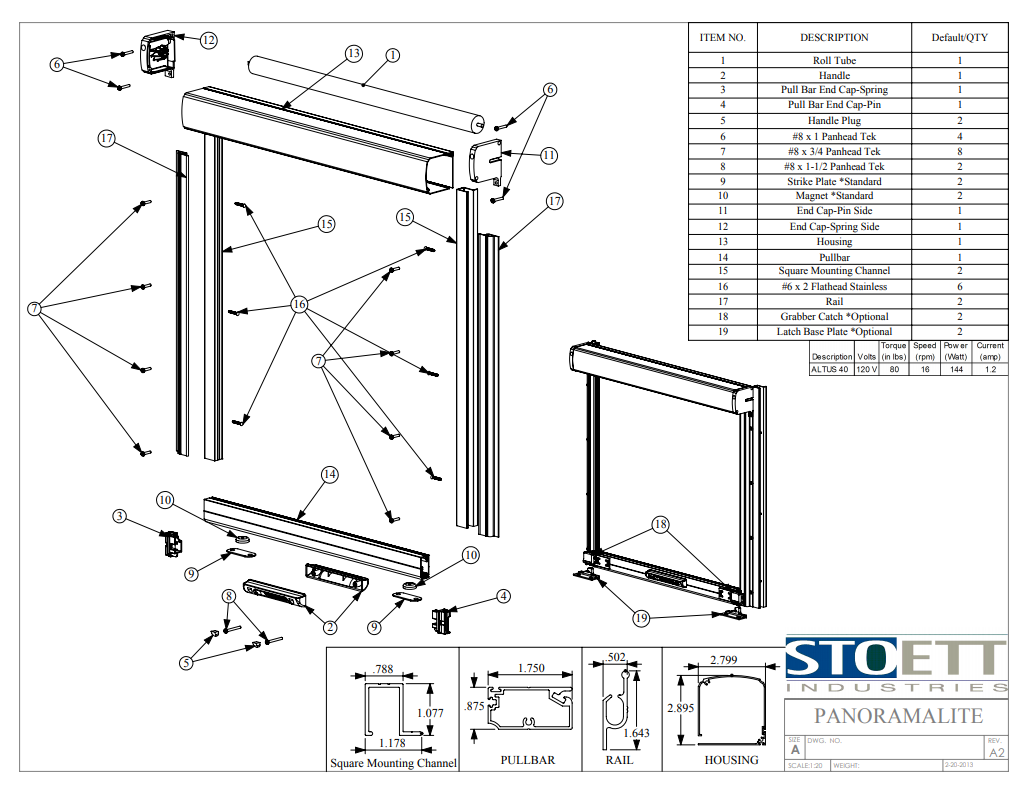 We're Dedicated to Delivering a 5-Star Experience
Past Customers Are Our Best Advertisements
"Jason was very informative and had good communication with me through the process."

Kathy R.

"GAME CHANGERS!!!"

Brian W.

"Every employee we had contact with was professional and courteous."

Teresa J.

"I promise you will not be disappointed!!"

Carmelo L.

"Our oversized power shades are amazing! Very happy."

Adam B.

"We are very impressed with the product and the customer service"

Paula L.

"Tamara kept in touch with me the entire process and went above and beyond what was promised."

Quy N.

"I couldn't be more pleased and will be using them in the future for my home."

Courtney S.

"Our dealing with this company has been nothing but pleasurable."

Briana D.

"Our Power Privacy Screen door on my husbands "Man Cave" (garage) is the best addition ever!"

Nichol R.

"I highly recommend."

Kevin K.

"I highly recommend Classic Improvement Products."

Jan L.

"The customer service with this company is off the charts."

A K.

"William was completely professional, showed up on time and left the area cleaner than when he arrived."

Christine S.

"You exceeded my expectations."

Cheree F.