PanoramaLite Screens Specifications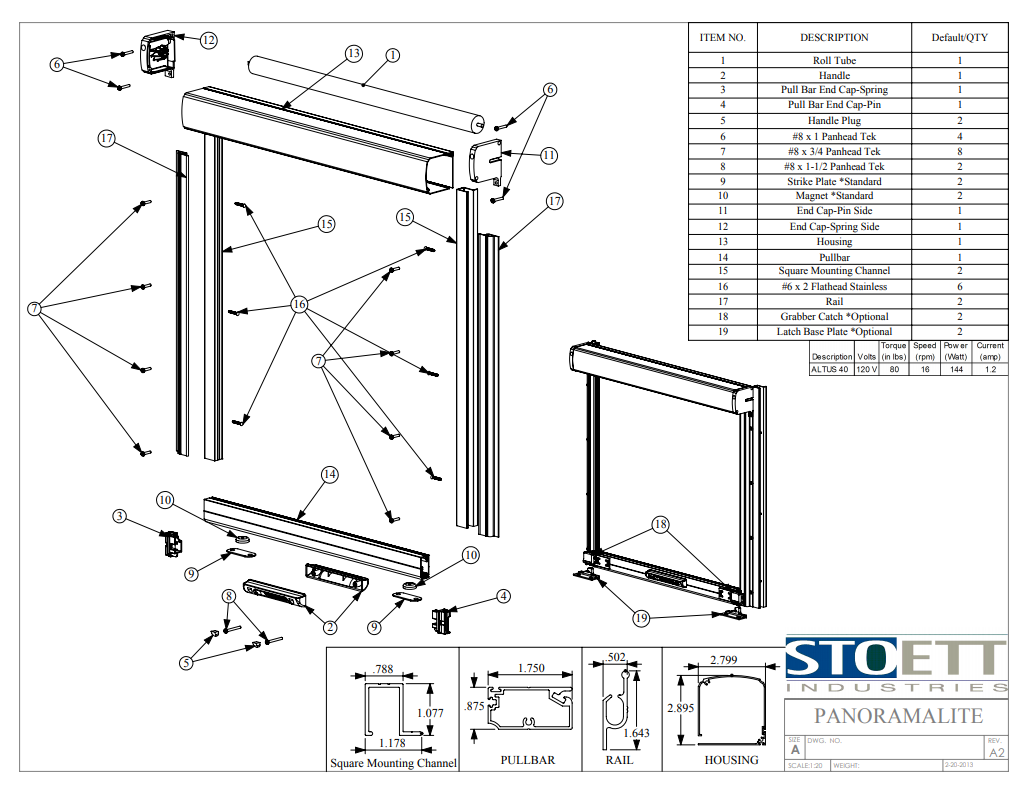 We're Dedicated to Delivering a 5-Star Experience
Past Customers Are Our Best Advertisements
"Very professional and excellent quality."

Candace L.

"GAME CHANGERS!!!"

Brian W.

"We have received so many compliments from our friends!"

Susan N.

"From their customer service in the office to the installation team, they are top notch."

Lorraine C.

"I enthusiastically recommend this company!"

Lynda L.

"Our only regret is that we didn't make this change sooner!"

Michele N.

"Tamara has been absolutely wonderful to work with and is extremely pleasant!"

Chris B.

"William was completely professional, showed up on time and left the area cleaner than when he arrived."

Christine S.

"They are so easy to clean, look fantastic, and I really like the privacy they give us."

Darlene N.

"They did an outstanding job of customer follow up and kept us in the loop throughout the project."

Michael M.

"So professional and thorough."

Carrie P.

"He did a fantastic job as everything looked amazing when he was done."

Kevin S.

"Installers were very personable and did a fantastic job with immaculate cleanup."

Steve R.

"Every employee we had contact with was professional and courteous."

Teresa J.

"It is AWESOME when a company meets if not exceeds your expectations."

Tanya R.