PanoramaLite Screens Specifications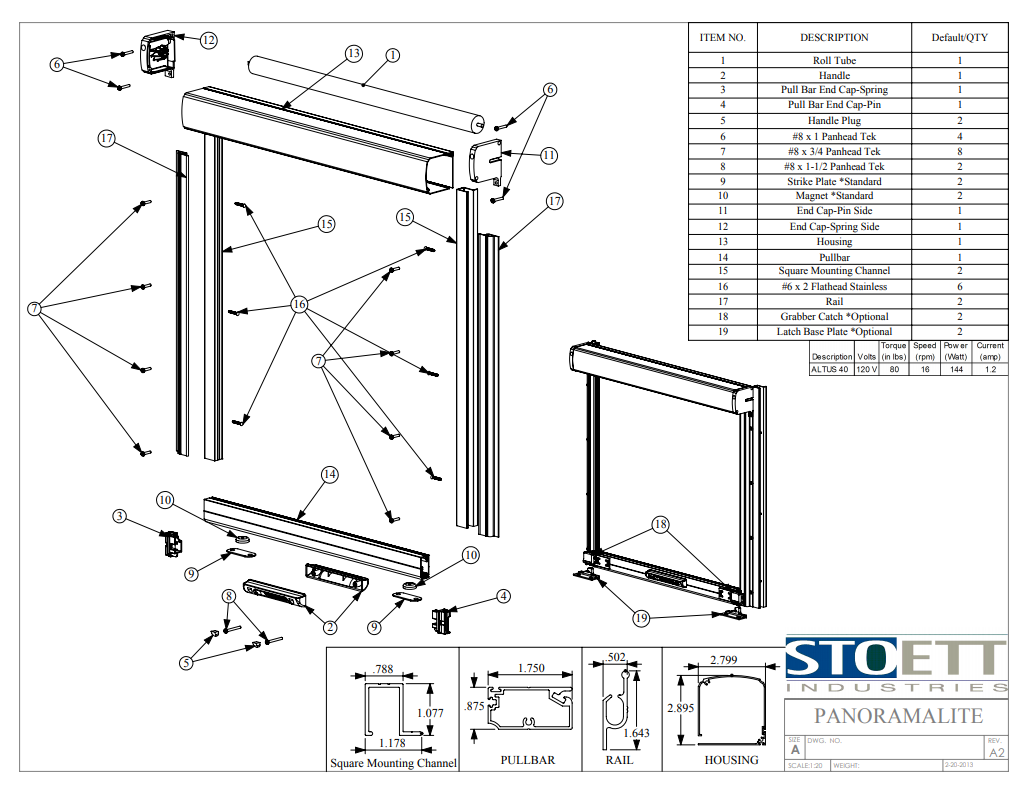 We're Dedicated to Delivering a 5-Star Experience
Past Customers Are Our Best Advertisements
"Our Power Privacy Screen door on my husbands "Man Cave" (garage) is the best addition ever!"

Nichol R.

"Great family owned business that puts their customer's satisfaction first and foremost."

Jennifer G.

"We have received so many compliments from our friends!"

Susan N.

"I would recommend them to anybody!"

Jeannie C.

"Every employee we had contact with was professional and courteous."

Teresa J.

"Front office staff is friendly and installers were prompt and professional. "

Cindy F.

"Our oversized power shades are amazing! Very happy."

Adam B.

"It is AWESOME when a company meets if not exceeds your expectations."

Tanya R.

"William was completely professional, showed up on time and left the area cleaner than when he arrived."

Christine S.

"The customer service with this company is off the charts."

A K.

"So professional and thorough."

Carrie P.

"I enthusiastically recommend this company!"

Lynda L.

"We were so excited to finally get them installed and was well worth the wait."

Thalia R.

"He did a fantastic job as everything looked amazing when he was done."

Kevin S.

"I am a very happy customer!"

Carol J.