PanoramaLite Screens Specifications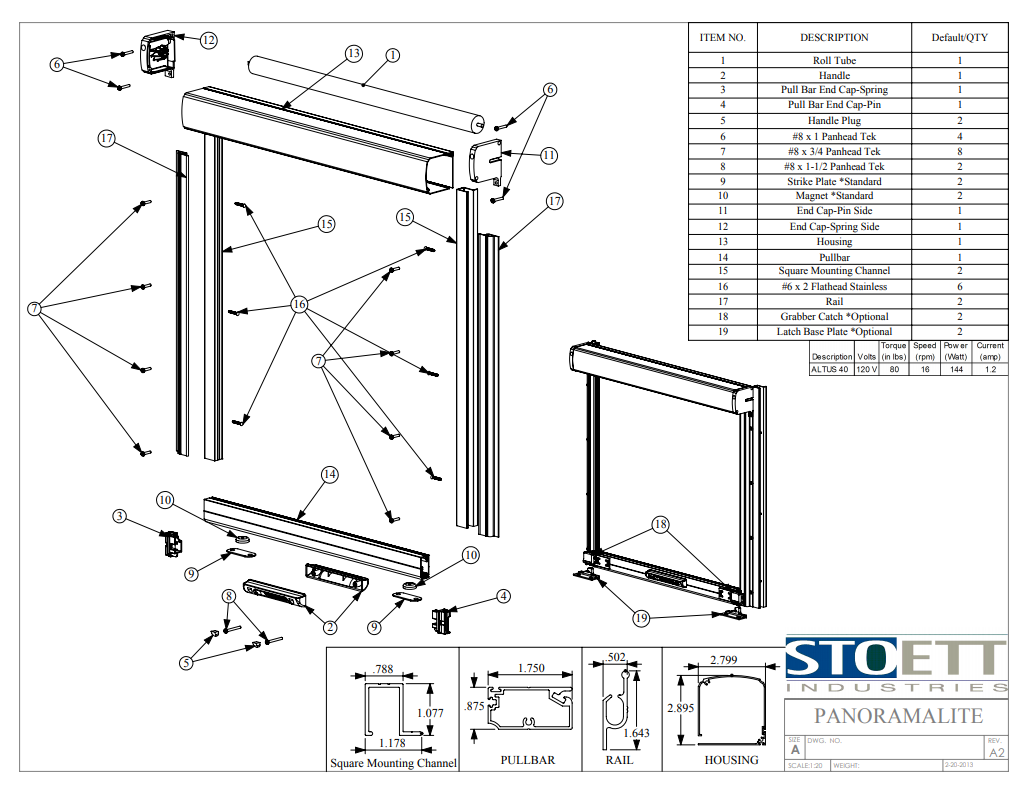 We're Dedicated to Delivering a 5-Star Experience
Past Customers Are Our Best Advertisements
"GAME CHANGERS!!!"

Brian W.

"The customer service with this company is off the charts."

A K.

"They're really professional and pleasant to deal with and they stand behind their products."

Christine E.

"We have received so many compliments from our friends!"

Susan N.

"If you don't have them in your bidding process you lose!"

Donald H.

"I am a very happy customer!"

Carol J.

"Do it! You'll be glad you made the call."

Michael K.

"I love these shutters so much!"

Denise N.

"I would recommend them to anybody!"

Jeannie C.

"My husband is very picky about details and Cesar knocked it out of the park."

Aoife H.

"They are so easy to clean, look fantastic, and I really like the privacy they give us."

Darlene N.

"Installation was perfect; the doors now glide with a fingertip effort."

Joyce T.

"Our dealing with this company has been nothing but pleasurable."

Briana D.

"Jason was very informative and had good communication with me through the process."

Kathy R.

"This company brings great friendly service, with fast reliable work."

Scott W.