PanoramaLite Screens Specifications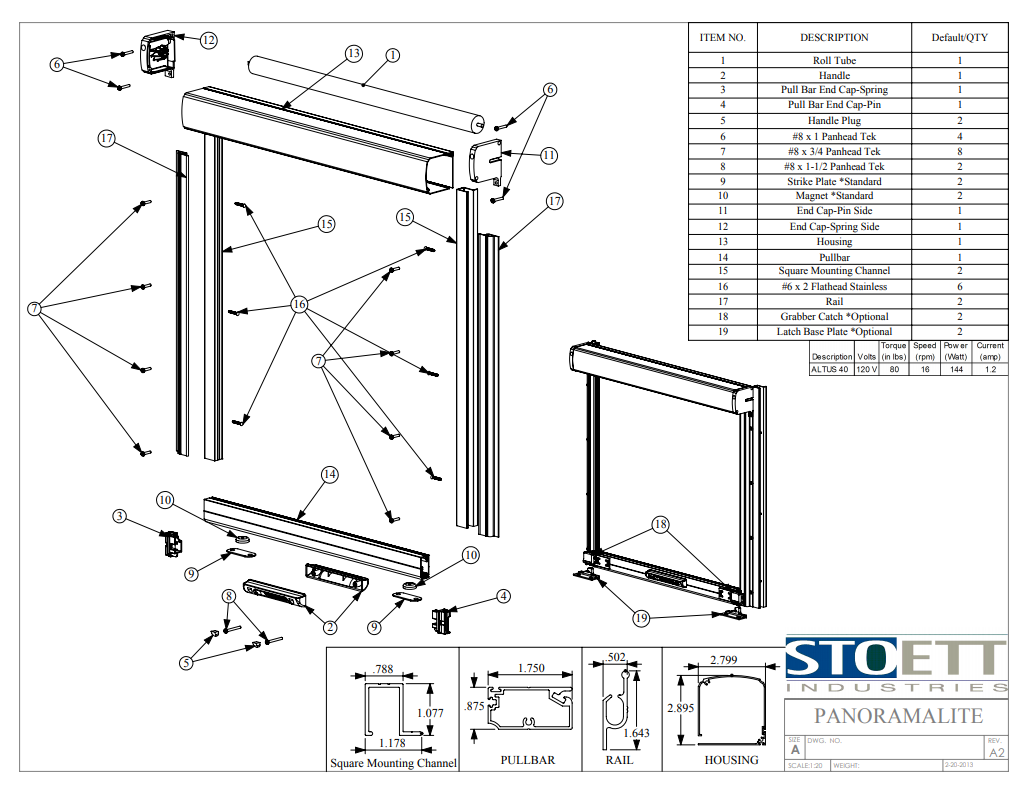 We're Dedicated to Delivering a 5-Star Experience
Past Customers Are Our Best Advertisements
"Very professional and excellent quality."

Candace L.

"Great company to work with. They are just amazing and so nice."

Dorris T.

"They are very professional, reasonably priced and awesome customer service!"

Ann N.

"Tamara kept in touch with me the entire process and went above and beyond what was promised."

Quy N.

"Would highly recommend to anyone looking to transform their house into a home."

Frank J.

"From their customer service in the office to the installation team, they are top notch."

Lorraine C.

"They're really professional and pleasant to deal with and they stand behind their products."

Christine E.

"I love these shutters so much!"

Denise N.

"We were so excited to finally get them installed and was well worth the wait."

Thalia R.

"Every employee we had contact with was professional and courteous."

Teresa J.

"They were friendly and cleaned up after themselves."

Ken N.

"He did a very fast quick and clean job."

Sally H.

"They did an outstanding job of customer follow up and kept us in the loop throughout the project."

Michael M.

"I am a very happy customer!"

Carol J.

"William was completely professional, showed up on time and left the area cleaner than when he arrived."

Christine S.