PanoramaLite Screens Specifications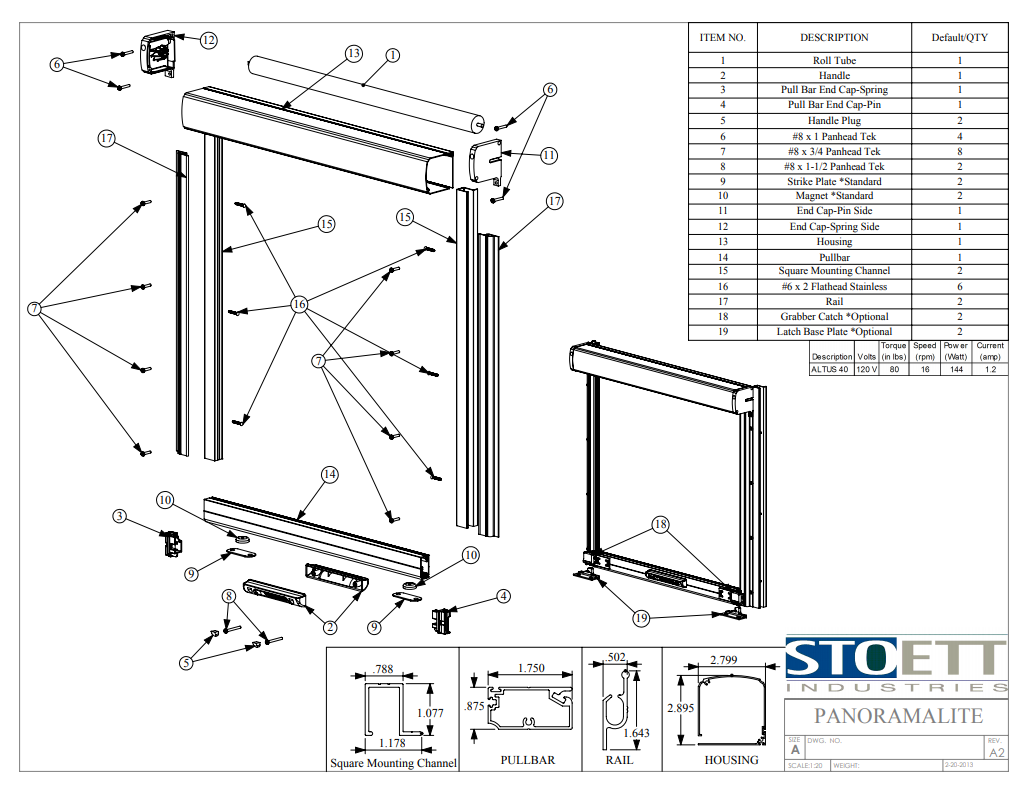 We're Dedicated to Delivering a 5-Star Experience
Past Customers Are Our Best Advertisements
"We are very impressed with the product and the customer service"

Paula L.

"This company brings great friendly service, with fast reliable work."

Scott W.

"I enthusiastically recommend this company!"

Lynda L.

"Do it! You'll be glad you made the call."

Michael K.

"Our only regret is that we didn't make this change sooner!"

Michele N.

"I couldn't be more pleased and will be using them in the future for my home."

Courtney S.

"William was completely professional, showed up on time and left the area cleaner than when he arrived."

Christine S.

"Great family owned business that puts their customer's satisfaction first and foremost."

Jennifer G.

"The whole process from quoting to installation was very professional and service oriented."

Danny C.

"We have received so many compliments from our friends!"

Susan N.

"I will totally go with these guys again in a heartbeat!"

Matt S.

"Installers were very personable and did a fantastic job with immaculate cleanup."

Steve R.

"Great company to work with. They are just amazing and so nice."

Dorris T.

"He did a very fast quick and clean job."

Sally H.

"He did a fantastic job as everything looked amazing when he was done."

Kevin S.