PanoramaLite Screens Specifications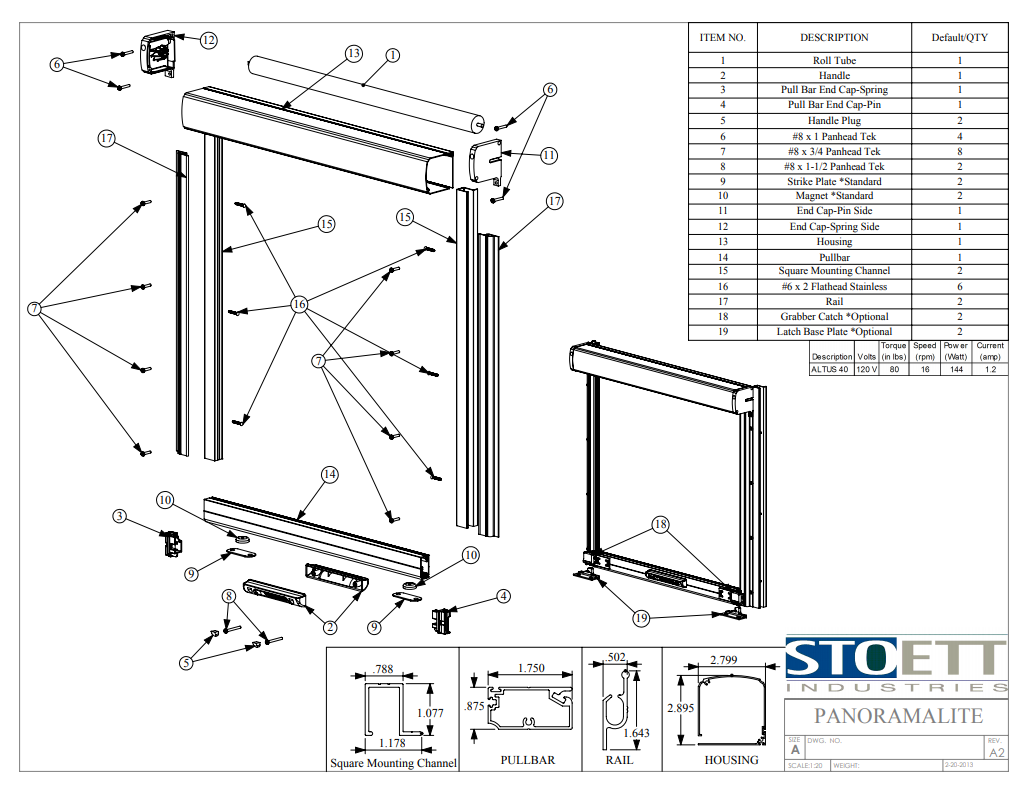 We're Dedicated to Delivering a 5-Star Experience
Past Customers Are Our Best Advertisements
"They are very professional, reasonably priced and awesome customer service!"

Ann N.

"I am a very happy customer!"

Carol J.

"The customer service with this company is off the charts."

A K.

"I have been using them since 1996 and they are the best!"

Jeff C.

"She was professional honest and did a superb job!"

Heidi D.

"From their customer service in the office to the installation team, they are top notch."

Lorraine C.

"We have received so many compliments from our friends!"

Susan N.

"Our oversized power shades are amazing! Very happy."

Adam B.

"We were so excited to finally get them installed and was well worth the wait."

Thalia R.

"Do it! You'll be glad you made the call."

Michael K.

"Installation was perfect; the doors now glide with a fingertip effort."

Joyce T.

"I highly recommend."

Kevin K.

"The whole process from quoting to installation was very professional and service oriented."

Danny C.

"Front office staff is friendly and installers were prompt and professional. "

Cindy F.

" I highly recommend Classic Improvement Products as they are professional and dependable from start to finish."

Jeana F.