PanoramaLite Screens Specifications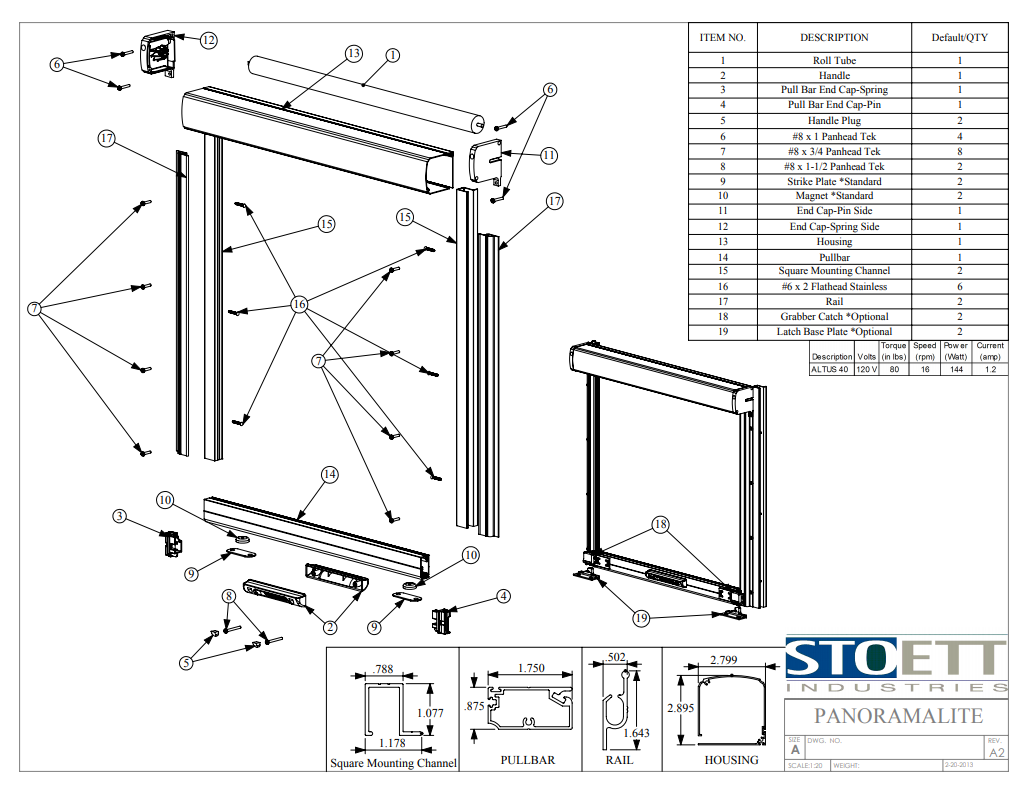 We're Dedicated to Delivering a 5-Star Experience
Past Customers Are Our Best Advertisements
"Would highly recommend to anyone looking to transform their house into a home."

Frank J.

"Our dealing with this company has been nothing but pleasurable."

Briana D.

"I cannot say enough about CIP & their staff!"

Sadie S.

"Great family owned business that puts their customer's satisfaction first and foremost."

Jennifer G.

"This company brings great friendly service, with fast reliable work."

Scott W.

"I am a very happy customer!"

Carol J.

" I highly recommend Classic Improvement Products as they are professional and dependable from start to finish."

Jeana F.

"Great company to work with. They are just amazing and so nice."

Dorris T.

"I couldn't be more pleased and will be using them in the future for my home."

Courtney S.

"It is AWESOME when a company meets if not exceeds your expectations."

Tanya R.

"You exceeded my expectations."

Cheree F.

"Tamara has been absolutely wonderful to work with and is extremely pleasant!"

Chris B.

"Our Power Privacy Screen door on my husbands "Man Cave" (garage) is the best addition ever!"

Nichol R.

"I promise you will not be disappointed!!"

Carmelo L.

"Installation was perfect; the doors now glide with a fingertip effort."

Joyce T.